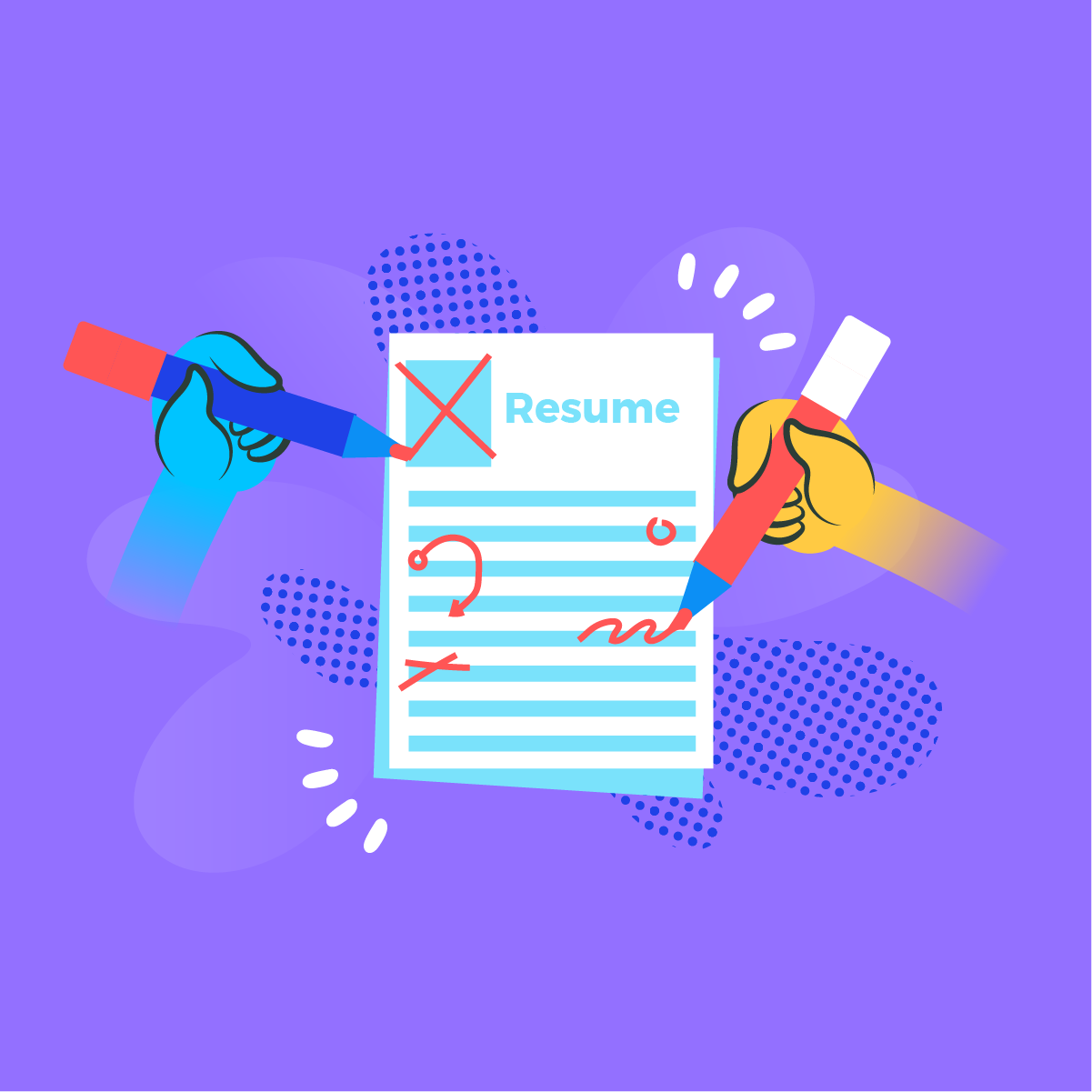 1. Focus on what sets you apart
When writing a resume entry-level professionals should focus on their transferable skills that would be beneficial for the company. Some examples of transferable skills include communication, teamwork, and time management.
It is also important to highlight how these transferable skills were exemplified in your past experiences. Make sure that you align your skills and experiences within the industry you are applying to. To further differentiate yourself, emphasize major academic rewards, sports achievements, and leadership roles you have held.
2. Craft Attractive Job Titles

If you held a position with a specific job title that is relevant to your job application, leave the title as is. However, sometimes you can be creative with your job title to attract recruiters. For example, if you were a babysitter, you can change your job title to "Child Care Manager," as it sounds more professional. Not only will this sound more appealing to hiring managers viewing your application, this will also make you sound more confident and experienced.

3. Only Include Relevant Experiences

As a recent graduate, you may feel as if you have not had many meaningful and relevant experiences.
Consider including these types of experiences:
Internships
Volunteer work
Temporary jobs
College Jobs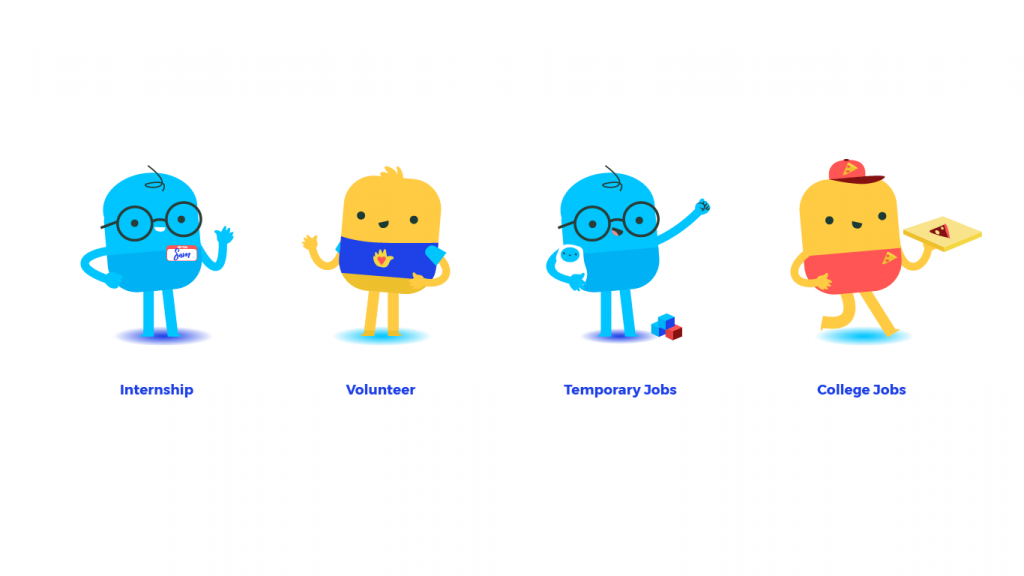 Not every experience you had will be one where you sharpened relevant and valuable skills or achieved tangible results. If this is the case, do not include it on your resume.
4. Template of resume

Hiring managers and recruiters spend on average 6 seconds looking at a resume, which makes every aspect of your resume crucial. The formatting is especially important since that is the most obvious aspect when first glancing at a resume. Below are 5 useful tips to ensure you have a resume with an appealing format:
It should not be longer than 1 page for a recent graduate and 2 pages for a graduate student.
You should use a clean, consistent template.
Have consistent margins from 0.5 inches to 1 inch.
Apply boldface or italics when you wish to focus on important points.
Use bullet points and numbers to highlight your accomplishments.
5. Design with intent

Your resume design should match with the industry you are applying to. If you are applying for a job in a creative industry, you can design your resume in a unique way, potentially including color for emphasis. However, as an engineer, your resume should be simple and technical. When printing, use high-quality paper and always ensure your resume design is consistent.

Talk To Us

Still not sure if your resume is perfect? At Upkey, we have a team of professionals ready to help you perfect your resume and polish your professional image. With a team of experts by your side, applying to jobs has never been less stressful. We'll help you get your resume prepared quickly and increase your chances of landing your dream job.

At Upkey we make sure you #arriveready. For more info please sign up at Upkey.com