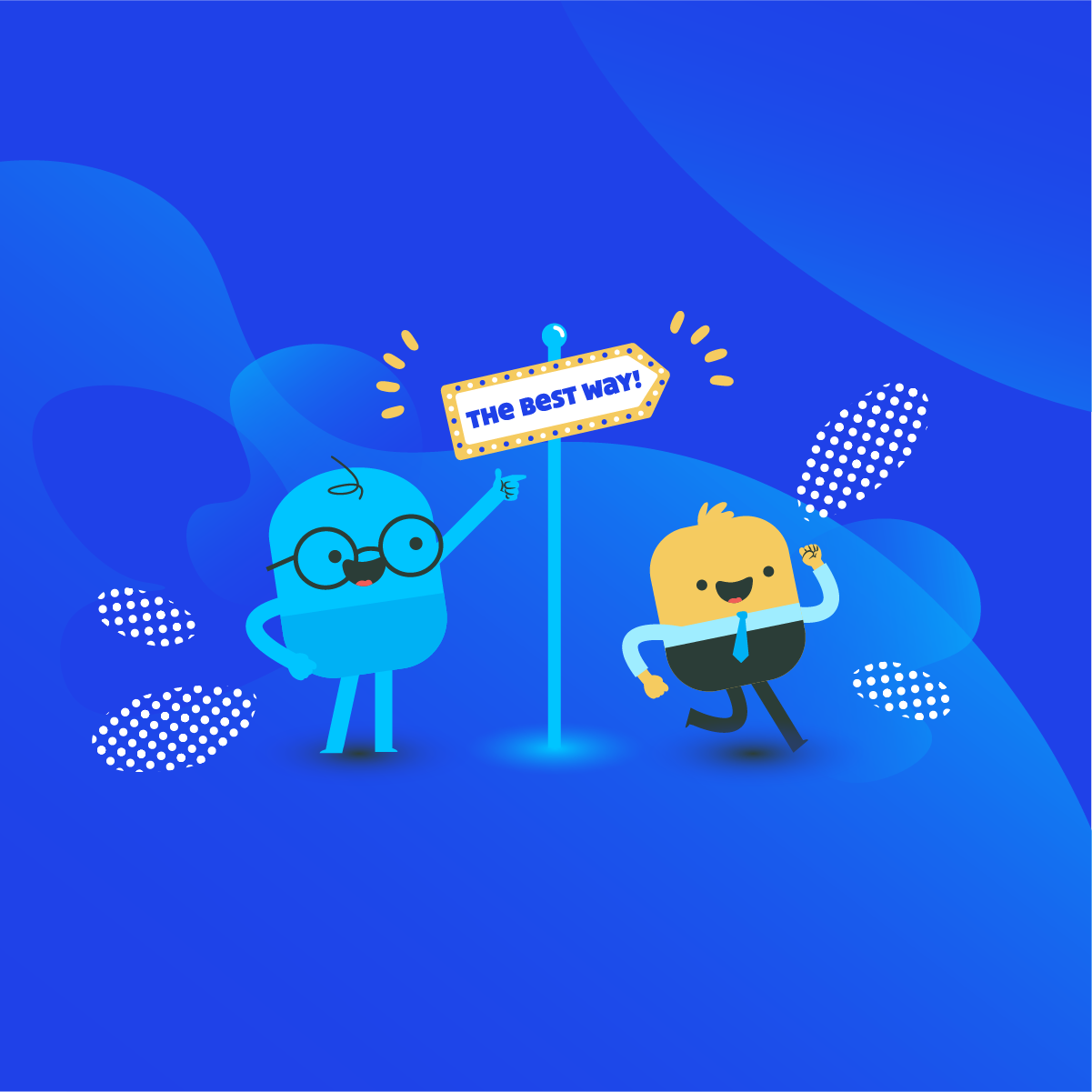 Do you feel overwhelmed and need a guide to write your first resume?
For the average entry-level professional, the word "resume" is enough to elicit stress and confusion. Resume advice often seems contradictory, and far too little of it is reinforced by actual studies on effectiveness! Many entrants into the professional world understand just how important this one document is for representing us as we enter the workforce.
Unfortunately, despite the importance of the resume, many still don't know where to start. After all, many students haven't yet had the opportunity to experience the professional world. So, how can they expect to know what this far-away land really values?
How Can I Learn To Succeed?
At Upkey, we understand how to fill the knowledge gap in writing a stellar resume. With Upkey, you have access to tips and tricks to make yourself appear more attractive to potential employers. After conducting extensive research with top professionals, we have created valuable and interactive millennial aligned learning modules to showcase your grit and potential.
Wait, Upkey Offers a fun approach to resume writing?
We offer so much more than that! Instead of creating a boring online classroom, we leveraged the power of innovative technology to create Sam, a non-judgemental online mentor who will walk you through the tips and tricks around creating a personalized resume. Creating a resume is tough, and Sam is here to help guide you through the process of writing your first resume.

In fact, Sam puts a smile on every student's face when building their first resume. Instead of spending countless hours researching and studying how to write your first resume, wouldn't you rather seek guidance from a trusted family member or friend? Sam serves as that mentor and guides you through informative learning modules and gamified quizzes in as little as 30 minutes.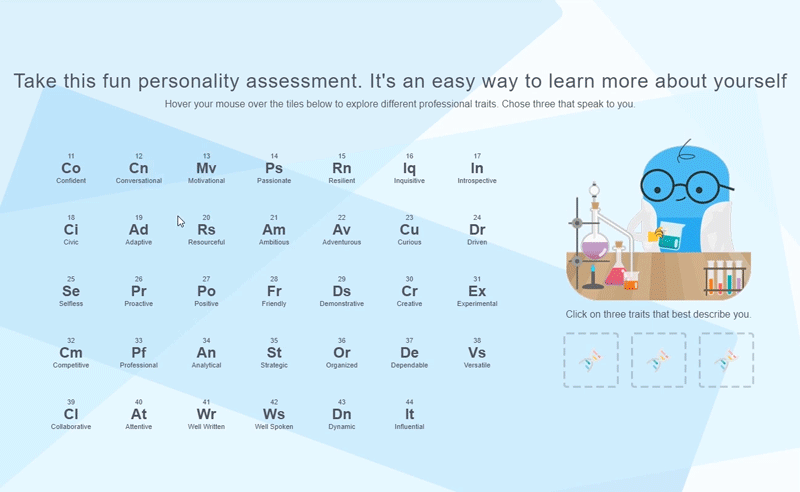 Sam Sounds Great, But I Need More Than Just A Resume!
Here at Upkey, our team recognizes that building a fantastic resume is just one piece of a very confusing professional puzzle. To help you navigate, we're happy to introduce our other experts to compliment Sam. While Sam will forever remain Upkey's resume expert, there are other areas of personal branding that we excel at. Without further ado, let's introduce Sam's colleague: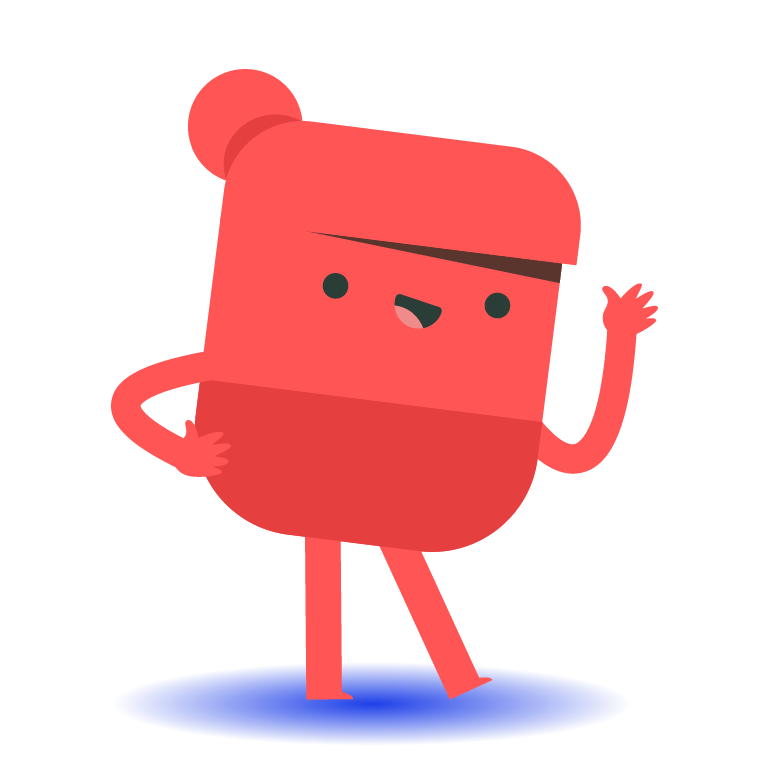 Gina is our storytelling pro and is willing to help you become a better public speaker than you ever dreamed. She knows that today's professional environment—chalked full of networking events and short introductions – requires the ability to make a great first impression in less than a minute. If you're looking to knock your next networking event out of the park, she's your gal.
In addition to Gina, here are some of Sam's colleagues that will be available in the near future: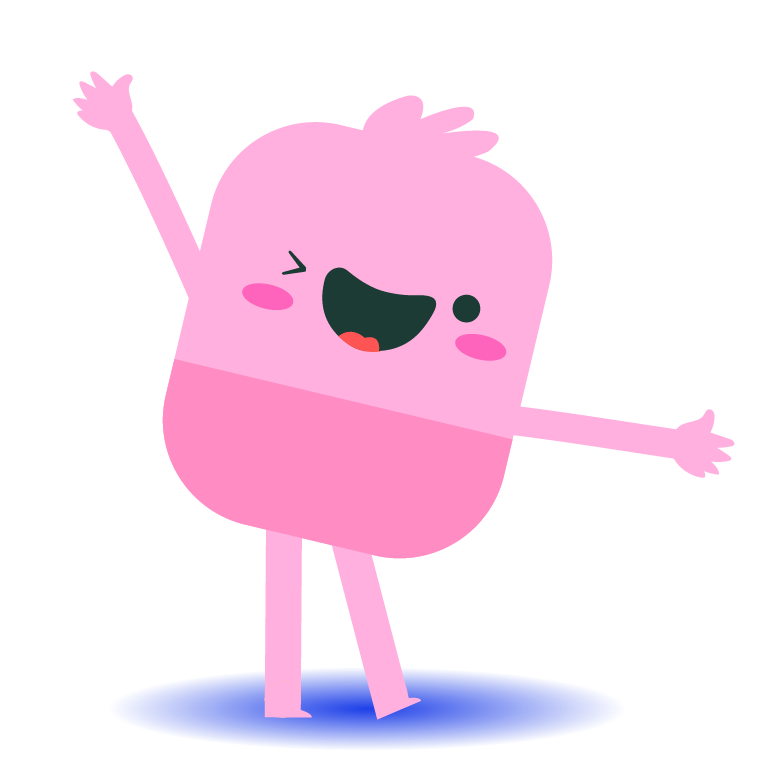 Margo is a digital media expert ready to help make a high-quality first impression that will make you stand out among a sea of young professionals by helping you develop your very own website and business cards.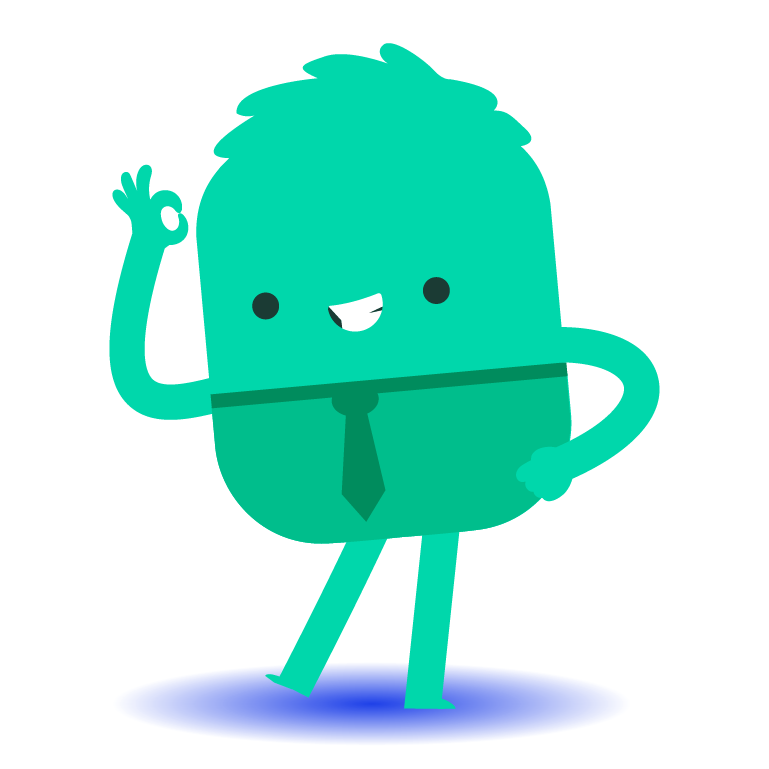 Jazz knows that anyone can make it big, regardless of their connections, and she also recognizes the importance of networking. She knows this more than anyone else at Upkey. Jazz is ready to help you gain access to top companies, internships, and job opportunities that align with your professional goals.
Why Should I Use Upkey?
People often say landing your dream job takes confidence, creativity, and carefully honed skills. While there's truth to this, the only thing missing are the tools you need to succeed. We created interactive learning tracks to provide you with the first career readiness incubator for all. Our platform can revitalize the process of the job search for students and hiring processes for HR and managers.
We make sure that you #ArriveReady!
Still not sure what you need? Visit Upkey.com today.
We don't make empty promises, but we do make great resumes!