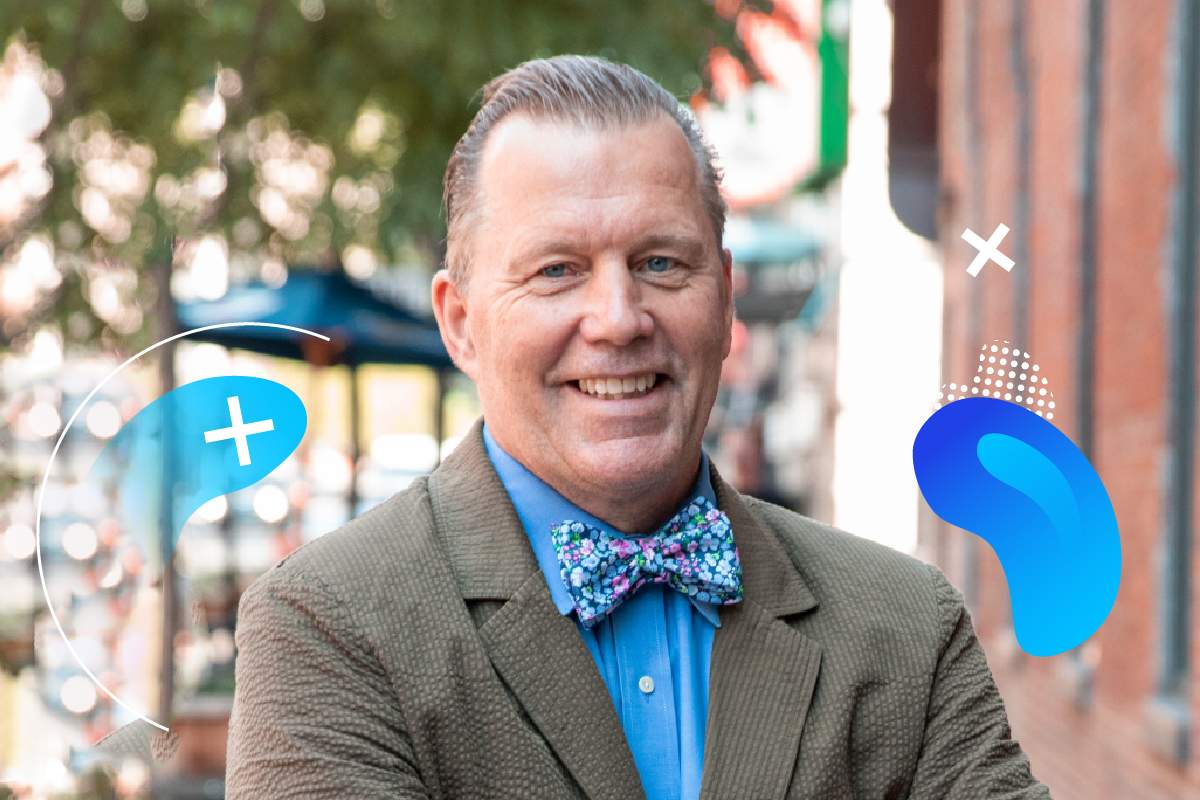 Networking events can be intimidating, awkward and sometimes filled with pressure for a student with no or very little experience.
Network perspective is the ability to look beyond formal, designated relationships and see the complex web of connections between people in and beyond your organization.

Kristin L. Cullen, Charles J. Palus, and Craig Appaneal

Having this in mind we need to practice our pitch and present ourselves to our prospects without coming out pushy or too eager to be approached. We need to craft, refine and master our skills and give our best when introducing.
Watch this video and follow these 4 top tips to make a great impression at your first or next networking career event.
---
For over 35 years, from Chicago to his hometown of Philadelphia, Jerry has worked with students from every state, 65+ countries to support and launch their careers and now YOU can ask Jerry anything.
In this collaboration with Jerry, Upkey helps students become ready for the professional world.
Use our Free Upkey services and move up the career ladder with #askjerry!