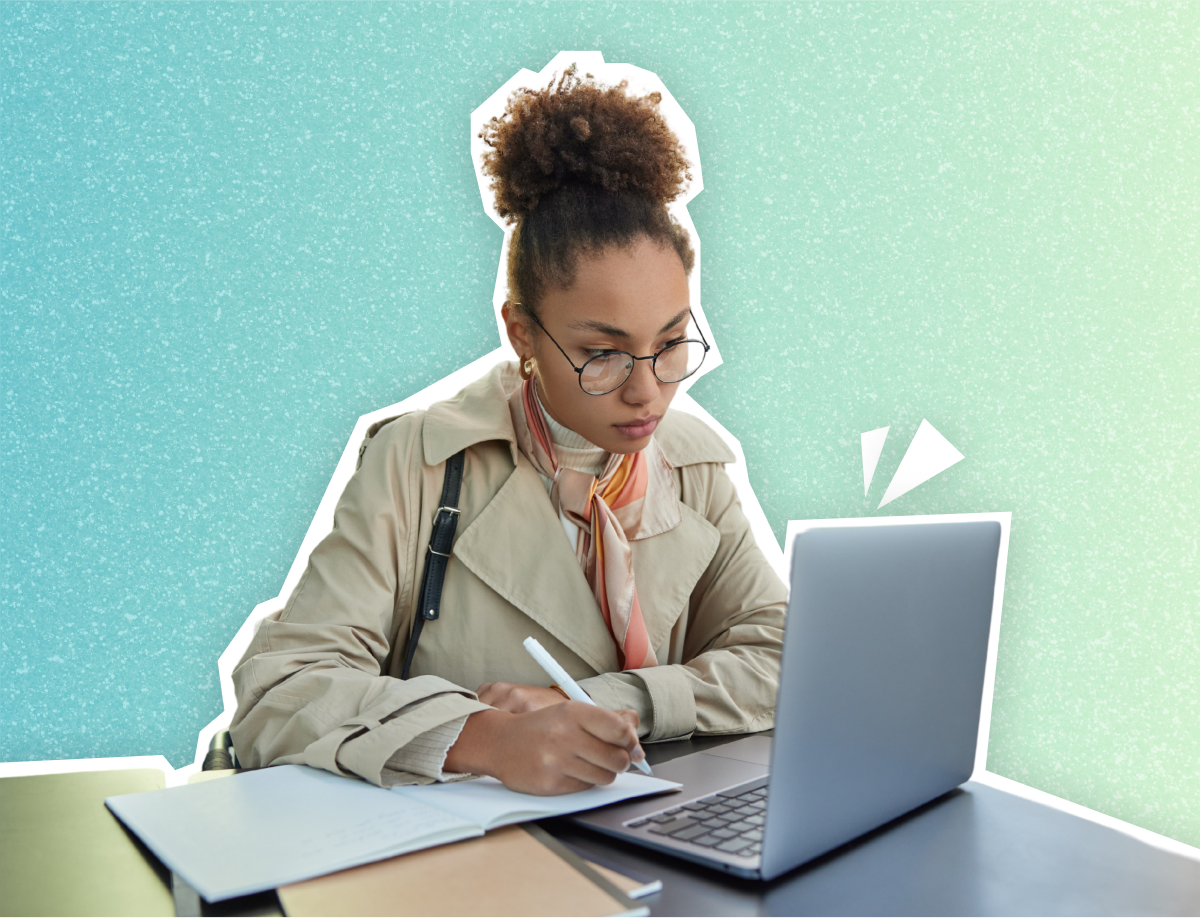 There are so many options for jobs to look at that sometimes we get lost in the shuffle. Most people are willing to move based on opportunities and career growth. Few prefer to explore; more than anything, they are happy with the cities they live in or feel a draw to a particular place. Either way, it got me thinking about some of the most popular jobs available in the top 20 major US cities.
I wasn't terribly surprised to know that the most common job in almost every city is Registered Nurse or Nurses Assistant, due to the COVID-19 Pandemic. Nurses, however, have always been in demand. Ultimately, I don't want you to feel that it is a fad waiting to die out once the Pandemic ends, so you decide not to follow that path.
This list comprises the top 20 most populated cities in the US, and I only included two of their most popular jobs. I highly encourage you to look at the city you would like to live in or the career path you have chosen and see what lines up! It's enjoyable, and you never know what specialty you might discover!
New York, NY
Registered Nurses and Real Estate Agents
San Francisco, CA
Project Manager and Production Technician
Chicago, IL
Home Health Aid and Web Developer
Los Angeles, CA
Physical Therapist and Paralegals
Houston, TX
Petroleum Engineers and Computer Systems Analyst
Austin, TX
Market Research Analyst and Accountants
Seattle, WA
Nurse Practitioner and Physician Assistant
Philidelphia, PA
Interpreter/Translator and Operations Analyst
Fortworth, TX
Psychiatrists and Physicians
San Antonio, TX
Social Media Manager and IT Content Author
Indianapolis, IN
Accountants/Auditors and Clinical Nurse Specialists
San Diego, CA
Registered Nurse and Software Engineer
Dallas, TX
Wind Turbine Technician and Statistician
Denver, CO
Registered Nurse and Software Developers
New Orleans, LA
Chef and Patient Care Technician
Nashville, TN
Physical Therapist and Diagnostic Medical Sonographer
Jacksonville, FL
Marketing Directors and Business Development Manager
San Jose, CA
Software Engineer and Product Manager
Boston, MA
Photographer and Clinical Psychologist
Kansas City, MO
Patient Care Technician and Registered Nurse
Jobs and Upkey
There are so many more jobs available than we think there are. Specialties, small businesses, and dreams you've always wanted to pursue are all incredibly viable options- you just have to try a little harder to get to them. If you are interested in finding any of the jobs above and internships in the same fields head over to our Job portal and get customized option results. Before you apply, stop by our Resume Scorer and make sure that your application will be seen by recruiters. As always, if you are looking for more advice, answers, and assistance, head to Career In Progress, where I try to address all the burning topics.