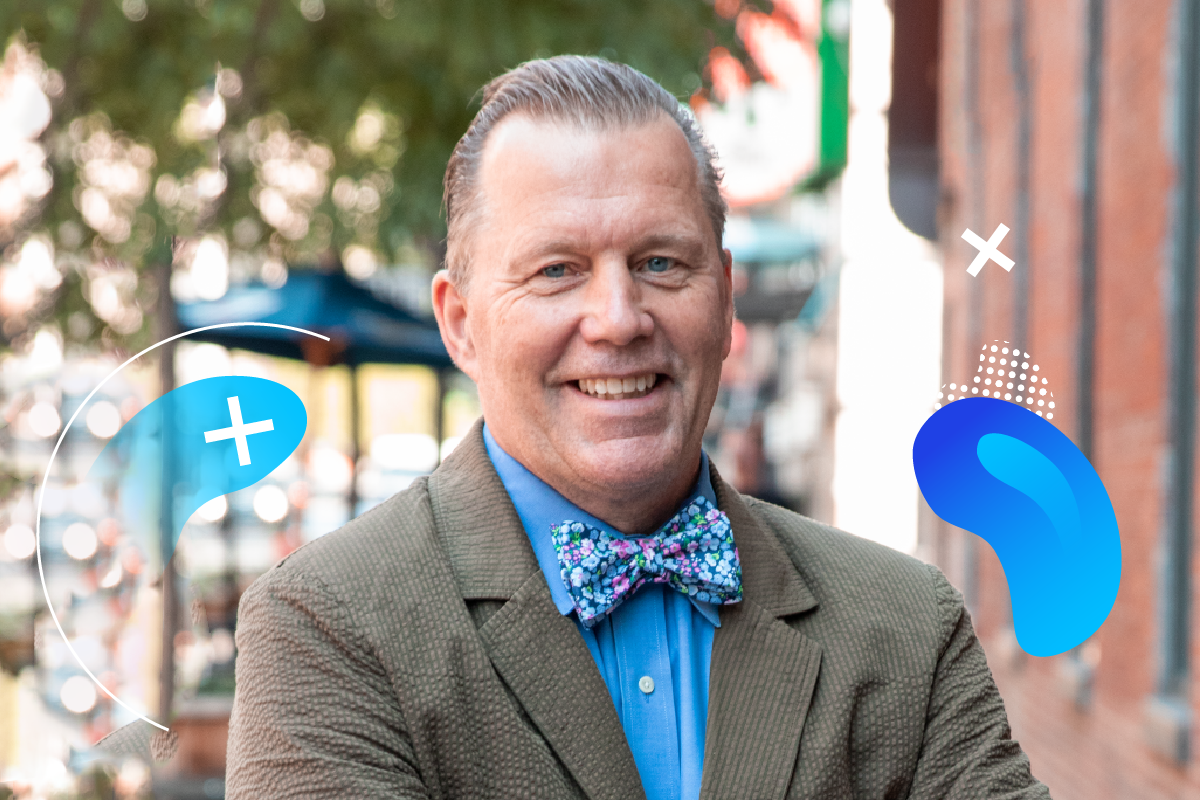 Today Jerry talks about what he learned on his daily commute while speaking with an Entrepreneur!
---
For over 35 years, from Chicago to his hometown of Philadelphia, Gerald Doyle has worked with students from every state, 65+ countries to support and launch their careers and now you can ask Jerry anything.
In this collaboration with Jerry, Upkey helps students become ready for the professional world.
Have a question for Jerry? Feel free to leave it in the comment section below!  👇
Use our FREE services and move up! #askjerry