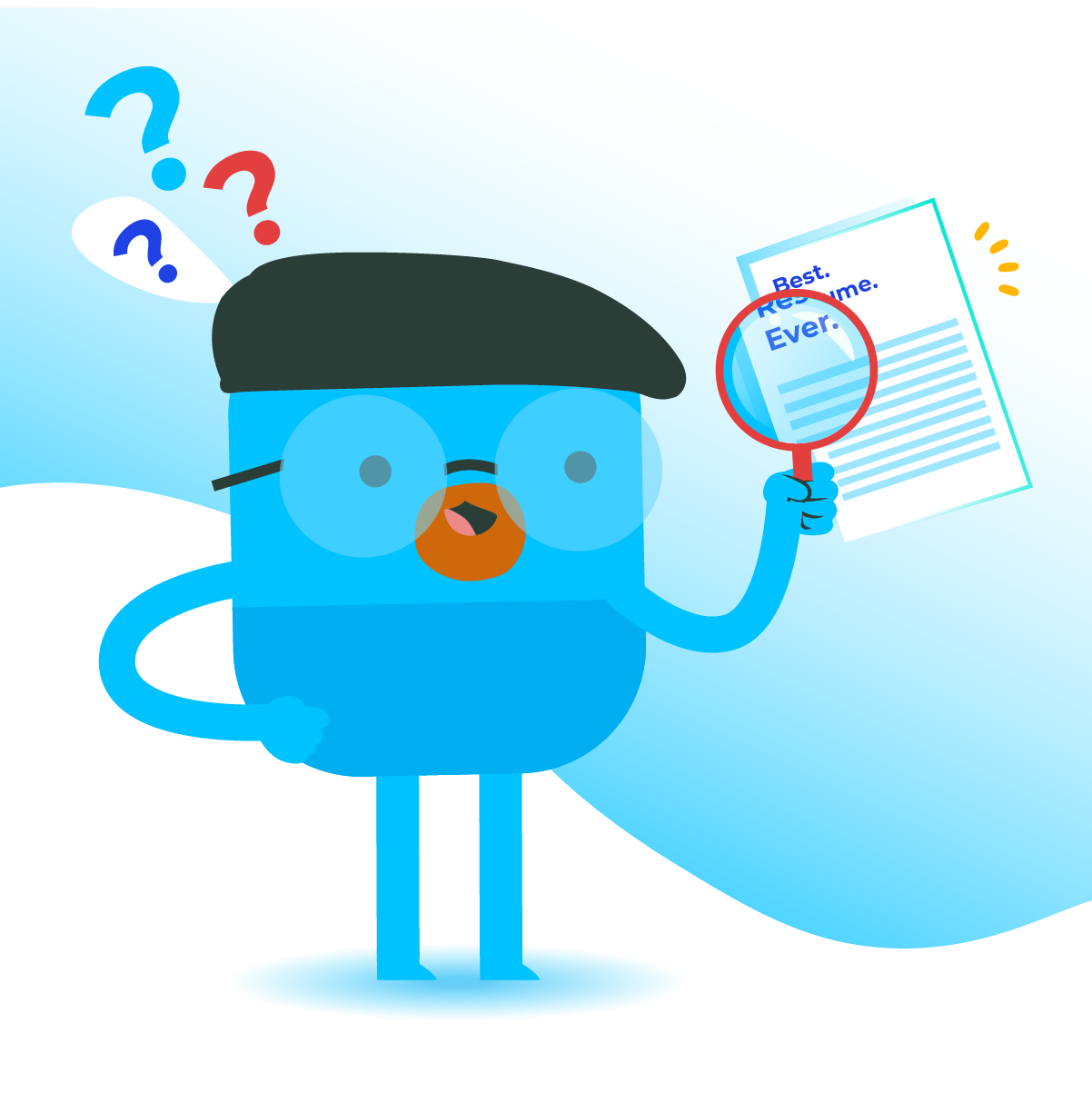 Myth #2
The answer to this depends on the situation. Sam's research shows that if you are still early in your career, having a one-page resume is a must. For undergraduate students especially, it's expected for you to only have a one-page resume.

After a few years of experience in a specific industry, it will make sense for your resume to exceed a page. At that point, you'll have relevant and valuable content to add, so a longer resume will be appropriate and sometimes even expected.

Normally, postgraduate students have resumes around 2-3 pages long, but undergraduates should stick with one-page resumes until they gain relevant experience to showcase.
Related: All Resumes Must Have References?
Let Upkey help you get noticed from your resume too! 
Go to Upkey.com for all the career advice you'll need.
---