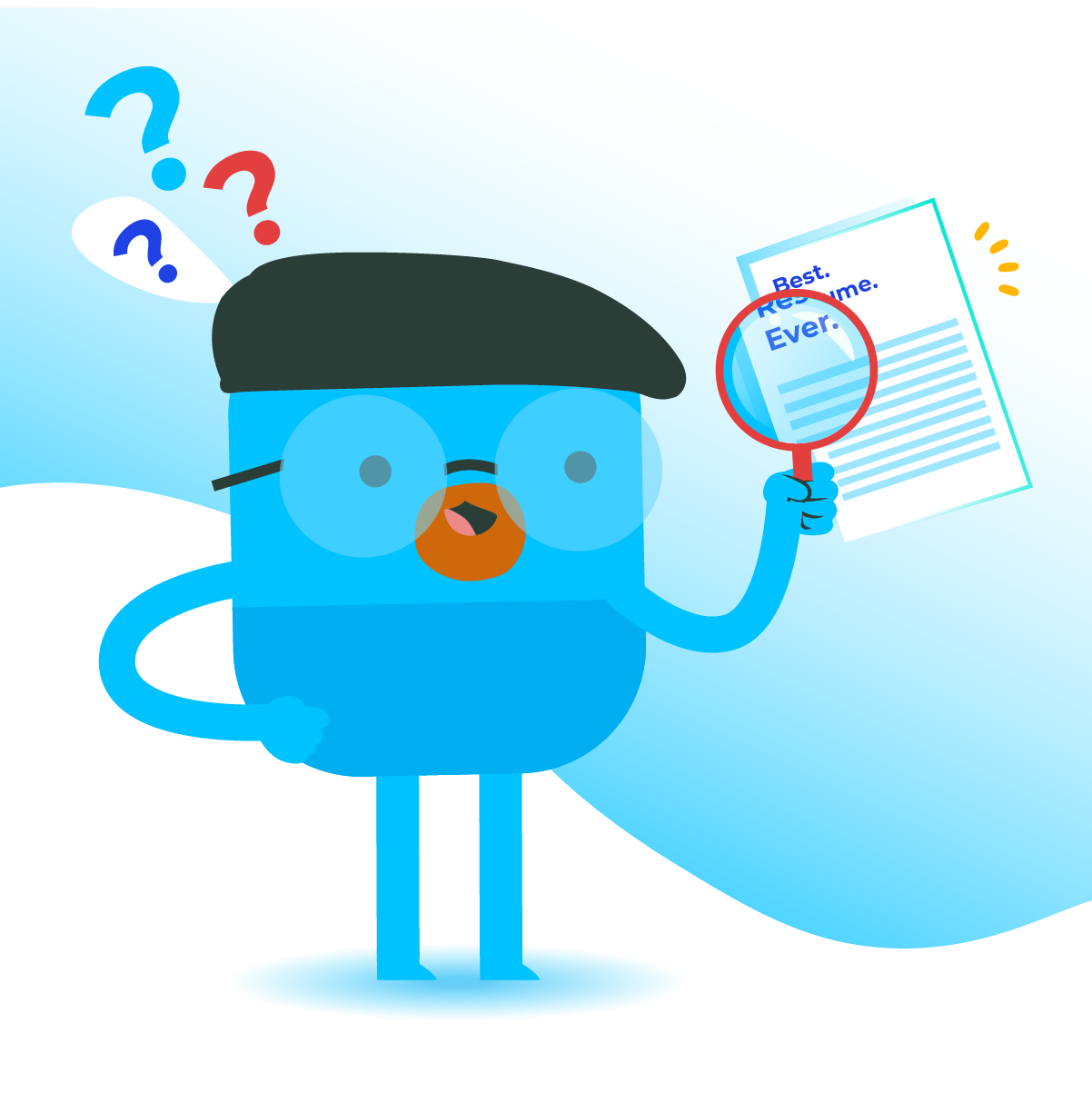 Myth #6

This is definitely not true. In order to focus your resume, only include relevant work experience that will help you stand out at the job you're applying for.
Fine-tune the facts and describe your experience to best convince the hiring manager that you are the perfect candidate for the position.
If an experience you want on your resume is one where you learned skills that can be applied to the job, include it. Otherwise, it is irrelevant.
When creating a resume, it's best to use action verbs for describing your experiences. These action verbs stand out to an employer and give them an idea if this is something you're currently doing or something you've done in the past.
Related Article : Resume Formatting: Your Best Cheat Sheet