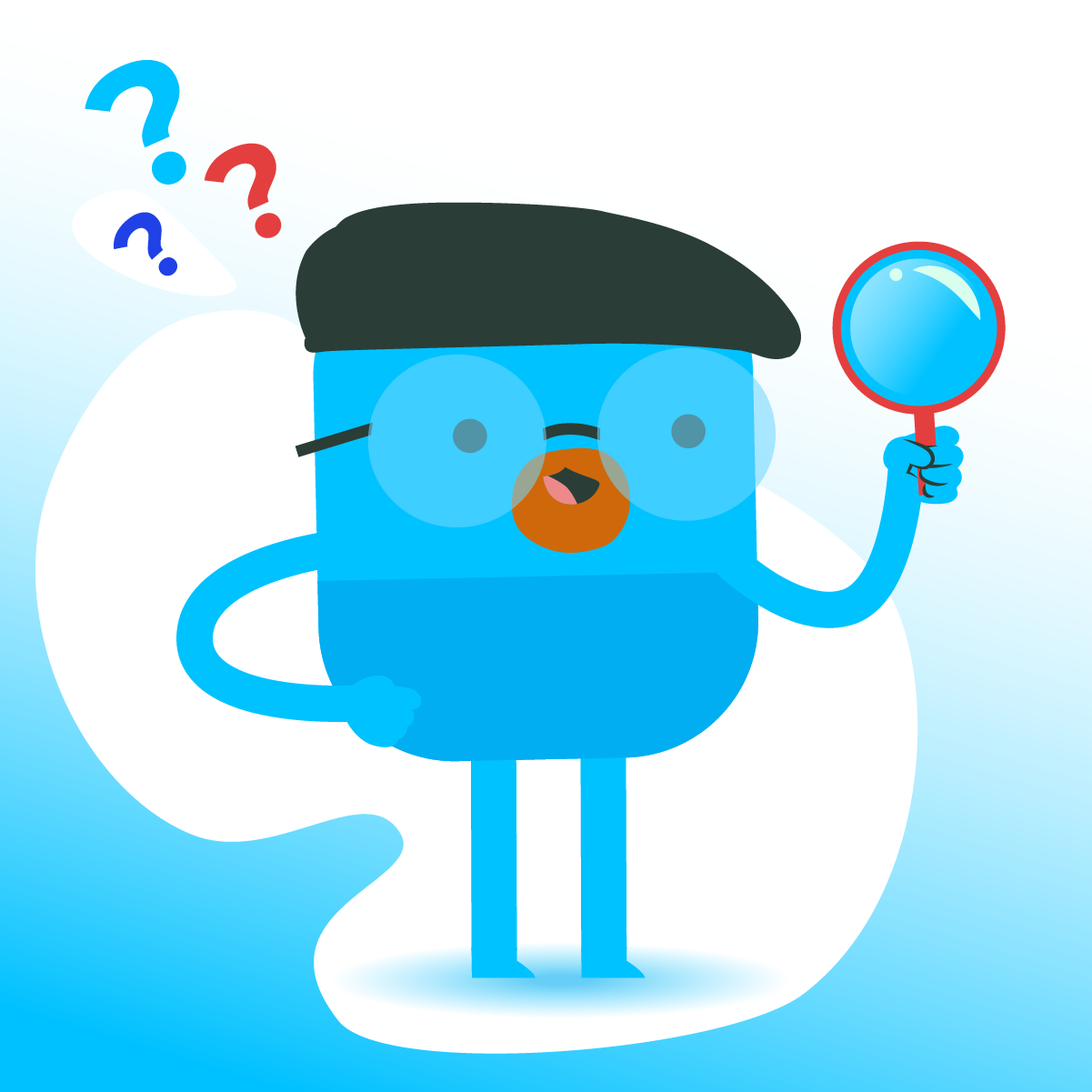 Myth #5

Don't panic, you're not the only one nervous about this. Maybe you've never had a "real" job, and that's ok. Think about other activities and tasks you've been responsible for because that goes a long way on your resume, too. 

Experiences like babysitting, completing important projects at school, or being involved in sports have taught you valuable skills and that's what companies are really looking to see. Don't discount these experiences because they do not fit the requirements of a conventional job. Its much better to add these to your resume than not; after all experience is valuable as long as you learned something from it.

Take the time to reflect on what you've accomplished and how it can apply to your future jobs. The goal here is to focus on the skills that you have gained from each experience in order to add these to your resume.
Lets' see an example: Babysitting. This is a huge responsibility! You have to make sure you follow the rules, goes to sleep on time, keep the kid safe and entertained; sort of like a manager does. You enforce rules, maintain a schedule, and planned activities. Doesn't sound so different now, does it?
You simply have to reframe your experiences in a polished way. Writing down all your accomplishments, using action language, and talking over what you've gotten to do with your parent or peer is a good way to get that perspective.
What can we take away from this? No, it doesn't matter that you've never had a 'real' job because you've had other responsibilities. Take some time and reflect on what those activities have taught you because its all about what you learned and how that has shaped you. Valuing what you've accomplished is an important part of being an adult.
---