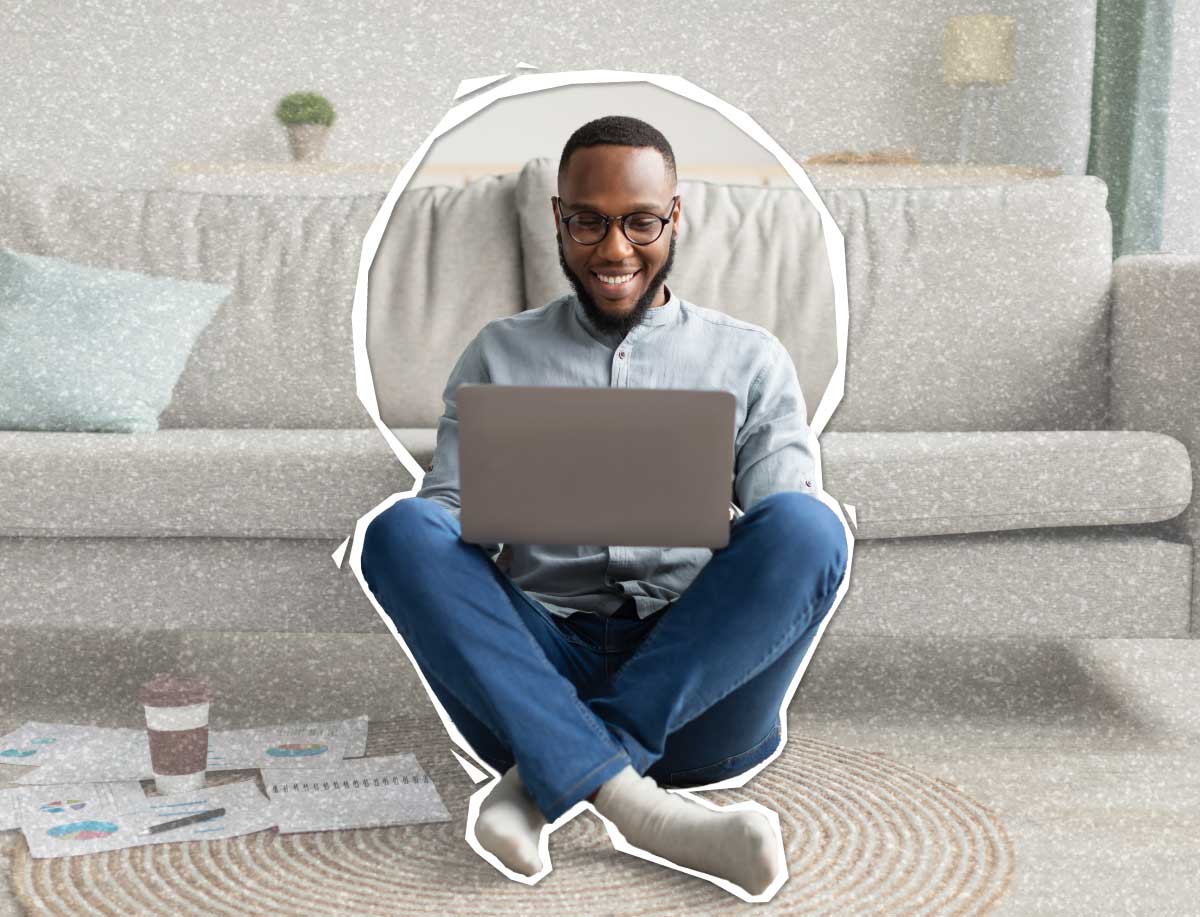 Introverts vs Extroverts the age-old question! But what are they, and how does it affect your career? Most people will mention that it's probably better to move outside your comfort zone, but if you are self-aware and know you will produce better work in your area, let's explore it. Here are things you may want to consider to help you narrow your options and buckle down in the new year.
What is the difference between Introverts vs Extroverts
Simply put, introverts lose energy when surrounded by people; extroverts gain power by being surrounded by people.
Introverts are considered much more restrained, emotional, and reflective, which means that jobs that give them the freedom to move in are much more appealing and allow them to produce much better work.
On the other hand, Extroverts are much more outgoing; they process their emotions out loud rather than internally. They thrive in dynamic social situations, meaning that they love to work in and with teams.
Introverts
Architect
Artist
Psychiatrists
Engineers
Writer/Editor
Paralegal
Graphic design
As you can tell, all of these options are incredibly creative-focused. They aren't necessarily solo projects but require a lot of downtime and concentration, which introverts are traditionally much better at. Take the Graphic Designers, for example; though they will be working on a team of people from marketing (probably), they need a few hours working alone to complete their portion of the projects.
Extroverts
Public Relations
Politics
Teaching
Healthcare
Social work
Cosmetology
Acting
Here, we see jobs that involve a lot of engagement with people. Politics, acting, and teaching all rely on your people skills, which extroverts thrive in. Not only do they need social interaction to feel at the top of their game, but they are also very adept at directing other people to make sure all is flowing smoothly. For example, it is an incredibly taxing job that relies on your ability to connect, personalize solutions, and have a constant flow of communication to effectively help.
Upkey in Jobs
This article is not meant to put anyone in a box nor imply that either personality can only thrive within their zones. We are all on this spectrum and have varying introverted and extroverted natures. This is merely another way to offer career options that you may not have considered before and help you empathize with other people's choices and work styles.
If you found a job from the list interesting, head over to Upkey's Job portal and see if you can find a job or internship in your area! When you are ready to submit your application, take a quick stopover at our Resume Scorer to apply with confidence. For more advice or career options, check out our Career in Progress blog for more helpful articles and videos!