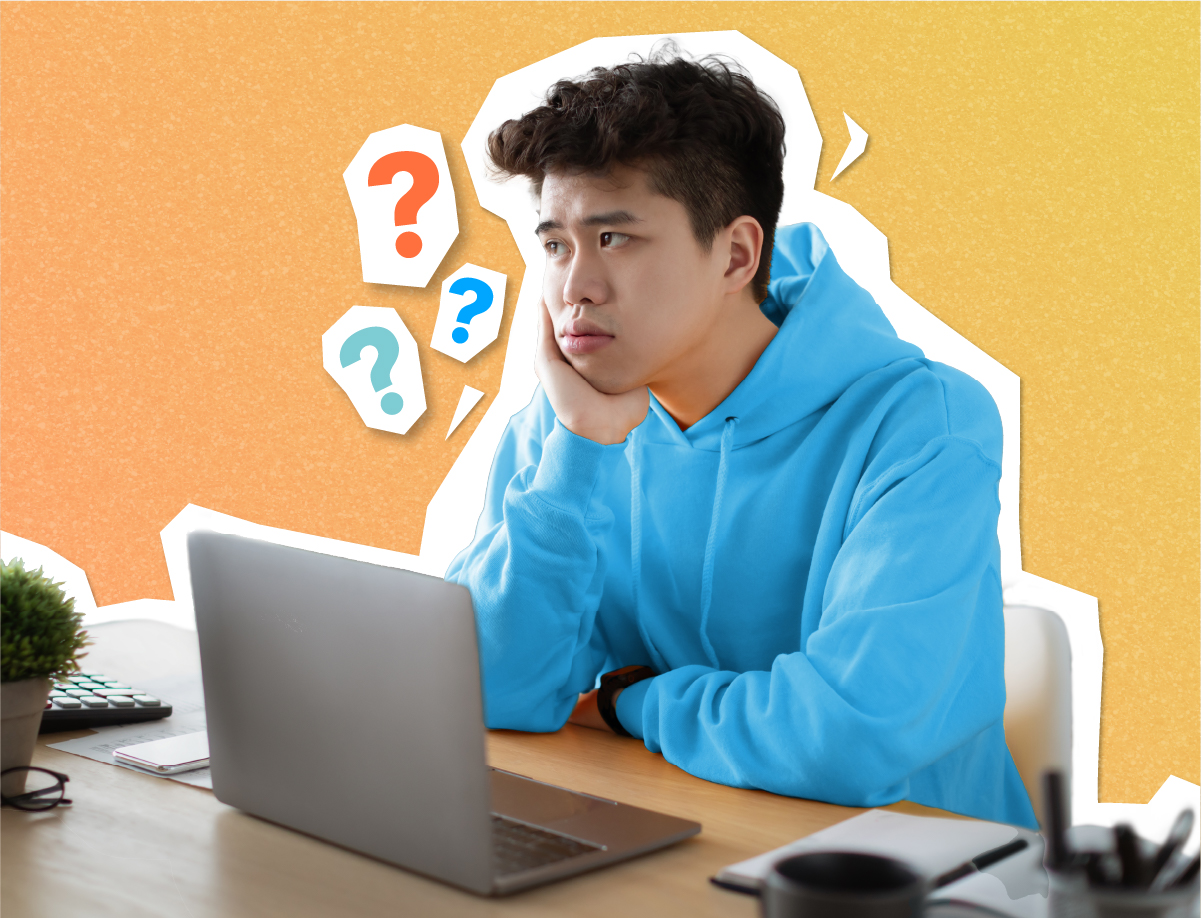 "What do you want to be when you grow up?"
It's a question you get a lot as a kid. You don't really know what working is, so you answer something like "velociraptor president" or "boat boss," whatever that means. Then you get older, and you don't get asked about your career path as often.
But something tends to happen to students right around the middle of high school. People suddenly seem to once again be very interested in what you want to be.
And suddenly, it can feel like everyone but you has a good answer to that question.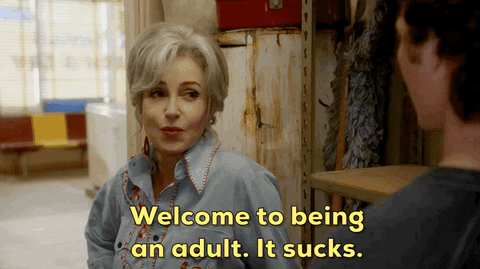 If you don't know which career path to take, it's ok, we promise.
Life has a way of helping you figure these things out. In the meantime, here are some tips to help you along the way.
Take a step back and breathe. You're just fine where you are and as you are. Most people don't know what they're doing at this point, even if they have an idea of what kind of career path they want to take.
Think back to the times you've felt the most like yourself. What were you doing? What types of skills did that take?
If you're going to a university, consider starting with a general studies major. Tons of schools have them! Here are just a few examples.
Look back at your extracurricular activities. What was it about those that drew you to them?
Ask people close to you about what sorts of traits they see in you. It's all there; sometimes, we just need a different perspective to see it.
Remember that a person's career path is not a one-and-done deal.
A study from the U.S. Department of Education found that ⅓ of students in a Bachelor's program change their major at some point. People change their jobs all the time. They go back to school to pursue different things. They explore new hobbies and interests. They move. They learn new things about themselves.
Whatever you do, you will change your mind on some things, and that's ok. Your path isn't supposed to be like anyone else's.
Here at Upkey, we are here to help you at every step of finding what you want to do.
That's why we've developed a ton of career tools to help you through that process. Our Job Search, Resume Builder, Resume Score, and Career Creation Course are just some of the free resources we have for you to use. So whether you're trying to find a field that speaks to you or land an interview for a specific position, Upkey has your back.