You made it to the interview, now's the time to show a great first impression; by knowing interview etiquette, you can avoid these five common interview mistakes.
Not doing company research
When the employer reaches out to you for an interview, it is best to do a throughout about the company. Learn what they specialize in, what they do, who their clients are, and the work culture.
You should be able to discuss some of their previous projects listed on their site.
Make sure to be ready when they ask, "Why are you interested in working for our company?"
Remember your resume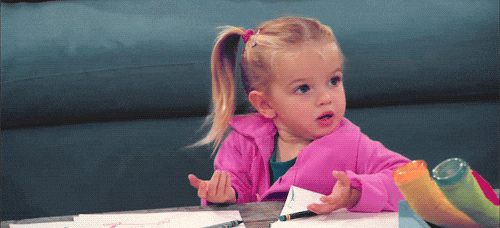 Your resume is how you got the interview. Be ready to answer the questions related to it, previous employments, tasks, and responsibilities. You can make an easy-to-read resume for specific jobs with our Job match tool.
Keep your resume in a folder and review it before the interview. You can also bring an extra copy in case the interviewer needs one.
Prepare for common questions
Search for common questions for the job you are applying for and general interview questions. Make sure to have an answer for each question; having the responses ready makes you appear more professional and confident.
You can ask friends, family, or a job coach to do a mock interview with you using the questions.
Being too late or early
While it might seem reasonable to come in early, coming into the interview on time is punctual. 10 or 15 minutes earlier is the ideal time so that the interviewer can finish their tasks on time and prepare to talk to you.
It shows that you are punctual and value your time.
Dressing inappropriately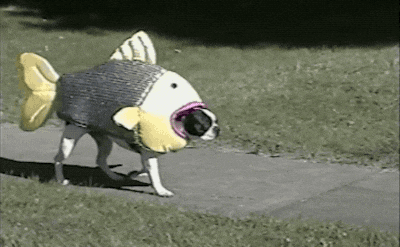 It is essential to look at the part when attending the interview. Your attire can vary depending on the position you are applying for, but clean and ironed clothes are a must.
You should wear something more formal for legal or business firms, while in IT companies or creative ones, the dress code is more open.
When in doubt, it's always a good idea to be more formal than less.
Good luck with your interview
Make sure to review everything written here, and you should be able to ace that interview in no time. Put on your best self and let us know how it went. For more interview advice, make sure to enroll in our free Career Creation Course.