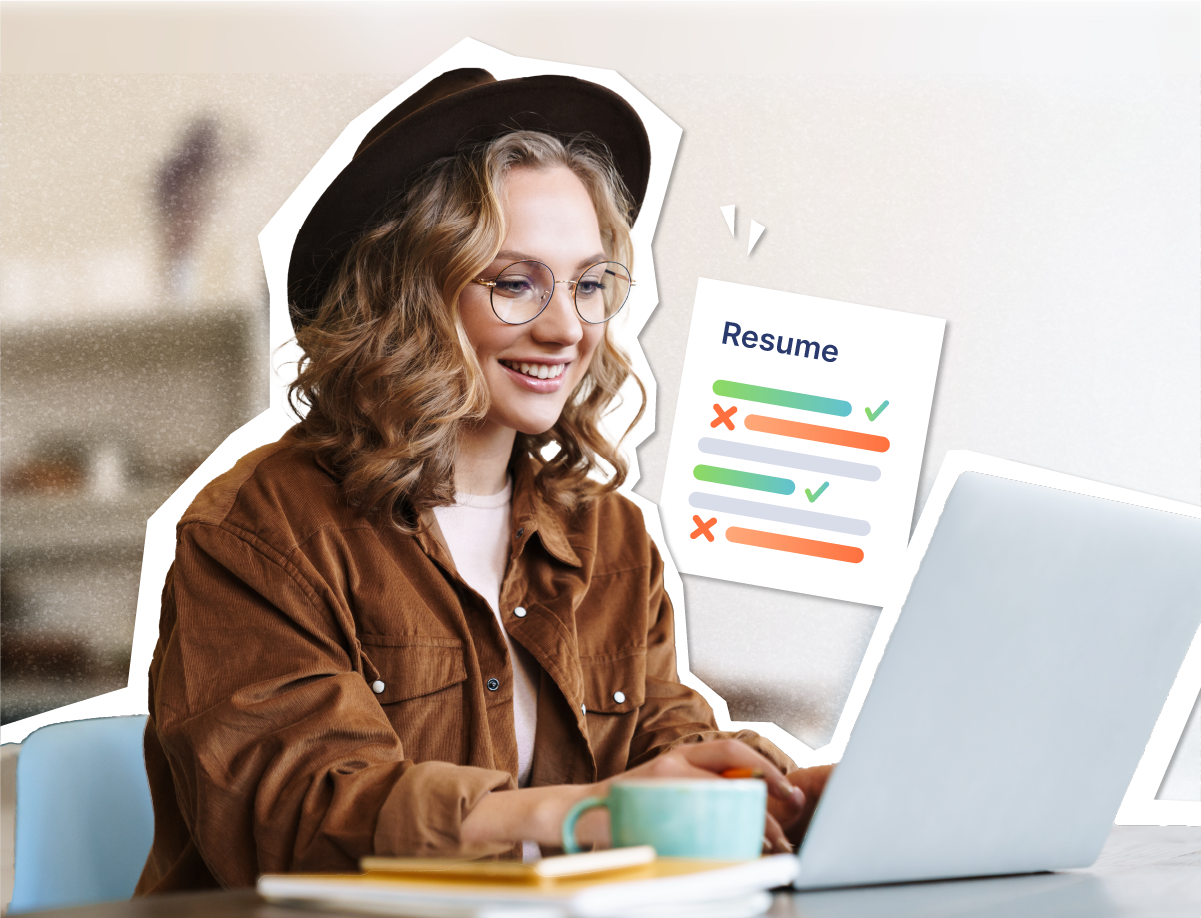 In a competitive market, it's essential to have a resume that stands out
How important is it to ensure that your resume is up to snuff? It turns out it's very much; indeed, it's only logical. Your potential employer won't see your skill in action if they don't get past the resume. Of course, nothing is perfect, but you can avoid the most common resume mistakes by reading further.
1) Spelling Mistakes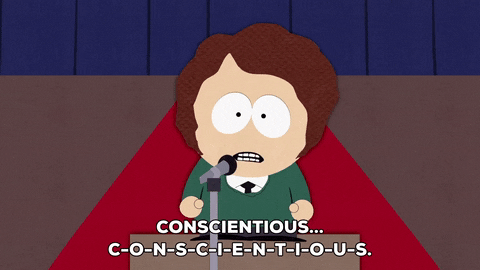 It might seem obvious, but proofreading is everything, this is one of the most common resume mistakes. Your resume will not make it very far into the grading process if there are obvious spelling mistakes.
Thankfully, many programs offer some sort of spellchecking, but it is essential to not rely on it too much.
Below are precautions you should take when proofreading.
Proofread your Resume by covering your finger over every word and slowly reading the entire resume.
Ask a friend, family member, or career coach to proofread your resume.
Use a service like Grammarly to proofread your text.
2) Including too much or irrelevant information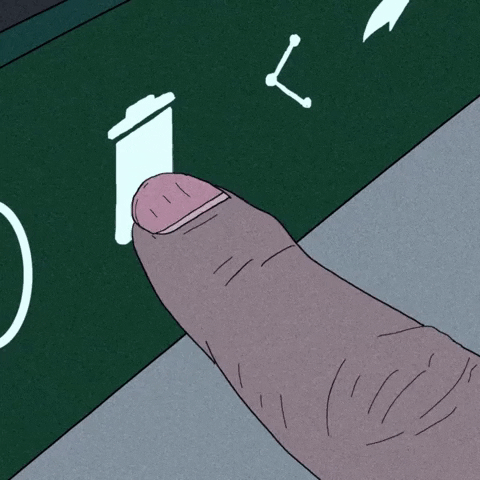 There is nothing wrong with listing your many accomplishments, but it is good practice to keep it brief.
Jot down the highlights of your career, and make sure it's one or two pages maximum.
Use bullet points to make the document more readable
Do not include irrelevant and nontransferable skills for the job you are applying to.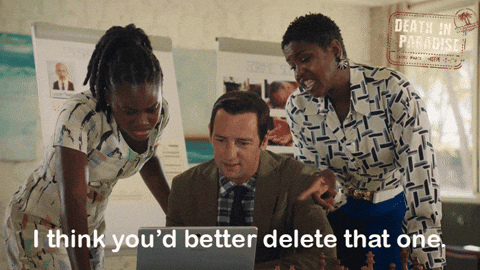 3) Incorrect Contact Information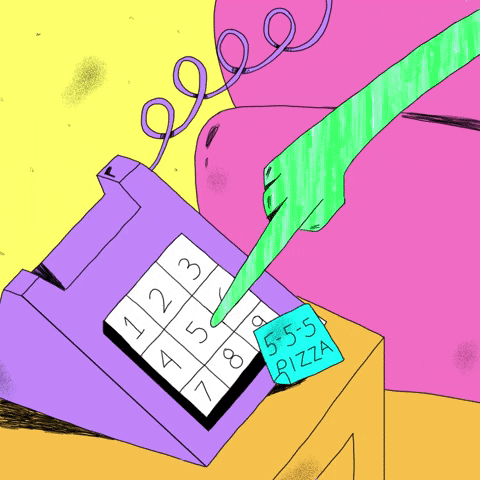 The entire point of the resume is to get the hiring manager to contact you.
Your resume will be used and revised many times, and it's essential to check if the contact information is correct.
Do not place the contact information in an image or the file's header, as many applicant tracking systems cannot read that information clearly.
4) Messy Layout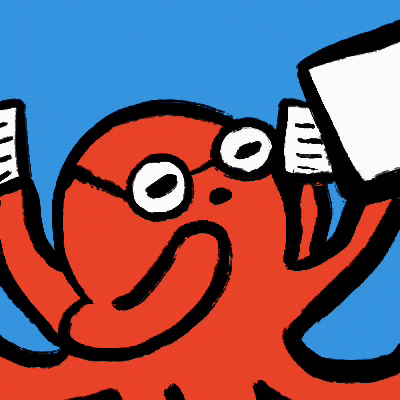 A resume should be straightforward to read. Even the most colorful and technical one won't make it far if your potential employer can't read it.
Make it easier to read by balancing white spaces and using bolding, italics, and capitalization for more emphasis.
When making a list, it is better to use bullet points instead of numbers or letters.
List skills in order of most importance to least importance, and list "Experience" chronologically starting with the most recent job first.
5) Using the same resume for every job
Taking time to tailor your resume for the specific job shows that you pay attention to detail and are throughout in checking the company and job.
It's expected that there will be a lot of overlap between each of your resumes, but small touches can make the difference.
Depending on the position you want to switch up your skills and competencies to better align with the keywords the position is looking for, our job match tool can help you quickly check the skills that are in demand for the position you are looking for.
No huge changes are needed between versions of your resume, but the key to success is attention to detail. You want to make sure that you are a good fit for the position.
What's next?
Has this article helped you make your resume shine brighter? Let us know in the comments, and be sure to check out Upkey for a great tool that can help you keep track of documents per job.