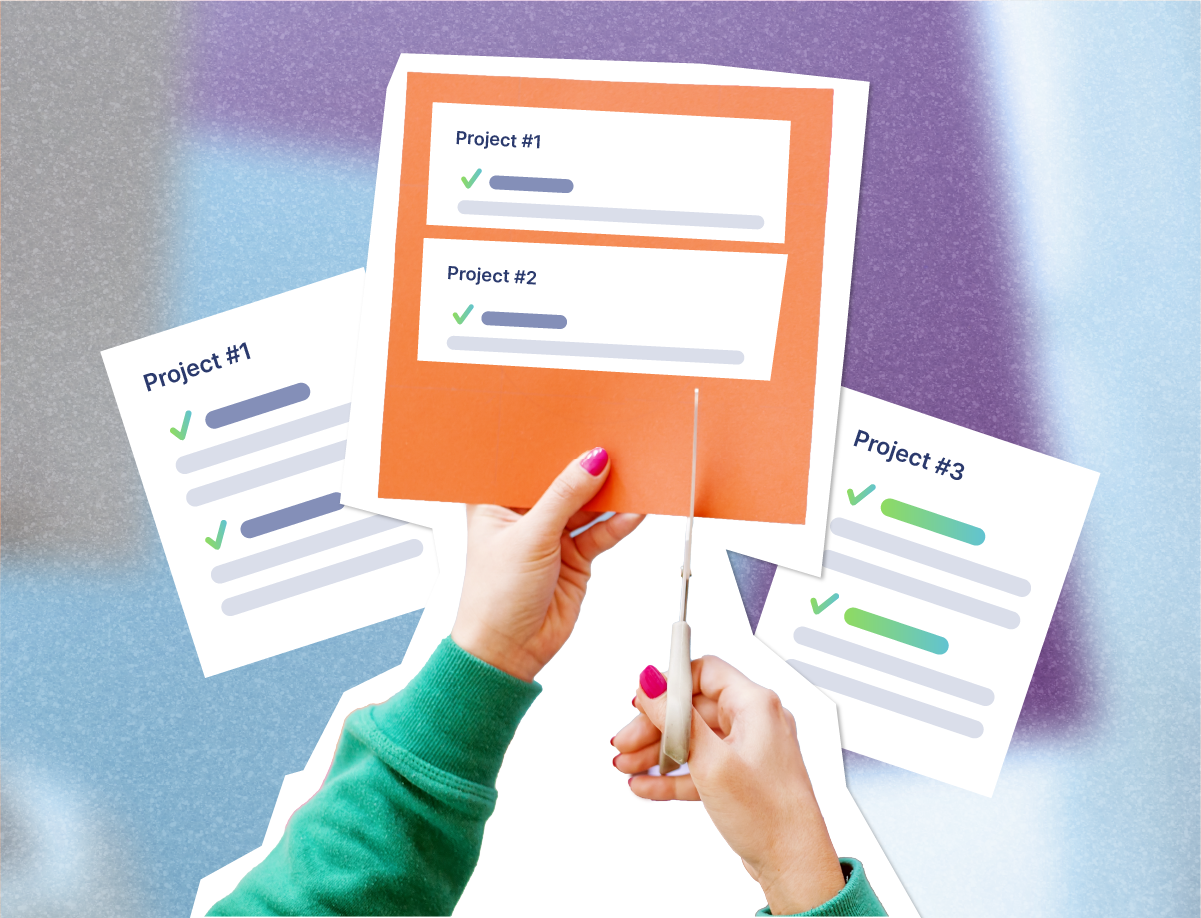 As you advance in your career life and accumulate experience, you'll start hearing about building a portfolio.
A portfolio is a collection of work samples that you can show to potential employers, clients and other prospects to demonstrate what you have to offer.
Your resume already lists and itemizes your experience, education and skills. The portfolio's job is to back it up! So creating and maintaining it is vital.
Assembling your portfolio is easy…
First, you'll want to locate all of the work samples you want to show off. These can be:
Projects completed for work
Successful school assignments
Freelance work
or Creative projects that are relevant to your desired field of work!
Of course, certain jobs may require specific kinds of materials . Learn more about special materials you may need for particular careers here.
Portfolios can be physical or digital. They both have their perks and considerations to take into account. It all depends on what you need to use it for at the moment.
Physical portfolios…
Can be handed out to those you're networking with
May show off photos and graphics better than a digital one can
Are worth getting printed on nicer paper, quality ink, etc.
Won't be affected by tech issues (duh)
Digital portfolios…
Can be easily edited
May be uploaded as a pre-designed PDF (with sites like issuu) or put on a personal website (you can make your own easily with sites like Wix).
Are easy to send to anyone in your network, nearby or online.
Portfolios aren't just an excellent way to show off your work samples. They can also become a great way to add to your personal brand. Make sure to take the new free course on Upkey on how to build your self-brand online.
If you're not sure what to include in your portfolio, ask! Consult professors, teachers, parents and other professional mentors on what they'd suggest. Searching online can get you some valuable insights as well.
What's important is that you make it yours, put your best foot forward and keep it updated so it accurately reflects your skillset. Go show off, you've got this!