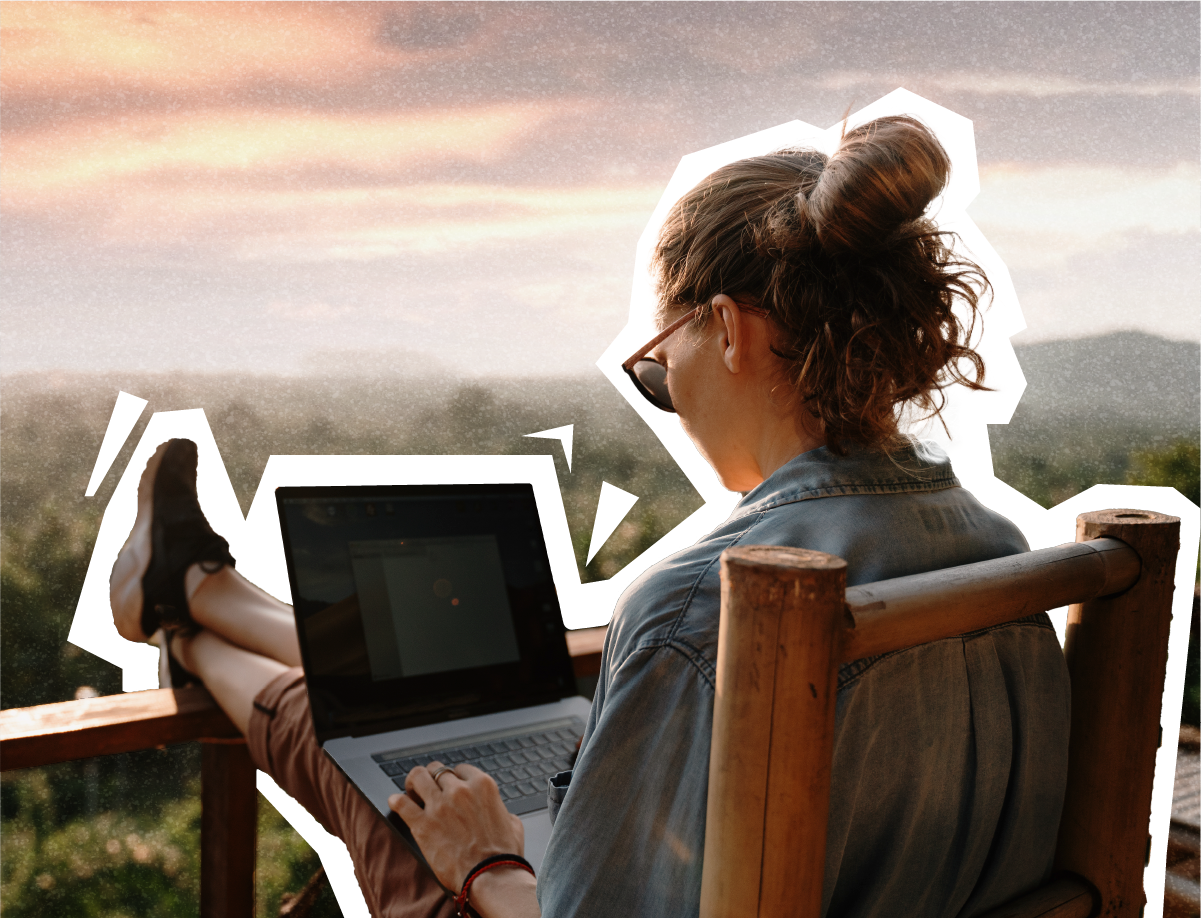 Digital Nomads are people who work remotely, either full-time or part-time, while visiting and living in new places. They usually frequent public libraries, coworking spaces, and coffee shops using their laptops, smartphones, or tablets to Wi-Fi hubs or mobile hotspots.

With remote work becoming commonplace and internet connections more stable than ever, bunkering down at home isn't adventurous enough.
Here is everything you need to know about Digital Nomads.
Reasons to Become a Digital Nomad
Living as a digital nomad has its benefits.
Traveling: As indicated by the nomad part, you can travel to many different countries and experience different cultures. While a nine-to-five job offers around two weeks of vacation during the year, you can create your vacation and travel time as a nomad. Since all you need is your device, you can move freely at your leisure.
Meeting new people: Being a Digital Nomad is a great way to meet new people and make friends while visiting new countries. Finding groups of remote workers and travelers can cut down on living expenses and allow you to form new friendships. These groups offer helpful resources and advice if you insist on traveling solo.
Flexibility: The main advantage of a Digital Nomad, you work remotely and decide your schedule. When to work, when to travel, and when to rest.
Productivity: You will not waste most of your day when there are so many beautiful vistas to see almost every day. Exploration will motivate you to get the work done as soon as possible.
Adaptability: Constantly being on the road will push you out of your comfort zone, and you will learn to adapt to new environments daily. You will engage with people of different cultures and backgrounds. It will make you more willing to engage in new experiences.

In short, traveling strengthens character and your ability to learn new things.
Common Digital Nomad Jobs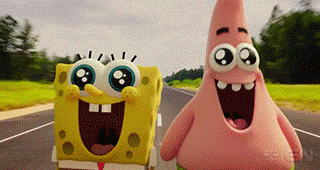 Software developer: Developers use their knowledge of computer science to create applications for specific functions. Working remotely as a software developer allows you to write code for different clients and companies for their IT systems.
Graphic Designer: Like developers, graphic designers also have the liberty to outsource their work to multiple companies at once. As a designer, you can take on jobs according to your expertise. Some specialize in logo design, while others work on making cover images and layouts for advertisements.
Writer: With social media being more crucial than ever, writing is an excellent opportunity for digital nomads. Consider making a personal blog for your travels, and offer your services to different companies.
Digital marketer: Promoting products and services through online means is the job of a Digital marketer, using social media and blogging. Expect to do a lot of research while on the road.
Virtual assistant: An assistant or consultant is someone who provides various administrative services for a client or business from a remote location. They coordinate calendars, manage email accounts and organize travel arrangements. Depending on the contract and client, the role may vary.
Good luck on your travels
Ready to pack your laptop and hit the road? While the path of a Digital Nomad isn't the easiest one, the rewards are more than worth it; stay tuned for more information on how to become one in the following weeks, and if you are starting, check out our Job Finder tool for your next remote job.