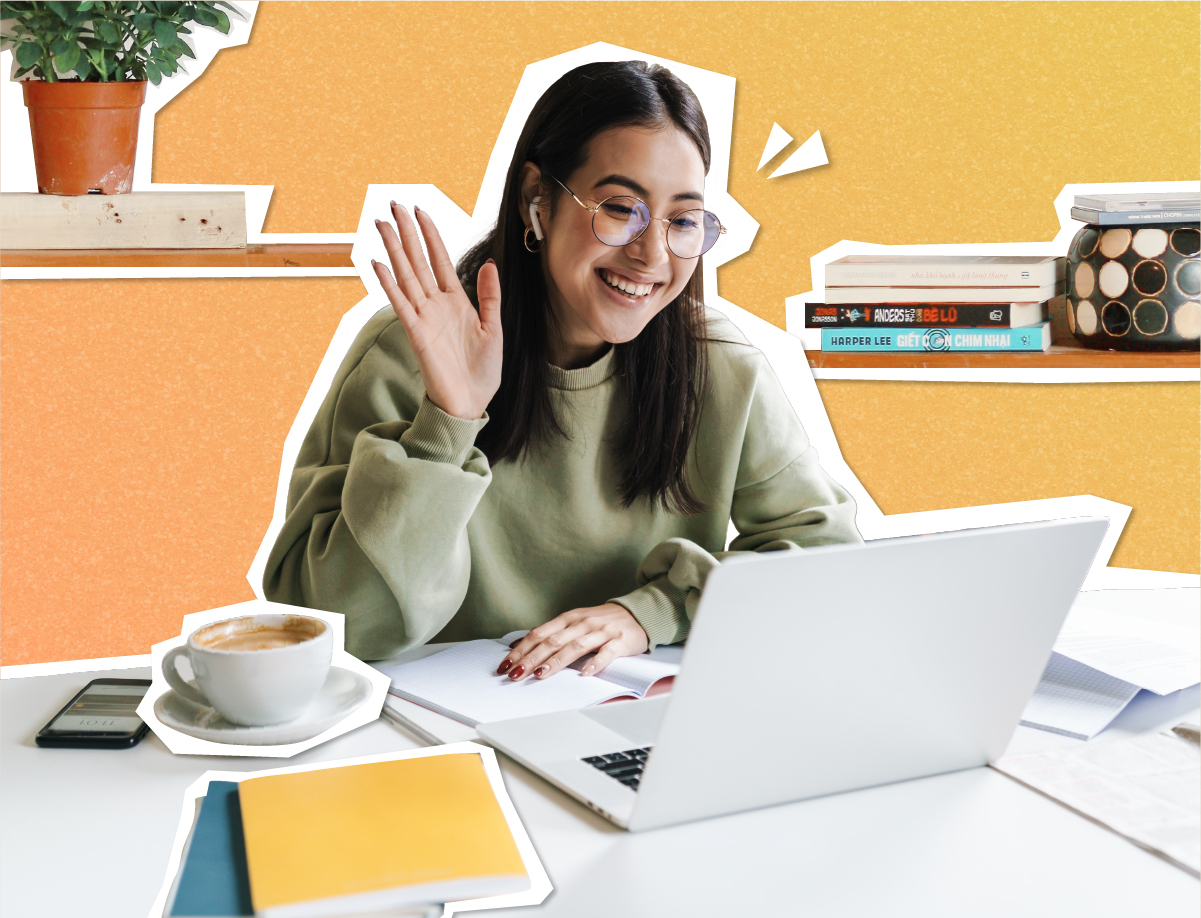 Remember the last time you had to beat morning traffic to get to work on time? Or the last time someone ate your leftovers out of the break room fridge? How about the last time you wore dress pants to a meeting? If you're in the growing fan camp of working from home, you probably don't remember. And you wouldn't have it any other way!
Working from home is an option more and more companies are beginning to offer worldwide. Upkey's Job Portal is chock full of remote job listings. But if you've never worked from home before, the transition can be a bit of an adjustment. Setting up your new office in between your kitchen and living room feels odd at first!
Here are our tips for setting up your home workspace.
Find a quiet space away from the other areas of your life.
People always talk about the importance of having a good work-life balance. This isn't just a helpful mentality to have; having a physical space dedicated to work helps to create a boundary between your job and the rest of your home. We recommend a place outside of your bedroom, if possible. Dedicate a space and specific hours to your work life. When that time is up, unplug.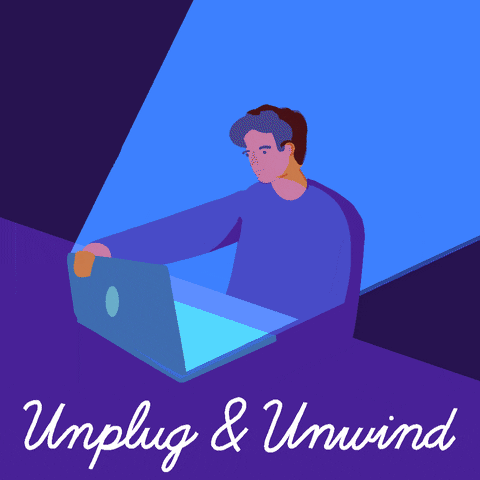 Get back to the basics.
Keeping your work space clean and organized is a key component of success in working from home.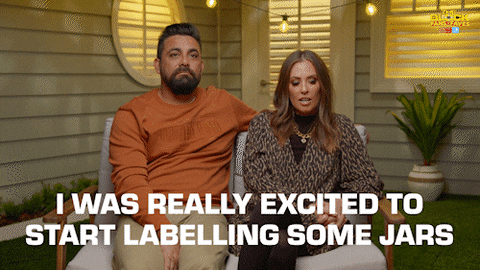 Make sure you have the essentials– writing utensils, sticky notes, pad of paper and a planner or calendar.
Stay organized! Figure out a way to keep your schedule and tasks straight and stick to it.
Schedule a time every week to tidy up your work space.
Give it the right balance between fun and functional.
Feeling constantly plugged into work can be draining and lead to burnout. Working in places typically used for relaxation and personal time could result in you feeling less concentrated and not doing the best work you can.
Wherever you work, be sure you have a level, sturdy surface to work on and a structured chair. If you're in a bean bag, there's a good chance you won't be able to get up at the end of the day. Not great for that work-life balance.
It's important to have lots of light in your workspace. Natural light is excellent for ensuring your don't feel like you're trapped in a dungeon. If you can't get a spot by the window, no worries! Desk lamps like these would also be a great way to brighten up your area.
This is your area; make it somewhere you're happy being! Fill it up with photos, plants, fidget toys and other knick knacks that feel like you.
Author's tip: Adding a pet fish to your desk gives you someone to talk through ideas, problems and other workplace conundrums.
Do you like listening to music while you work? Set up a playlist that you can work effectively to and fits your vibe.
Working from home is all a balancing act. But with the money you could save on transportation and flexibility it can give to your schedule, working from home can be an excellent option. To learn more about how to find remote jobs, click here. Your workspace is gonna be a reflection of your personality and work ethic. So rest assured, however you decorate it, it's gonna be awesome!