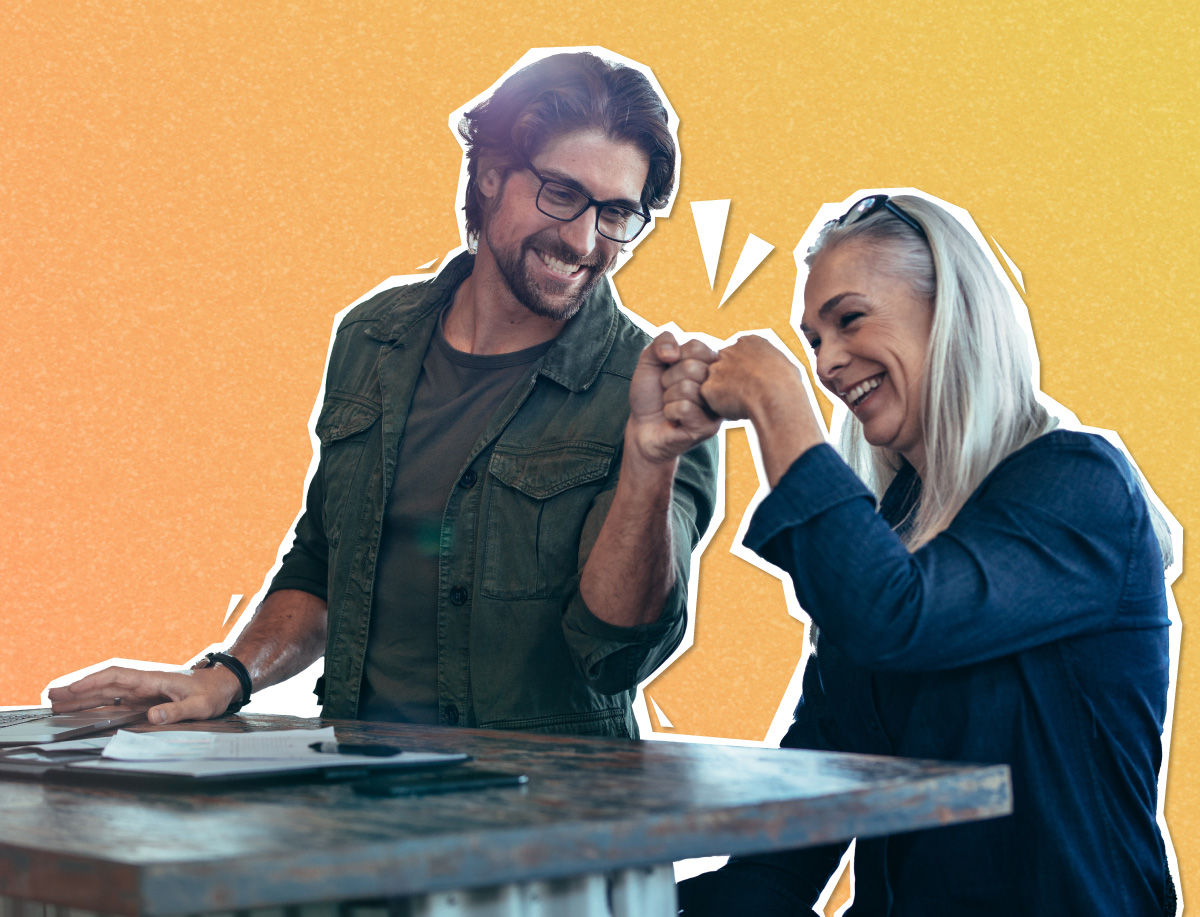 I love the holidays so much. For many obvious reasons: cozy fires, twinkly light, and the peace that hangs in the air. Also, I love how provocative this time of year is in terms of personal growth. There is not a single season where I feel more encouraged to take stock of the year than around the holidays. It is the perfect time to practice a little ground yourself and practice a little gratitude.
Gratitude Linked to Growth
Believe it or not, there is scientific evidence behind the benefits of practicing Gratitude, and Robert Emmon has dedicated his life to parsing it out. In his studies, he found there are not only mental benefits but also social and physical ones. Lower blood pressure, better sleep, more helpful and outgoing attitudes are just a few benefits. Emotionally people find they are more positive, optimistic, and alert, which ground our perspectives daily.
What does Gratitude do?
Being gracious allows us to celebrate our present; being more positive and intentional in noticing your day will change how you move in it. As shown in Emmon's study, by doing this, you will learn to block petty, toxic emotions like regret and envy. With this attitude, you approach new experiences more calmly and open-mindedly, meaning you can tackle problems and create a positive experience from whatever comes your way. Which is an essential part of success and longevity. Being successful in achieving your goals, living well, and positively impacting those around you. If you appreciate yourself, your accomplishments, and your surroundings- how could you not be successful.
How Can I Practice Gratitude?
…In Your Experiences
Where to start within Gratitude really depends on each individual. For the most part, however, it starts with appreciating where you are by looking at where you have been. Acknowledging the person you are coming from your experiences. Every event in your life, big or small, bad or good, taught you something and affected your perspective. Practice gratitude in this area of your life by embracing your setbacks.
Headspace, a company focused on improving the health and happiness in the world, recommends embracing your setbacks this way:
…Identifying Your Support System
The people around you are vital to keeping you going. Everybody leans on, trusts, and depends on other people. Be it their parents, secretaries, or even the deli counter guy. Nothing in this world moves because of one person. Though you may not feel that you have a direct support system, you can be grateful for other people- the person who owns your favorite restaurant, the truck driver to deliver the product to the restaurant, and the chef who cut up all the veggies for your stirfry.
Practice identifying whom these people are to you by writing them down into your routine. Especially on days when we feel defeated, isolated, hurt, writing down who we are grateful for will bring us back to reality and align what we are thankful for. Take a moment to write down 5 people in your life you are thankful for, then move on to 4 things, then 3 moments in your day, 2 things you did, and then 1 lesson you learned today.
…Yourself.
This is a big one, and one people often forget. First, grateful for your mind; you are a brilliant person who continues to learn, craft dreams, and pursues them. Then, be thankful for your body because it continues to carry you, support you, and push you to keep going. Ultimately, be grateful for your emotions because you are maturing, feeling a range of things that ground you in humanity. Be thankful that you are making and seizing opportunities in front of you.
Upkey is Grateful
In the spirit of the season, and since we are peppering you with the same advice, we wanted to say thank you. Thank you so much for supporting us and being here. Thanks for believing in yourself and wanting to grow into someone who can change the world. We all know how desperately the world needs that right now. I can't recommend checking out Upkey's Job portal enough; in Gratitude and looking back, you should also thrust yourself into your own future. Picture precisely where you want to be and apply; make sure you use our Resume Scorer to make sure that your resume gets seen by recruiters. For more advice, answers, and assistance, visit our Career in Progress blog. Have a safe, reflective, and magical holiday!