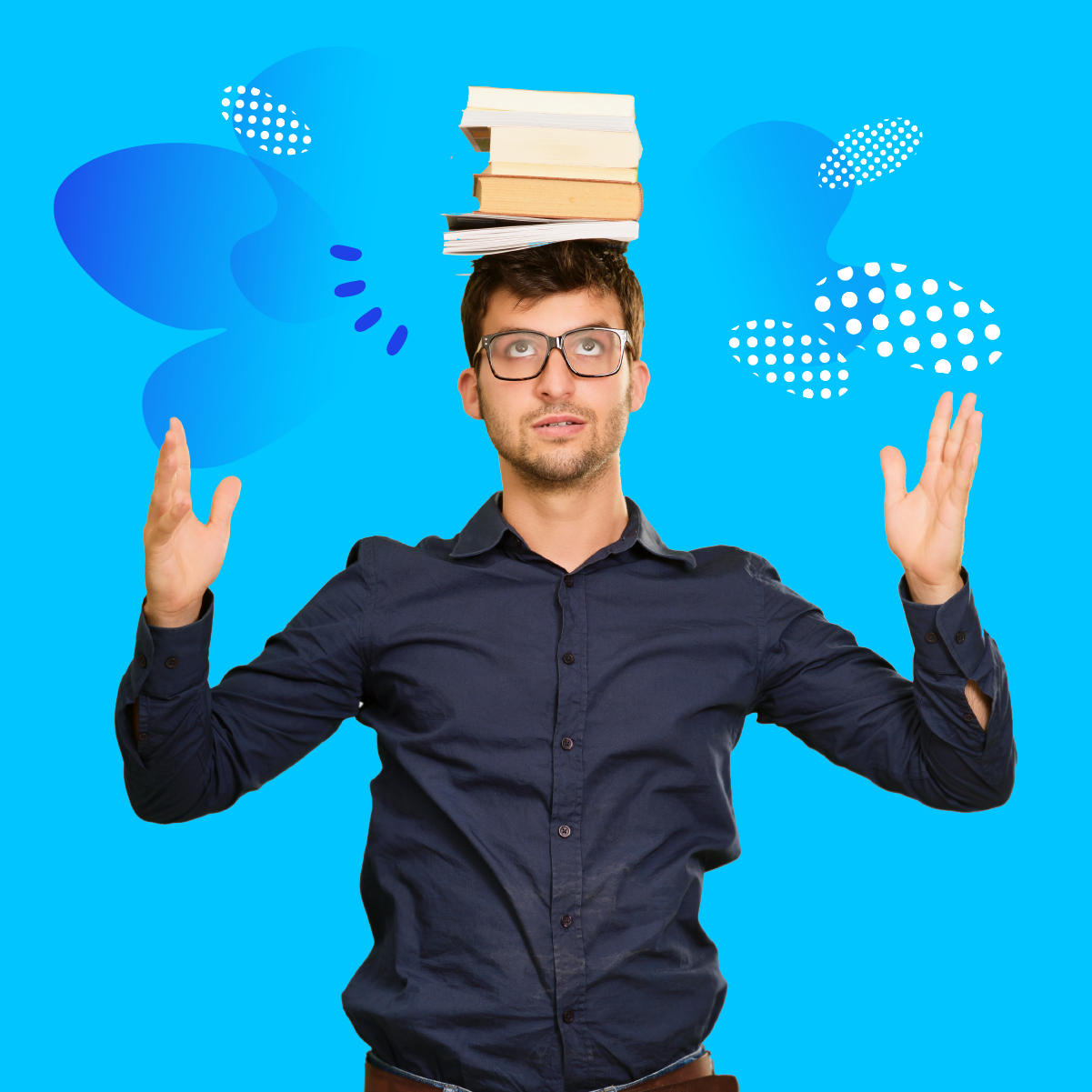 Being a student is difficult. Factor in the time you need to set aside to be able to work and socialize and you'll quickly learn why college students are so stressed. As a proud college graduate, read this article to learn some of the most valuable tips that helped me balance college, work, and social life.
---
Create a Schedule and Stick to It

The most crucial aspect of being able to balance all your priorities is to stay organized. Some people like physical planners, where you can handwrite everything and have something tangible to refer to throughout your day. Other people prefer to use a cloud-based planner, like Google Calendar, that they can access anywhere and easily share with others. Whatever platform you choose to create your schedule on, the most important part is being able to stick to it.

As we all know, sticking to a schedule is much easier said than done. A method I swear by is time blocking. When I time block, I set aside daily or weekly commitments and plan for them in my schedule. By already implementing the things I definitely know I need to get done, like working out for an hour and setting aside 15 minutes a day to clean my apartment, I have a clearer picture of the number of tasks I'll be able to handle in a given day.

Prioritize Your Tasks

Unfortunately, when you're a student with a job, it's incredibly easy to find yourself with too many tasks on your plate. Even if you feel like you don't have the time, take a moment to step back and prioritize all the things you need to do for the day. If you have a statistics exam in 2 days and math isn't your strong suit, it's probably best to prioritize studying for math over getting dinner with your best friends. My #1 tip is to set a goal of how many tasks you'd like to complete that day (my lucky number is 7) and then prioritizing them from there. Prioritizing is he

Learn When to Say No

Nobody likes to feel like they're disappointing someone or missing out on something, but sometimes, it's necessary. The consequences of saying no are significantly less compared to the consequences of taking on a task that will overwhelm you and that you can't complete properly.

Would you rather half-heartedly complete a task that isn't your best work, or admit that you're overwhelmed and have the task delegated to someone who can actually give it the attention it deserves? Being able to say no isn't a sign of weakness — it shows that you understand your limits and know how to prioritize.
Know When to Ask for Help

Sometimes, despite our best efforts, not everything we want to do can get done. After all, there's only 24 hours in a day. If you have too much on your plate in a given week, there's no shame in asking for help. Don't be afraid to ask your boss for a day off or your professor for an extension on your History paper. The worst that can happen is that they say no.

Situations like this can also be avoided by looking at all your syllabuses ahead of time to anticipate work heavy weeks, and request specific days off with your job accordingly. Knowing that you'll have to set aside time to study can take a huge weight off your shoulders and help balance college.

Join Clubs

College isn't just about difficult exams and getting a high GPA. Networking with your professors and peers, diversifying your surroundings, and expanding your knowledge of the world (both in and out of the classroom) are some of the other significant aspects of a college education.

Still, it can definitely feel intimidating to befriend the people around you, especially if you feel like there's not enough time before or after your lecture to socialize. Joining clubs at your university is the perfect way to combat that problem and make the most of your college experience. Whether it's joining Greek life, a professional fraternity, or a club where you gather weekly to talk about your favorite artist, you're sure to find somebody who shares the same interests as you.

The friends you make in college can also be invaluable when it comes to your job search as a graduate, and you can be invaluable to them as well. Take advantage of the resources and opportunities your university offers to make meaningful, lasting relationships.

Stay Healthy

When you're super busy, it's easy to put everything before your personal needs. You may feel guilty for taking time out of your busy day to go to the gym, to nap, or even to watch TV. Bottom line? You shouldn't. To truly be on your A-game, you need to be taking care of both your physical and mental health.

Take the time to practice different methods of self-care and see what works best for you. Do you feel the most peaceful and accomplished after a run? Make sure to set aside time weekly to spend time with yourself and workout. Do you feel the most serene after you've binged your favorite TV show and baked yourself some cookies? Make Sunday your day to catch up on the latest episodes of Euphoria and Game of Thrones.
Taking time to unwind is necessary to truly be able to balance college — embrace it!


Deepti Mahmud
---
I hope these tips were helpful! College is about discovery, so make sure to try different methods of time management and self-care until you find what helps you balance college, work, and a social life with as much ease as possible.