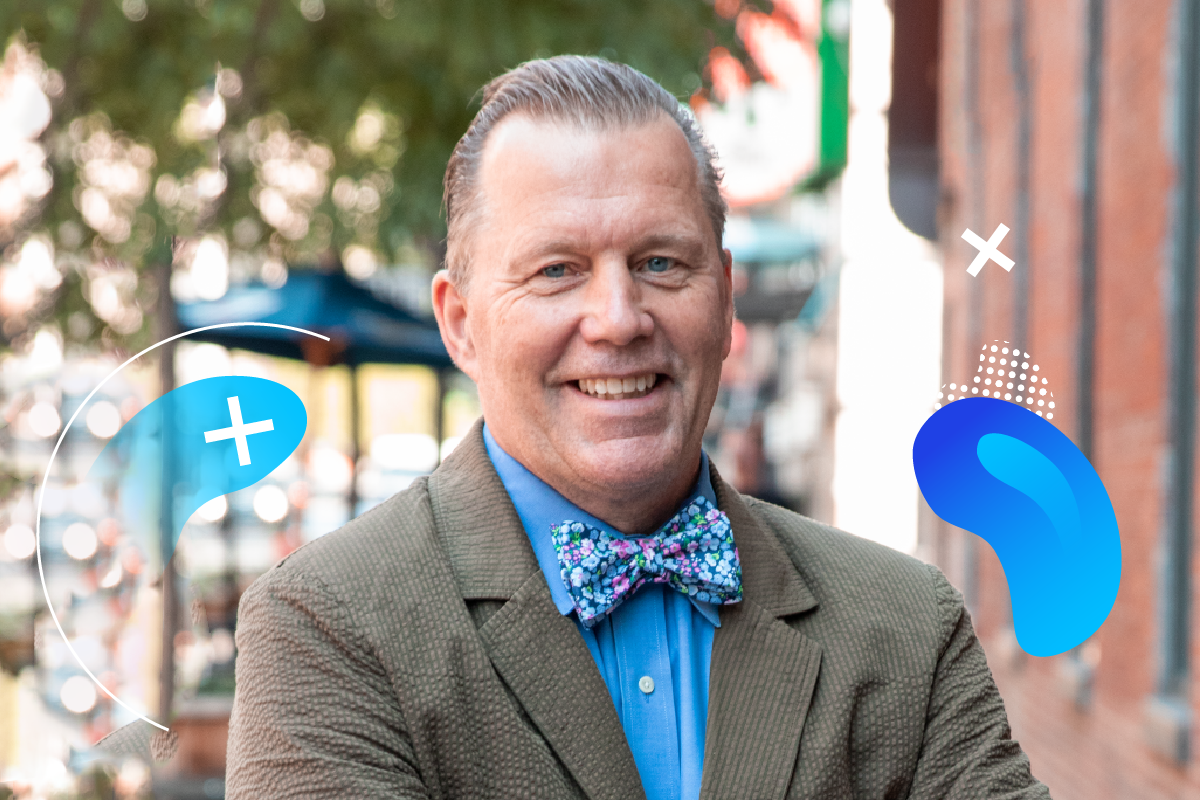 Crucial emphasis has been put upon the question: How do you as a busy student find the right balance in your life? No so sure huh?
People often say: "set boundaries — and make sure they're clear — between your personal and work lives."
But how do you that, it's not so simple isn't it?
In today's #AskJerry Episode, Jerry gives suggestions on how to first figure out what your ups and flows will be, thus create a plan.
Furthermore, he gives essential tips on how to create a regime for yourself and stick to it. Morning habits vs. night habits, how to make a list of the things that you need to facilitate in the morning or at the end of the day will all accompany in finding your right balance.
Additionally, Jerry gives advice on how to divide your tasks into teams.
Teams?! How will that help you might ask?
Watch the video and discover several great tips on how to find your balance in the right things in your life, starting today!
---
For over 35 years, from Chicago to his hometown of Philadelphia, Jerry has worked with students from every state, 65+ countries to support and launch their careers and now YOU can ask Jerry anything.
In this collaboration with Jerry, Upkey helps students become ready for the professional world.
Use our Free Upkey services and move up the career ladder with #askjerry!