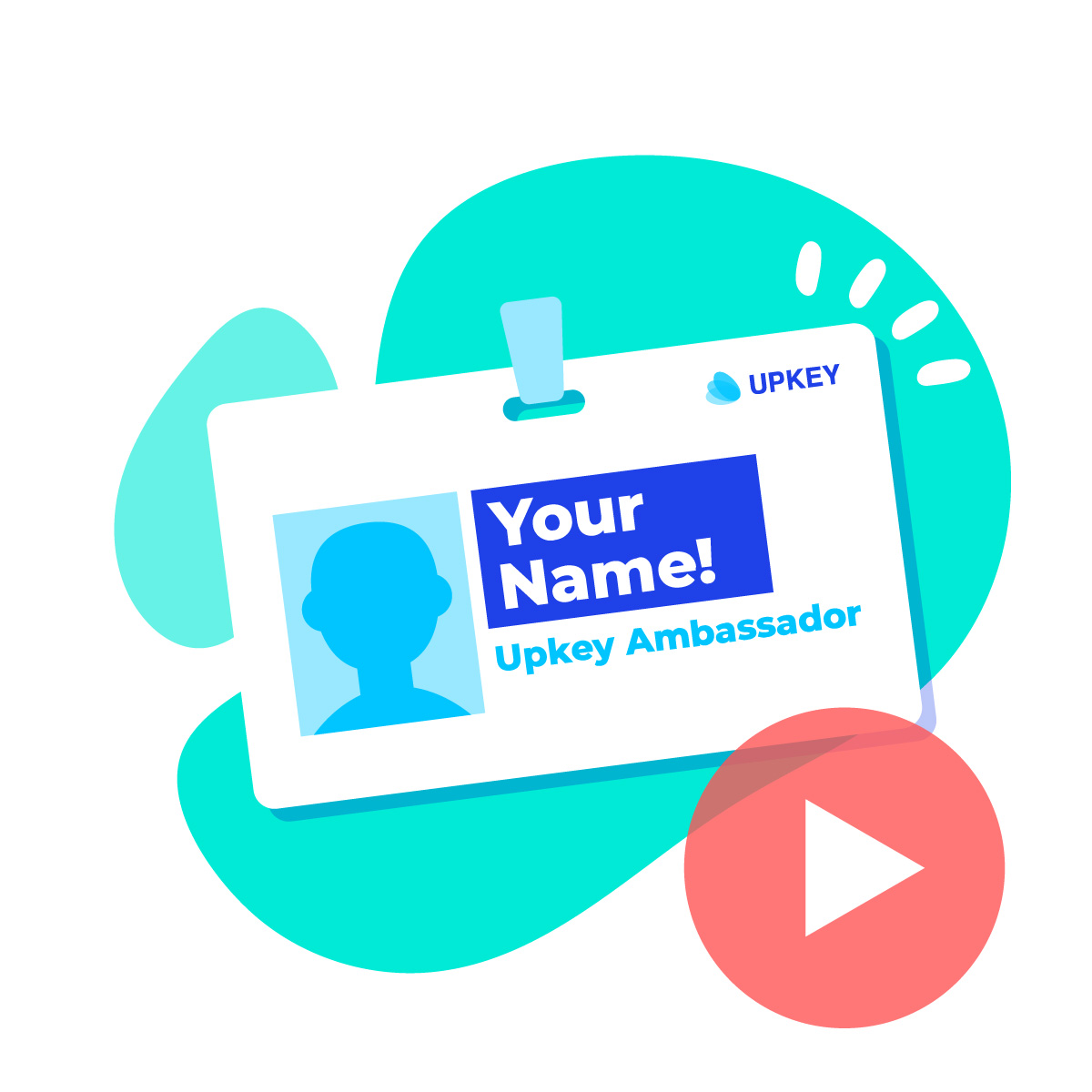 Business cards are essential to your personal brand. Jerry educates us on how your business card is an extension of who you are what you aim to project.
---
For over 35 years, from Chicago to his hometown of Philadelphia, Jerry has worked with students from every state, 65+ countries to support and launch their careers and now you can ask Jerry anything.
In this collaboration with Jerry, Upkey helps students become ready for the professional world. Use our Free services and move up!
---
How do you feel about business cards — have you even used one? Share your thoughts in the comments section below.