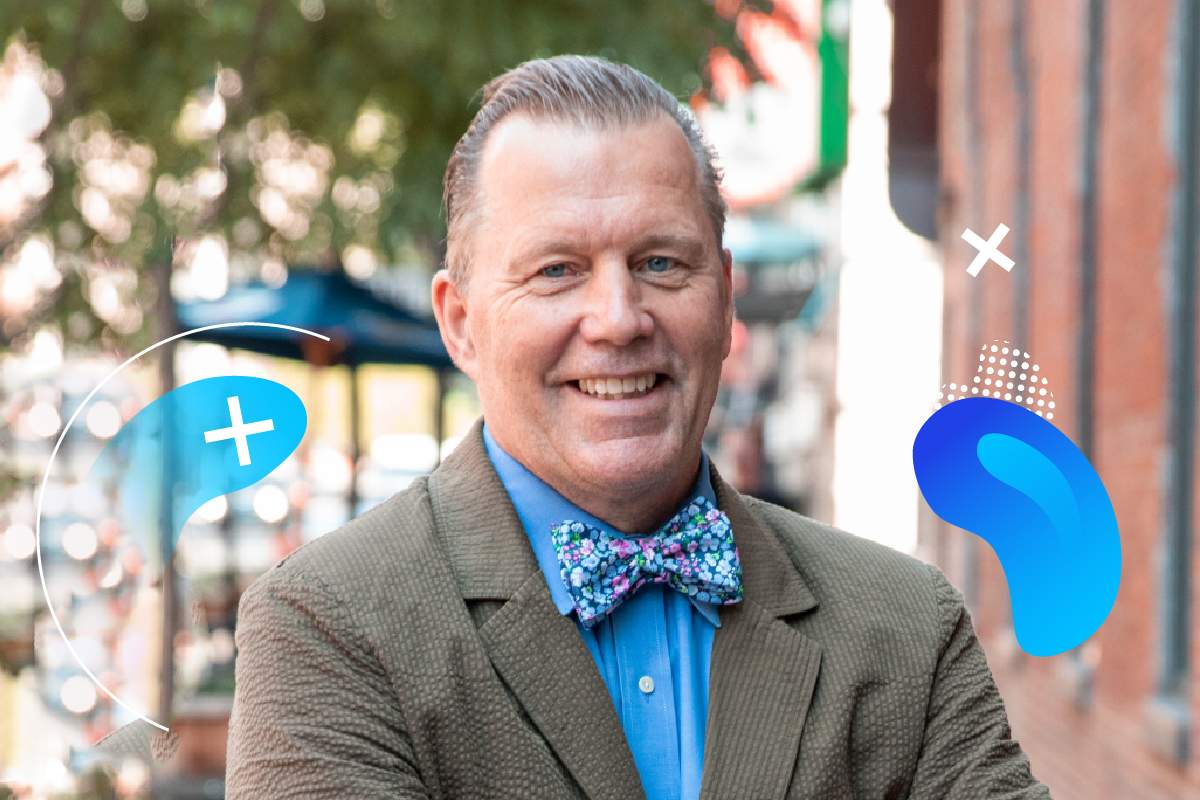 Have you asked yourself recently what value do you bring to the table, whether it be school, workplace or the online community?
In today's episode, Jerry touches upon the value of your diverse set of skills and your number as a symbol of everything you do, create or earn.
---
For over 35 years, from Chicago to his hometown of Philadelphia, Gerald has worked with students from every state, 65+ countries to support and launch their careers and now you can ask Jerry anything.
Furthermore, in this collaboration with Jerry, Upkey helps students become ready for the professional world.
Use our Free Upkey services and move up! #askjerry