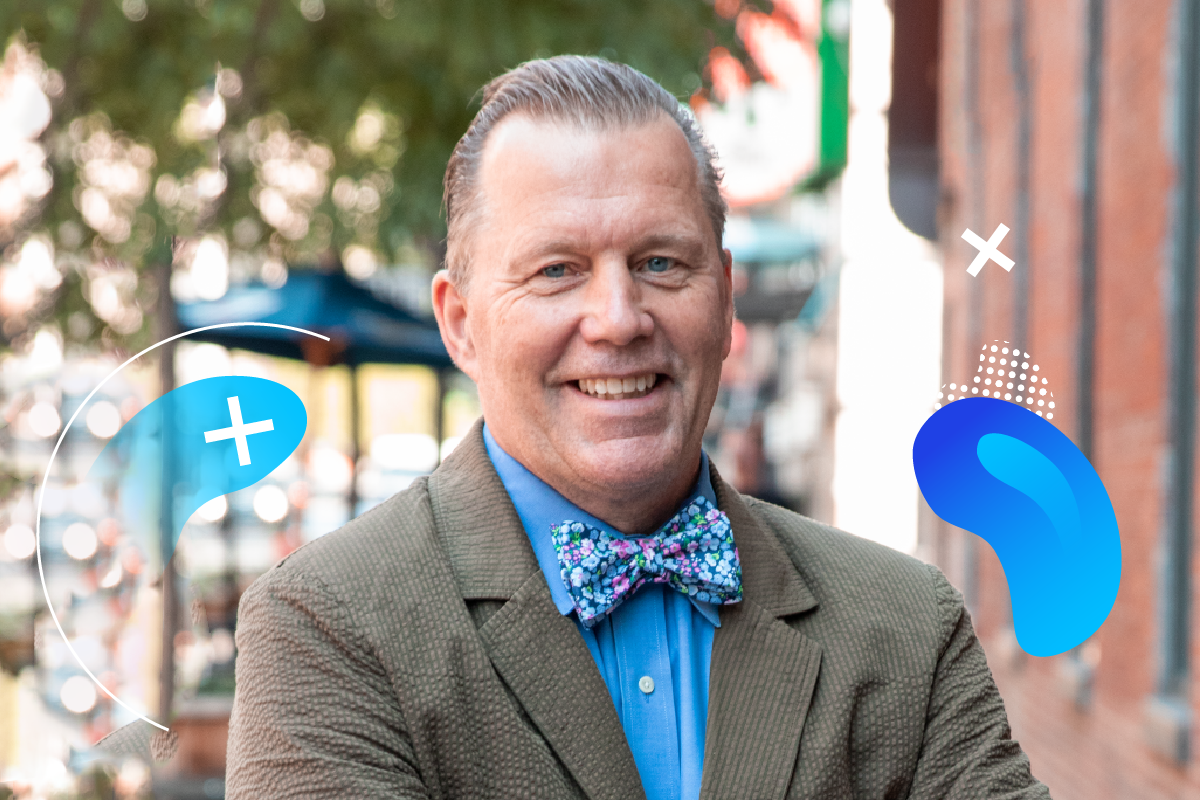 How do you present yourself at networking events?
Do you find it challenging to express who you are and what your background is?
For many students, the thought of networking events can cause fear and skepticism while for some it comes completely natural. Where do you fit?
We live in the age where we "hide" in these online platforms who take most of our time thus being face to face with a recruiter can be either challenging or awkward.
Presenting yourself at networking events while lacking the crucial skills and knowledge of proper presentation can cause you to attract wrong prospective employers or not atrract anyone at all.
Having this in mind, today, Jerry discusses the importance of how to properly represent who you are so that you can stand out and shine at all networking events.
---
Gerald Doyle
For over 35 years, from Chicago to his hometown of Philadelphia, Jerry has worked with students from every state, 65+ countries to support and launch their careers and now you can ask Jerry anything.
In this collaboration with Jerry, Upkey helps students become ready for the professional world.
Have a question for Jerry? Feel free to leave it in the comment section below! 👇
Use our FREE services and move up! #askjerry