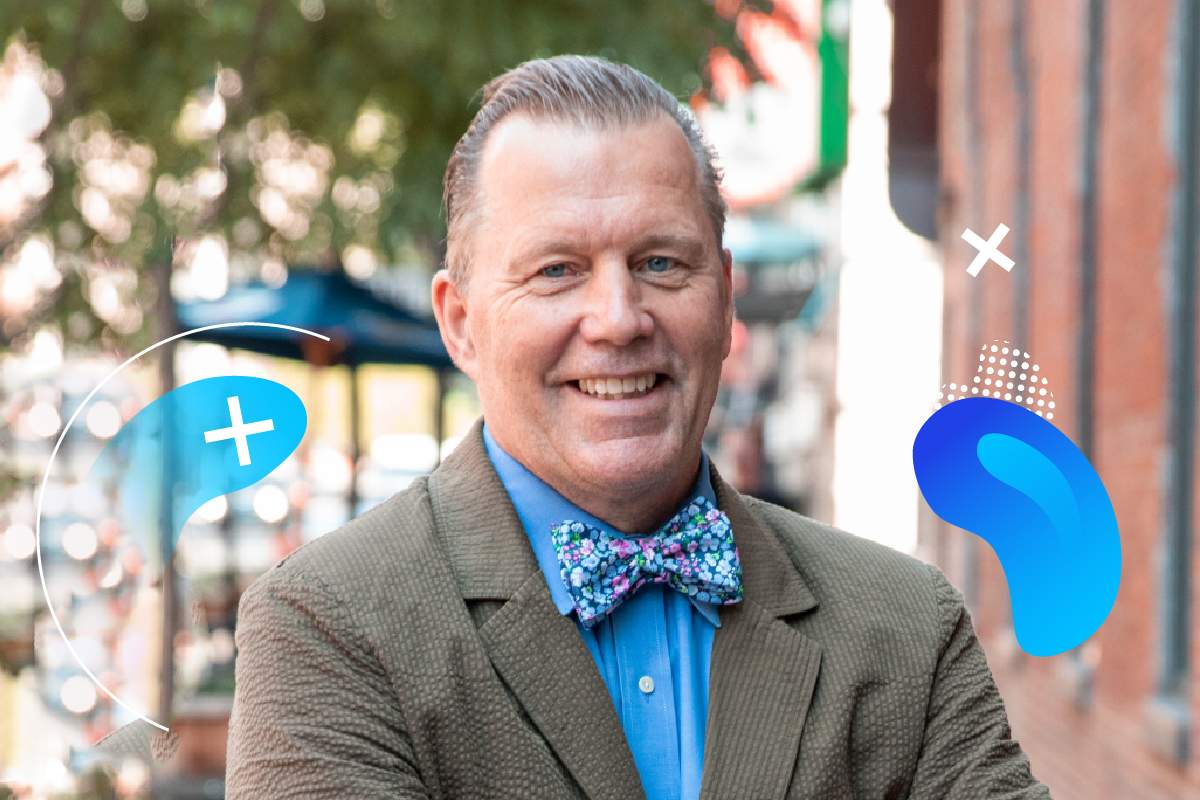 How might we become more skillful learners, courageously venturing into the unknown? This month, Jerry touches upon the importance of the individual.
Understanding the individual is about how everything around us can become purposeful or even means of life.
Moreover it connects with the process of perception and how it affects work behaviors and every day things in general.
Essentially, how by consuming arts in various forms can lead us along a journey that we haven't been aware of. Strange you might think!
To be uncertain is to be uncomfortable, but to be certain is to be ridiculous.

Chinese proverb
Take a look at today's #AskJerry episode and drop us a comment with your top recommendations or observations.
---
For over 35 years, from Chicago to his hometown of Philadelphia, Jerry has worked with students from every state, 65+ countries to support and launch their careers and now you can ask Jerry anything.
In this collaboration with Jerry, Upkey helps students become ready for the professional world.
Use our Free services and move up! #askjerry