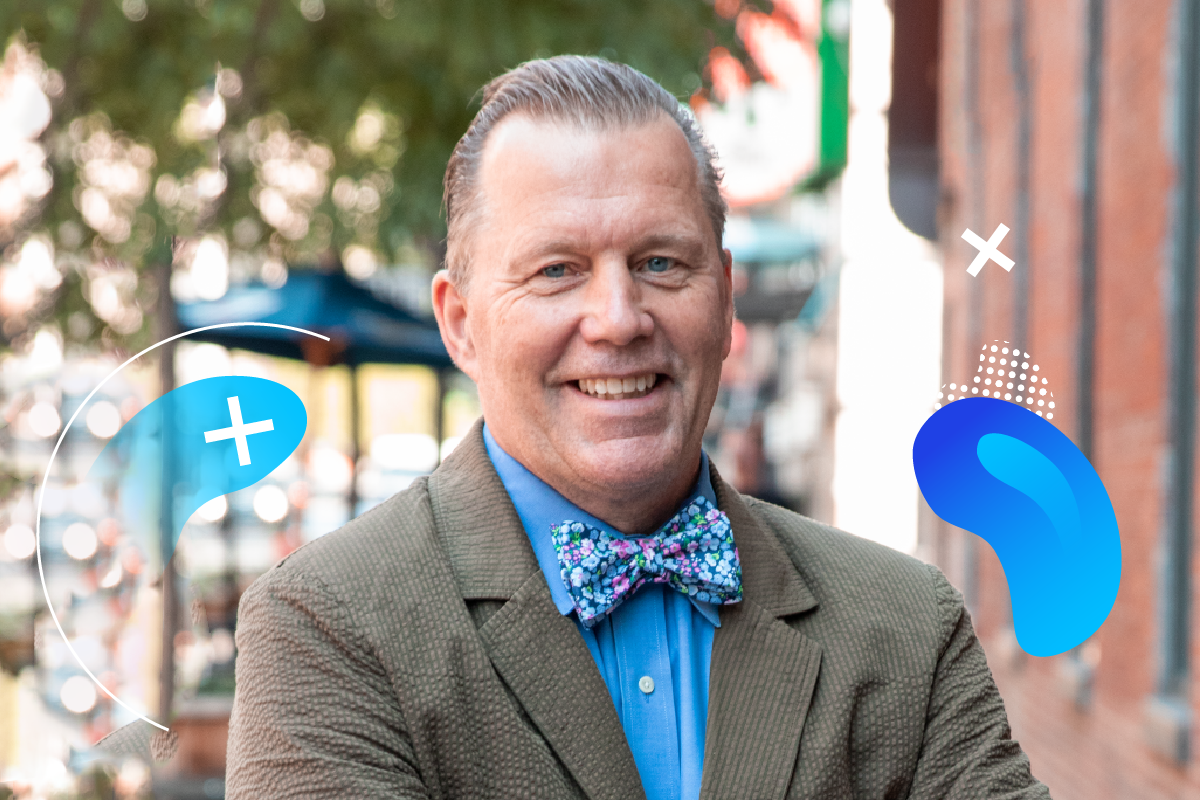 Professional conversations can be difficult as a newcomer at a company. In this episode, Jerry shares vital tips on how to initiate a meaningful conversation with bosses, coworkers, mentors, teachers, friends or even a new connection.
What do you want to know? Who do you want to connect to? How do you want to grow?
Watch today's #AskJerry episode for some well-advised techniques we often use to start a conversation or build upon it.

---
For over 35 years, from Chicago to his hometown of Philadelphia, Jerry has worked with students from every state, 65+ countries to support and launch their careers and now you can ask Jerry anything.
In this collaboration with Jerry, Upkey helps students become ready for the professional world.
Have a question for Jerry? Feel free to leave it in the comment section below! 👇
Use our FREE services and move up! #askjerry