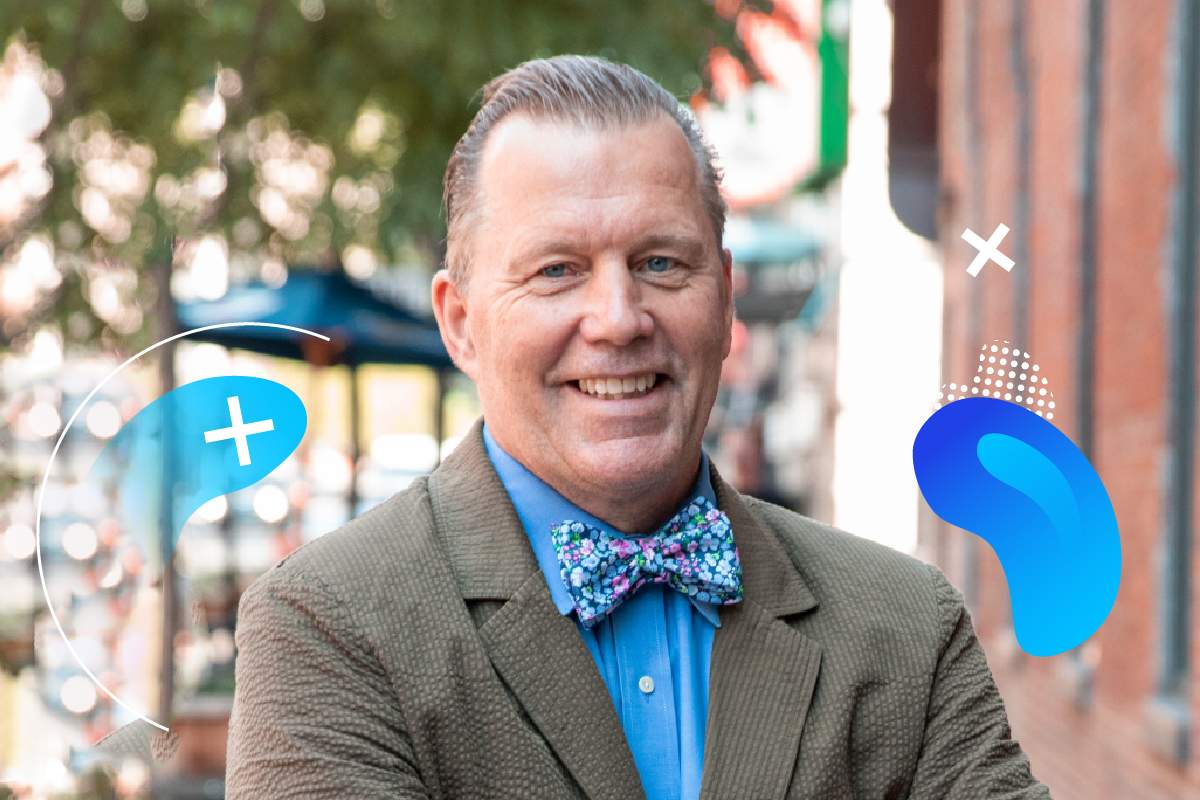 Yes, You Absolutely SHOULD start Networking!

Networking Perspectives
In this day of age, it's not about what you know, it's about who you know. That's why networking is so important in the professional world. Even if you are not looking for a job, attending networking events is a great way for you to connect with individuals who are in your industry and beyond.
Do a quick google search on networking, and every hit that populates is going to be centered around why networking should be at the core of your career.
You never know who you might meet in a networking event, or how you may be able to benefit from them in the future and vice versa.
Furthermore, on top of being incredibly beneficial for your career growth, networking can also help you feel more comfortable talking to others, as well as discovering new developments within your industry.
Additionally, since there is no right way to network, trying a variety of different networking events can help you figure out which one is the most effective and beneficial for you.
Self organize events
Nonetheless If there aren't any networking events near you that interest you, don't be afraid to organize your own mini networking event. It can be as simple as inviting coworkers or friends to a gathering at your place or at your favorite pizza joint. It doesn't have to be big or elaborate; the point is to come together and discuss ideas, plans, and common interests.
Lastly if you are not sure of where to start, our professional development guru, Jerry, gives you great ideas on how to create your own networking events and gives great insight into how this can be beneficial for you in the long run.
We live in an era of interconnectedness, and this permeates into all areas of our lives, including in our professional circles. It is essential for career growth, so don't be afraid of it; embrace it! You never know where it might lead you.
Gerald Doyle
For over 35 years, from Chicago to his hometown of Philadelphia, Jerry has worked with students from every state, 65+ countries to support and launch their careers and now you can ask Jerry anything.
In this collaboration with Jerry, Upkey helps students become ready for the professional world.
Have a question for Jerry? Feel free to leave it in the comment section below! 👇
Use our FREE services and move up! #askjerry