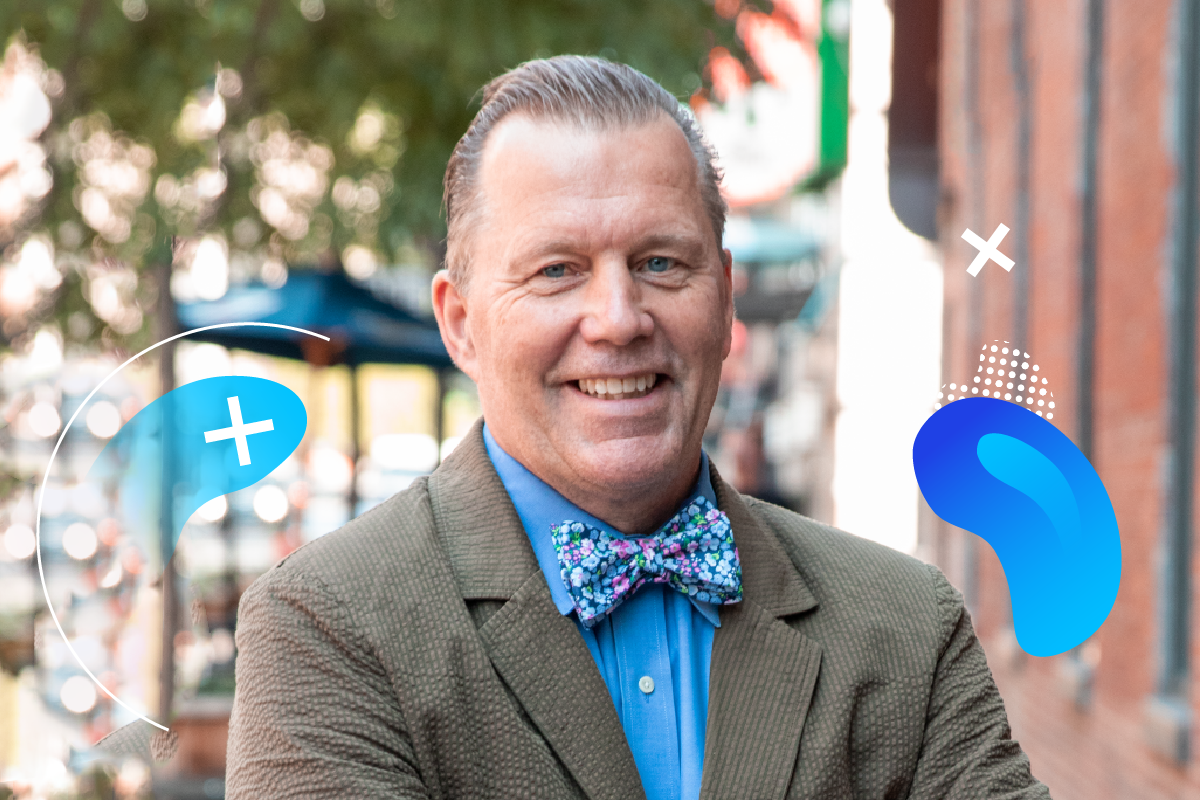 Your resume allows you to showcase your strongest assets upfront.
In today's episode, Jerry shares essential tips on how to test drive your resume in order to align it better with your skills, personal brand and most importantly a job match. 

---
For over 35 years, from Chicago to his hometown of Philadelphia, Gerald has worked with students from every state, 65+ countries to support and launch their careers and now you can ask Jerry anything.
Furthermore, in this collaboration with Jerry, Upkey helps students become ready for the professional world.
Use our Free Upkey services and move up! #askjerry