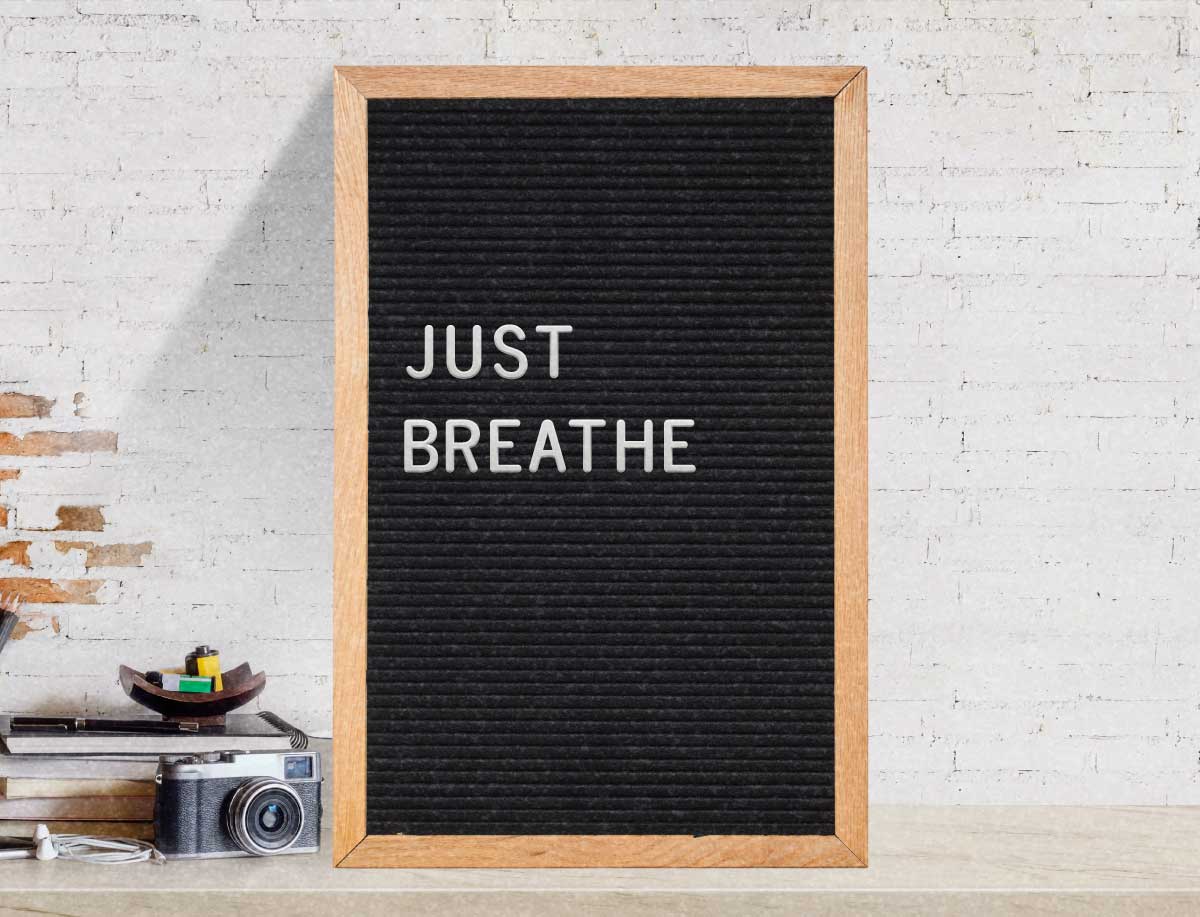 Caring for Yourself is Key
Let me preface this by saying I am not a doctor. Nor am I insinuating that we are all built the same, so we all have the same unwinding methods. I am here to let you in on some personal self-care ways I've actually used to relax during finals week. Alter it as you see fit, do some things and don't do others. Either way, do you.
Eating
I freaking love food. I love eating, trying new things, but more than anything, I LOVE the luxurious feeling of being full. There is nothing more soothing and motivating than a nice meal. Aside from all the apparent reasons why getting your nutrients is good for you as a human being, taking a moment to yourself is essential. For me, sitting down in a dark booth, listening to life happening around me, and just existing with my food is self-care. A few meals I've found to be the perfect combination of nourishing, calming, and good for me are:
Hot Pot or Ramen
Shish Tauok with Fatoush
Mental Health
Although we can all acknowledge that mental health is a crucial thing, many of us don't really know how to actively care for it. Not caring for your mental health can cause burnout, depression, and a perpetual tired sluggishness. All things that are not conducive to doing well on exams. You can do a few elementary things like eating, exercising…etc. Here are a few techniques I encourage you to look into and discover for yourself.
-Quieting your mind through Meditation.
-Have a little gratitude break and stock of what's around you.
-Watch a video that fills your soul.
-Call your mom or a friend and have them tell you about their day.
Self-Care
I have a few strategies for approaching self-care; it really ties into my routine and my favorite things. I am very partial to the feeling of being clean, getting my whole routine down before I completely relax. There are different levels in which you can self-care. Here are just a few things you can do:
-Do you LONG skincare routine (rolling, mask, lip scrub…etc.)
-Watch that show/documentary/movie you've been waiting to see
-Listen to that playlist you like and shake it out
-Start that videogame
-Put a podcast on and do some cooking
-Have a personal wine and paint night
Do What Feels Good
Ultimately, just do what feels and sounds good to you. Self-care is so personal that there are so many things that I didn't cover, haven't thought about, and probably don't know about. There are the things that I've looked into and discovered worked best for me. You should prioritize anchoring yourself to the real world; making sure that you are okay will help you long term. As you care for your mind, you care for your body, your relationships, and the way you move in the world. You are important, and you can do this. Let's crush this exam week!
Looking to adopt better study tips for next semester? Check out our recent post: "7 Proven Study Tips to Help with Finals"