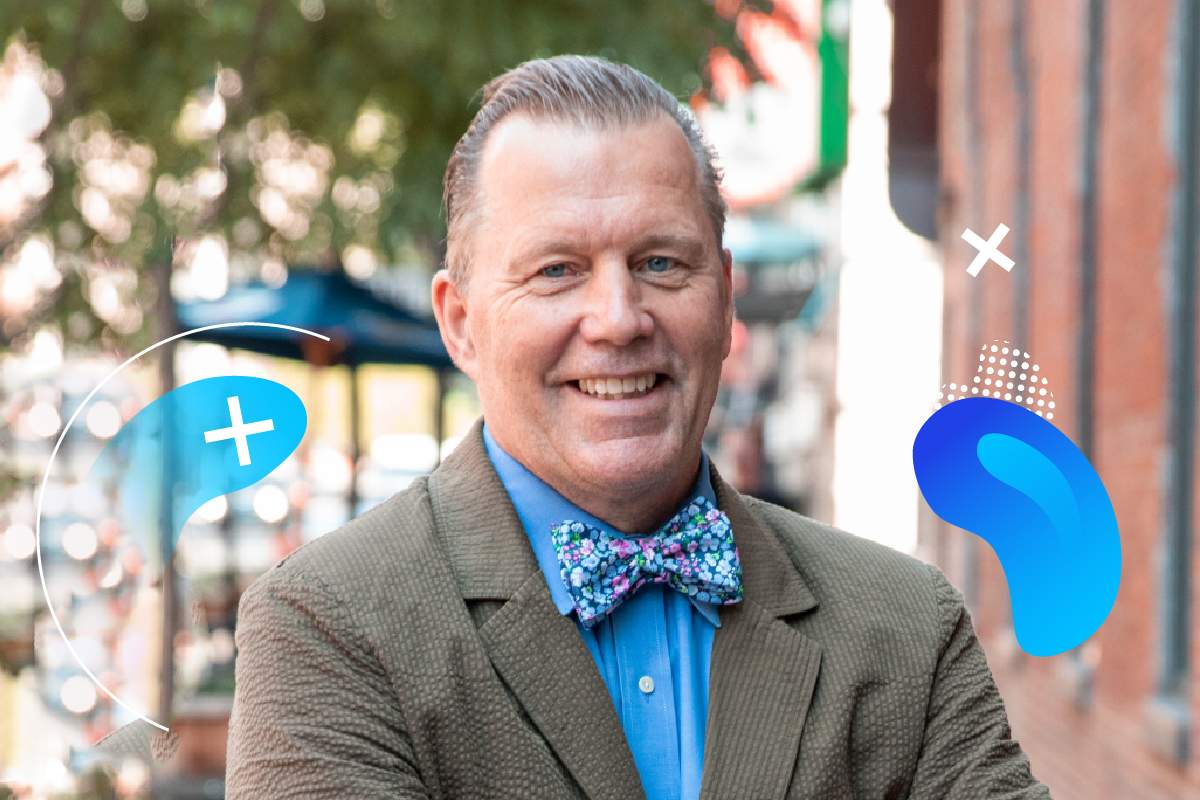 Internships have a lot attached to them that students should be optimistic about, while an unpaid internship is pleasing to the resume and your future career plans.
According to a study by the National Association of College and Employers, 35.2% of surveyed students who had held an unpaid internship had jobs in hand upon graduation, as compared with 37% of students who had held no internships.
Apart from that the National Association of Colleges and Employers also pointed out that the research cited in such articles does not support the claim that unpaid internships confer no value.
That said don't assume that an unpaid internship or any internship will be fruitfull with a job offer. However, do consider all of the skills you would acquire that would lead to a potential hire afterwards.
Jerry stresses out the importance of why you should consider an unpaid internship because experience can be more valuable than minimum wage.
---
For over 35 years, from Chicago to his hometown of Philadelphia, Jerry has worked with students from every state, 65+ countries to support and launch their careers and now you can ask Jerry anything.
Furthermore, in this collaboration with Jerry, Upkey helps students become ready for the professional world.
Use our Free Upkey services and move up! #askjerry