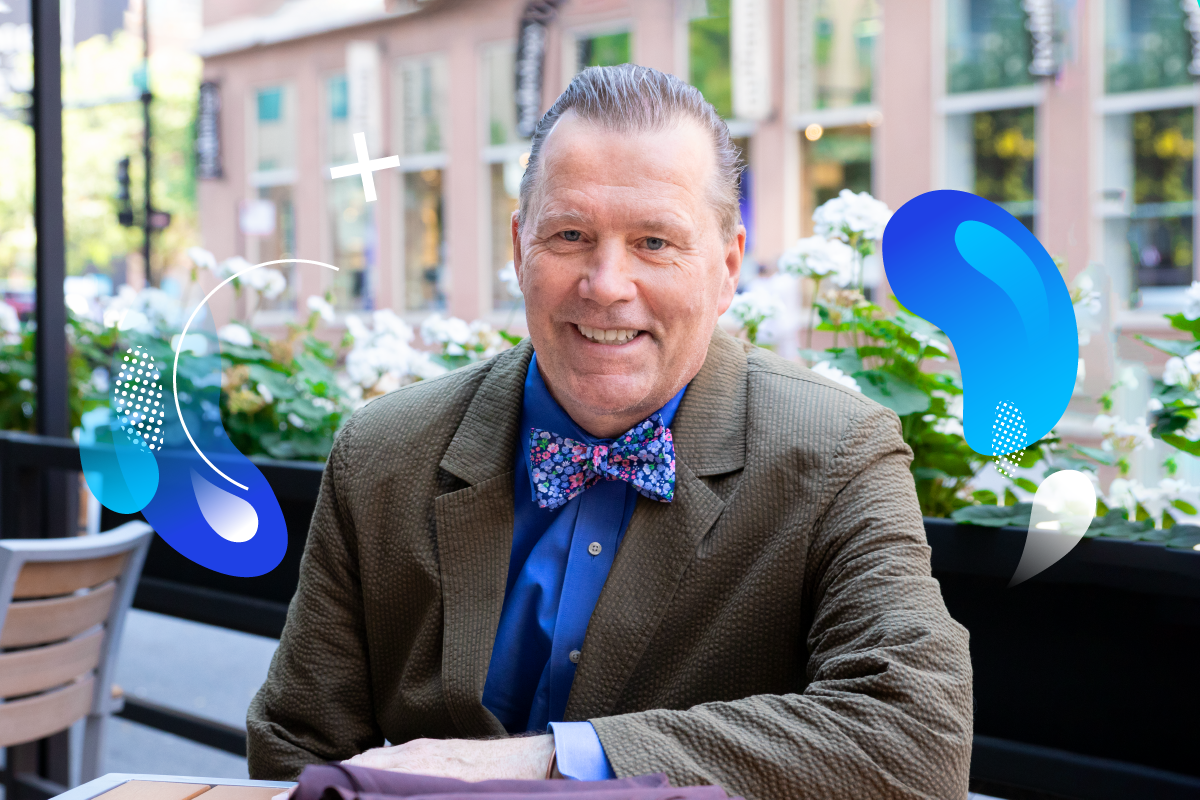 We all know it when you are negotiating your salary from a starting position preparation is essential. You need to have clear and realistic expectations of what your skills and experiences are and where you want to move ahead.
Basically, you need to think about the possible questions and objections you might face while negotiating your salary and prepare adequate responses.
Along these lines, a Wharton postdoctoral researcher states:
It's not that when we leave the table everyone forgets what has happened. These relationships can have long-term implications beyond the negotiation table.


Einav Hart

Thusly in today's Ask Jerry episode, we are revealing the importance of understanding how to negotiate your salary in your interview.
Check out Jerry's video and ace your next interview like a Pro!
---
For over 35 years, from Chicago to his hometown of Philadelphia, Jerry has worked with students from every state, 65+ countries to support and launch their careers and now you can ask Jerry anything.
Furthermore, in this collaboration with Jerry, Upkey helps students become ready for the professional world.
Use our Free Upkey services and move up! #askjerry