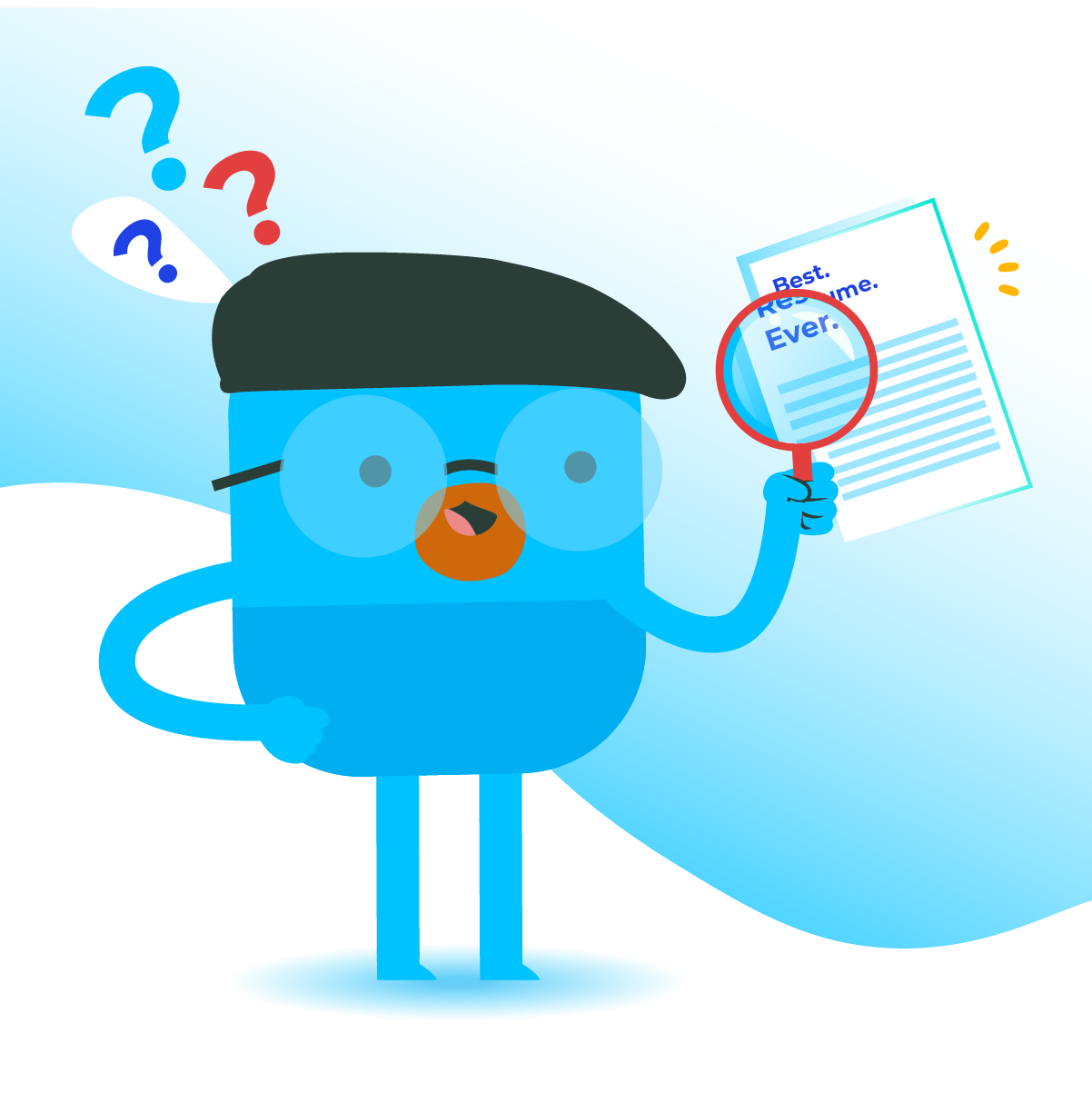 Myth #4

The truth is, using tasteful colors on your resume when appropriate can actually help your resume stand out. The goal here is to make sure your resume is not a coloring book. Instead, choose one or two sophisticated colors that can bring it to life.

Using colors on the borders or section headings is a great starting point. Resumes are marketing documents, and using a generic black and white resume could be a boring way of marketing yourself. Use colors if you want to, but stay professional and simple.

Related: 5 Valuable Tips to Resume Writing
Let Upkey help you get noticed from your resume too! 
Go to Upkey.com for all the career advice you'll need.
---