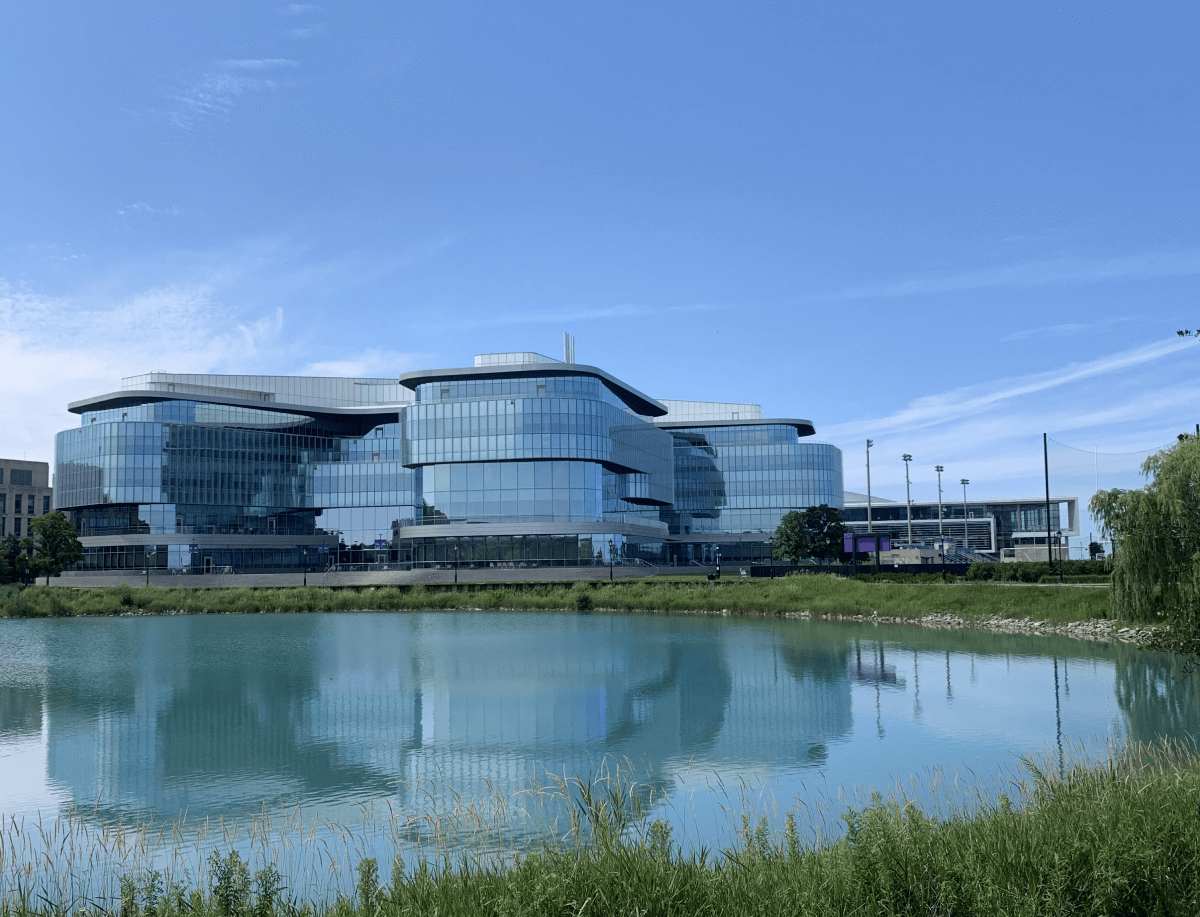 Making the most of your time on campus
There's nothing quite like visiting a college campus while deciding where you want to go to school. While on campus you can truly get the "vibe" for a school by speaking with Upkey is here to help you ensure that it is also productive. Below we outline the questions, places, and tricks to successful college visits!

Questions to ask
Whether you are on a walking tour or meeting with an admissions director, there are many questions that you can ask that will help you differentiate between your prospective schools–for the right things.

What are the average class sizes?
Who gets priority for class registration?
How many classes do students typically take a semester?
What are the graduation requirements?
What percentage of students receive financial aid?
Can outside scholarships be applied to financial aid?
How do students get involved on campus?
What role do sports play on campus? (if interested)
What role does Greek life play on campus? (if interested)
How many years are students required to live on campus?
What is the surrounding area like? Are there campus security measures?
Where are study abroad programs offered?
Are there research opportunities for students?
What type of career-support is provided?
Places to go
Usually, if you are signed up for a walking tour, you will be guided around the must-see spots on campus. Most schools offer online sign-ups for these tours free of cost and provide you with not only a look around campus but a knowledgeable tour guide. However, if this isn't an option at your given school, picking up a map and exploring campus is still a great option! Make sure to check out the following places:

Library
Classrooms
Dorms (if you are on a walking tour, you'll likely be able to go inside)
Dining Halls (sometimes visitors get a free meal–check with the school!)
Athletic fields
Student Union
Lecture halls
Study spots around campus
Student recreation center
Counseling center
The surrounding community
Tips and Tricks
Being on a college campus can be everything from stressful to exciting. Don't let either of these emotions completely blind your trip. Keeping these tips and tricks in mind will ensure that your visit is both an enjoyable and productive aspect of your college search.

Do some research on the college first

Does it offer your major? Do you like the size? Make sure it's worth visiting

Check out the admissions information

Although it's fun to check out campus, before you schedule a visit it's worth weighing how realistic it is!

Embrace visits during the school year


Yes, breaks are convenient. However, you'll likely miss out on speaking with students and being able to enter buildings if you don't visit while class is in session

Think of questions ahead of time

We did the hard work for you, you're welcome

Explore the surrounding area

Try out a popular restaurant or visit a nearby park…get to know the area that you may end up calling home

Keep an open mind

Visits might surprise you! Try not to show up with your mind already made

Take notes and pictures

This will help you remember the visit so you can compare it with the other schools you're thinking about