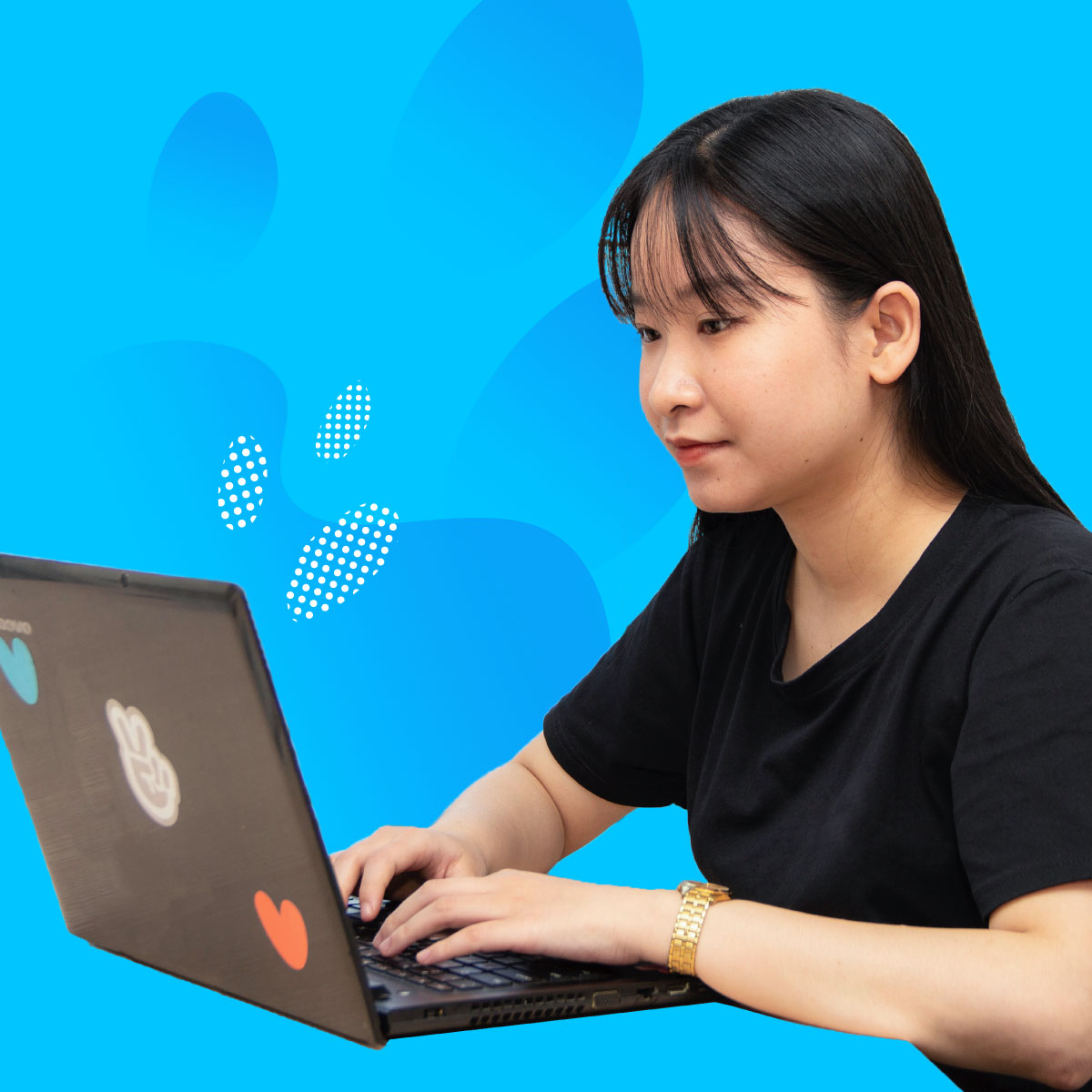 Let's talk about everyone's favorite subject: job hunting! Who doesn't enjoy obsessively checking their emails every hour on the hour, reading over thousands of job listings, or my absolute favorite, compulsively dissecting your resume to make sure there is not one single word out of place? Ah yes, I can feel everyone's excitement as I write these words. A BIG round of applause for all those in the middle of a job search.
In all seriousness, a job search is one of the most nerve-wracking things that we'll have to go through as we become professionals. It's time-consuming, and because there is no one right way to do it, it can feel overwhelming. 
The good news is that there are definitely ways to make things easier on yourself for when that time comes to find a new job. Here are some tips on how to make your job search easier.

Update your Resume, A lot.
People (me) often forget all about their resume until it's time to start looking for a job. That means that you can essentially go years without even thinking about your resume. It's better to update your resume every six to 12 months and any time you reach any major accomplishment at work like a promotion, or if you get any additional certifications.
It's better to work a little bit at a time instead of trying to overhaul your resume. Not sure of where to start? Make sure to check out our section on resume writing to get a head start.

Use Social Media
Use ALL of your social media during your job search, and I do mean all. While LinkedIn reigns supreme when it comes to job postings, Twitter and Facebook are also great tools to use for job hunting. A whopping 92% of companies use their social media to advertise job openings, so don't limit yourself to just job boards.
The only thing to keep in mind is that you should be very careful with what you post online. Remember that companies are increasingly checking up on your social media accounts as part of the vetting process. Don't let one of your most powerful tools for job hunting be the reason you don't get the job.

Keep your LinkedIn in Tip Top Shape
Is it annoying how much emphasis people put on LinkedIn when it comes to job searching and networking? Yes, but get used to it because there is a really good reason for that.
The very first thing I did the minute I was done with grad school was to completely overhaul my LinkedIn. I added more connections and turned on the feature that lets recruiters know I'm looking for a job.
Add connections every day if you can, and check the job boards often. Many opportunities will start popping up. If you can, invest in LinkedIn Premium since it's really useful in letting you know where you stand among the other candidates.
Practice that Elevator Pitch
A resume gets you in the door, but it's up to you to seal the deal of landing the job. Interviewing can be really intimidating, especially if it's one of your first interviews. Develop and practice your elevator pitch so that at the very least, you'll know what you want to say.
If you don't have an elevator pitch yet, fret not because I've got your back Our tool for developing an elevator pitch is quick and easy to use, and you can practice as many times as you want.
Set Up Informational Interviews with Recruiters
Reaching out to the recruiters that work for companies you have an interest in is a great way to not only network but also figure out what kind of job you might want within your field. With informational interviews, you get a chance to talk to recruiters and better explain to them what your strongest skills are, and what you are most interested in doing. 
In turn, recruiters can match you with certain job openings that they think you might be a good fit for. This is also a great way to get more comfortable talking in a more professional setting, but without the added pressure of trying to land the job.

Job hunting, while never the most fun activity, shouldn't have to be so overwhelmingly painful. Some of the best words of encouragement I got when I was doing my own search is that you already have the skills that you need. Have confidence in that.
The job you want is out there!