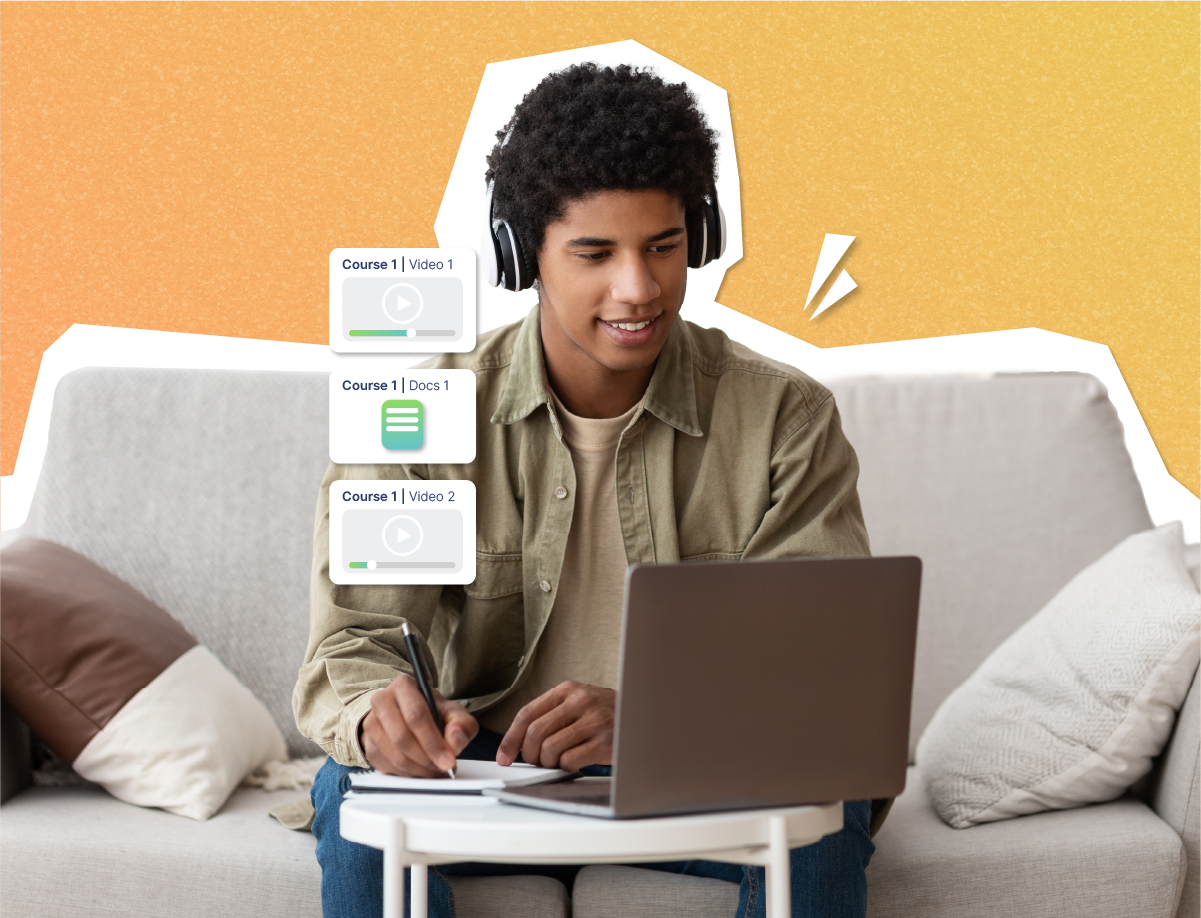 Whether starting a new hobby or learning a new skill to advance your career, an online course is a great tool to get you started.
Doing a course that does not suit you can hurt your confidence and quickly put you off learning.
How can you choose the right one with such a vast choice of courses?
Decide what you want to do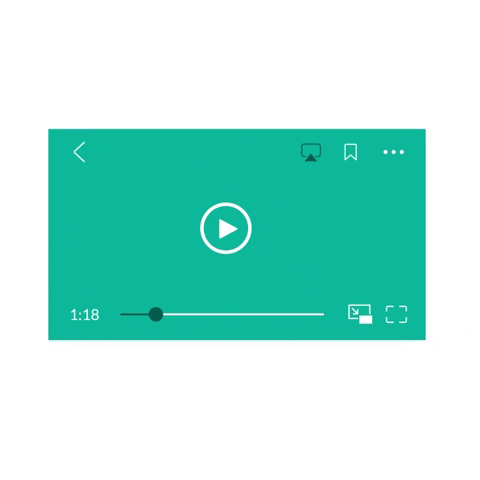 You should decide what you want to learn from the course. Are you learning skills for your job? Do you have a class that's got a professional certificate? Or maybe you want to learn something new.
Try to determine what you want or need to learn from it.
Are you learning for your workplace or as a hobby?
How long are you going to learn weekly?
What is the skill you are willing to learn?
What related topics are you interested in learning?
Browse various websites
Now that you have decided what you want to do, it is time to start browsing.
Many websites like Udemy, Coursera, Alison, and Skillshare offer excellent courses. We recommend looking at them and searching for relevant course information.
Read the description carefully
Take the time to read the course syllabus and description thoroughly. You should understand what the online course is about and what you will learn by its end.
Also, find out who the course is for and that it is on your skill level; there is no need to apply for an intermediate class if you are only a beginner.
Decide on the financial investment
Before signing up for a course, decide how much money you have to invest. If you are doing it for a job professionally, see with your employer if they can provide a training budget.
If you are self-financed, figure out how much you are willing to spend. While a complete but expensive course is good, you could also break down what you are trying to learn into smaller, less costly classes.
Time to start learning
So you picked out what you want to learn and where to learn it. If you are unsure of what skills are most important for your career, check out our Job Matching Tool.
Let us know what you are going to learn next. And check out our free Self Branding Course.