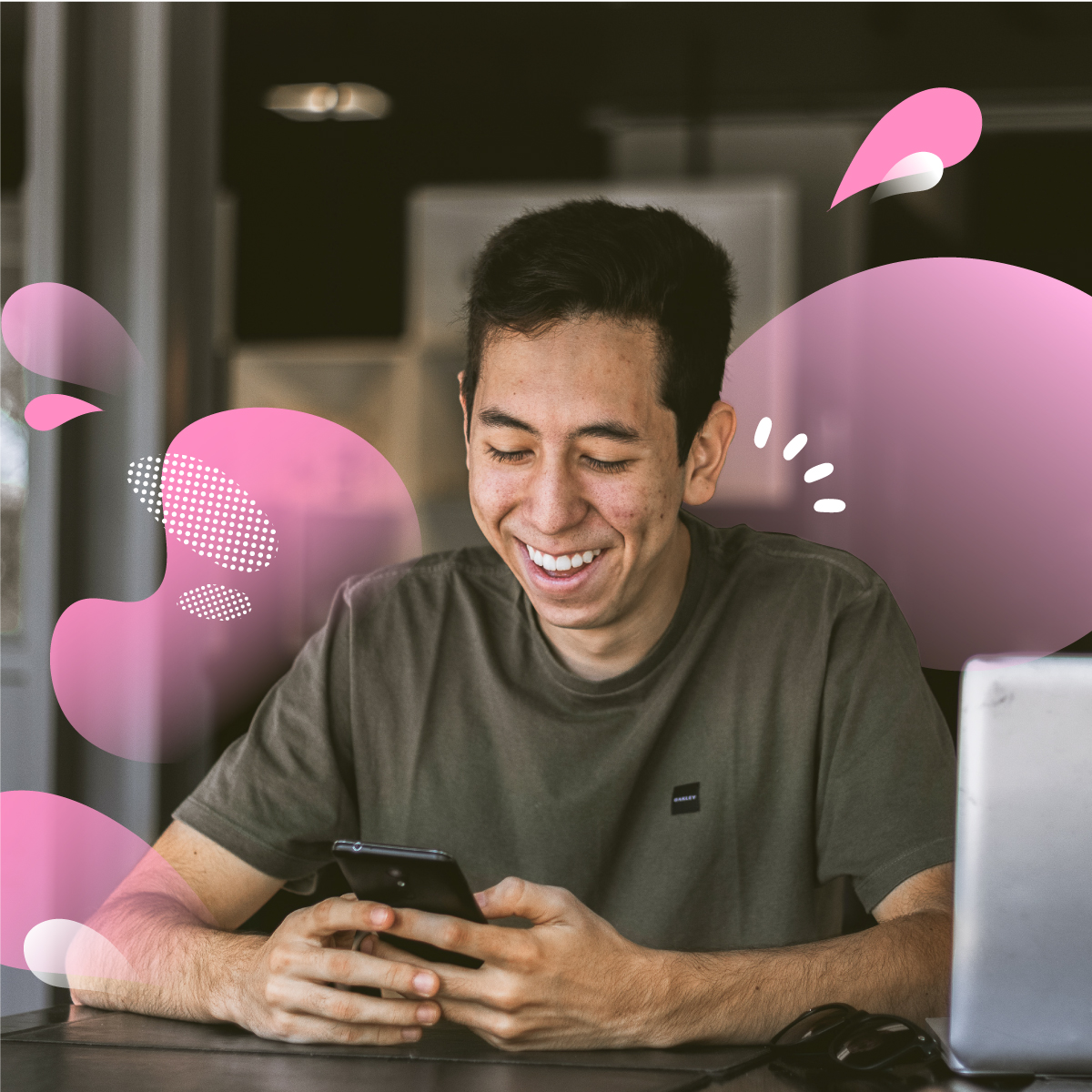 When you hear the word networking, what is the first thing you think of? You are probably thinking about career fairs and networking events. Yes, it does take place in these settings but also networking happens online. There are many ways you can network online, but you want to be strategic about it so you don't waste any time. 

Before you even begin your job search, here is what you should do:

Build a Professional Profile
Before you even begin connecting with professionals on platforms like LinkedIn you want to polish your profile. Any profile that potential employers will be viewing should have:

Professional and recent photo
A detailed and well-written bio
A brief overview of your background
Your experience
Your interests
Some accounts you have, like LinkedIn, are obvious that they need to be professional, but others are not. Personal social media accounts are often not thought of as professional but in fact, companies look at social media thoroughly when hiring, and it can make or break a candidate's chances of getting hired.

Before you start networking online, it is important to go through your social media and make sure there is not any content you wouldn't want a potential employer having access to. 

Grow Your Network
Before you even start looking for jobs, you should start following and connecting with friends, family, and peers. Once you start connecting with more people you will learn more about them and where they work. It is always good to make valuable connections because they can come in handy when you begin your job search.
Once you have perfected your online profiles and are ready to start your job search, you should strategically connect with other professionals in your industry and reach out to them with a personalized message.

How to connect strategically
Now you should start finding companies and business professionals in your industry that interest you. Connect with these companies to learn more about the company and their employees via LinkedIn and other platforms.

Tip: Whenever you request to connect with someone during your job search, make sure you include a brief personalized note (stating your interest and why you are connecting with them). Your profile will have a better chance of being viewed if you include a note with your request.

Here is an example:

Hi Paul! I'm a junior at IU's Kelley School of Business majoring in Finance. I graduated from OPRF high school and noticed that you did as well. I am interested in KPMG's Finance Internship and am wondering if you'd be able to hop on the phone to discuss your role and the company.

Best,
Brenda
Question: Why in the world would someone who I don't even know be willing to talk to me just because we went to the same high school?  

Answer: Mutual friends will refer people because plenty of companies offer referral bonuses and even if they don't, it still looks good to refer someone useful.
Still not sure what you need? Visit Upkey.com today.
We don't make empty promises, but we do make great resumes!