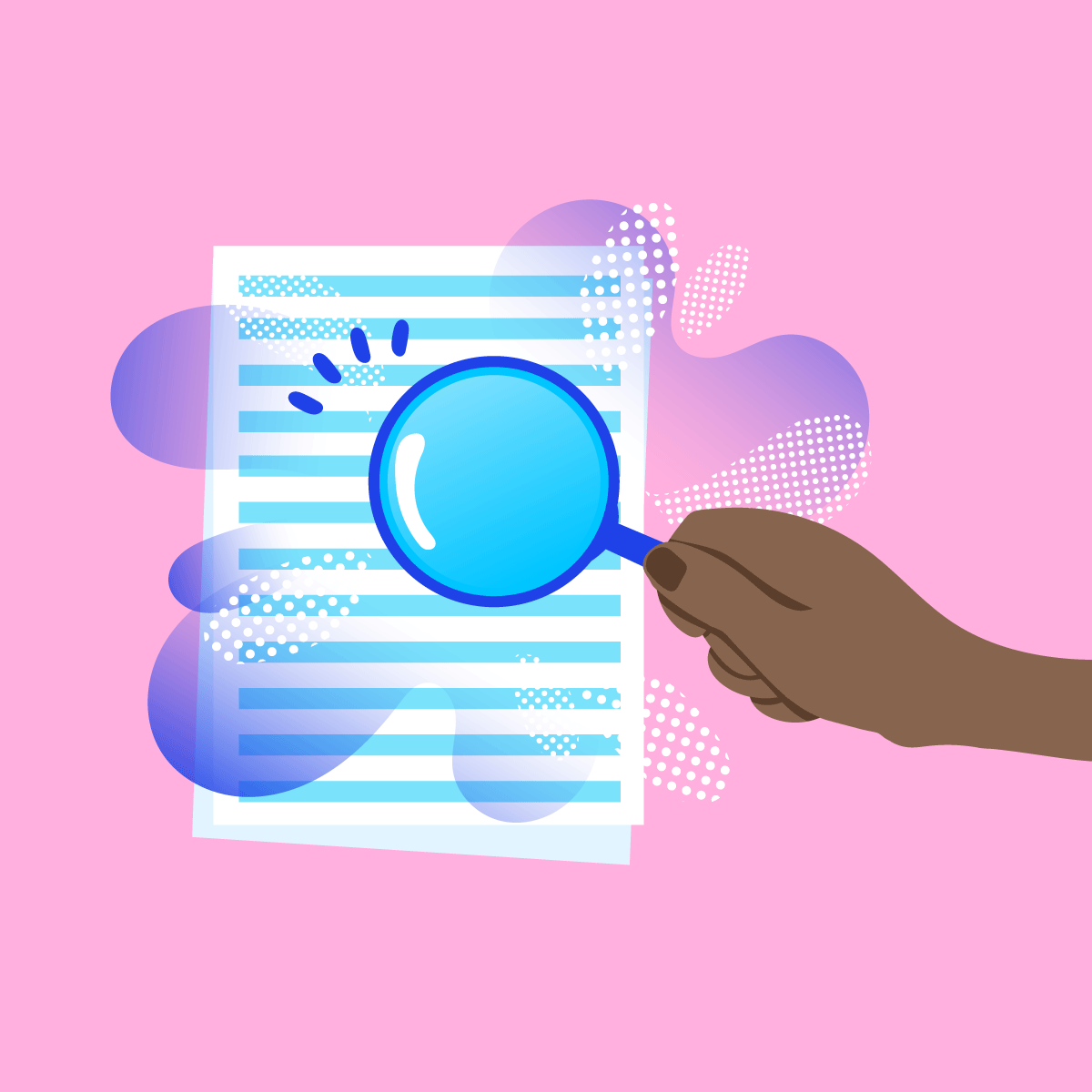 Applicants are finding themselves struggling with ensuring that they have the appropriate skills that recruiters want. The market is getting more and more demanding. Therefore, it is important that the skills you show on your resume are the resume skills recruiters look for.
In order to steer clear from having skills that seem irrelevant to recruiters, follow these 3 simple steps:
Perform research on your target position: read job descriptions and note all skills that are mentioned.
Align skill requirements with your skills: out of the list of skills needed for your target position, choose the ones you can prove you are strong in.
Improvement: if there is an essential skill for your target position that you are not proficient in, figure out what you can do to improve it.
Make sure you fully understand what the skill entails before putting it on your resume. This way, you make sure you can accurately reflect it.
Below are three important skills that recruiters are looking for and how to show you have them.
1. Communication Skills

Knowing how to communicate is essential to any job. One of the top resume skills recruiters look for is people who know how to express themselves.
There are three types of communicators:
Verbal Communicators speak well in a public setting. They have good diction and a sense of confidence.
Written Communicators can write clearly and articulate points in a way that moves a reader forward.
Interpersonal Communicators are good at creating strong bonds and lasting impressions through personal relationship building and dialogue.
Stating that you have these skills is not enough. You need to actively find ways to demonstrate your skills to a hiring manager.
Strong written communicators should easily come across in emails, a cover letter, resume, or a writing sample. Any document sent during the process should be a representation of your strong written communication skills.
Powerful verbal communicators talk with a sense of confidence and energy. Strong verbal communicators aren't afraid of public speaking.
Well built interpersonal communicators naturally form strong relationships. You should try to capitalize on this by connecting with recruiters.
Additionally, another important part of communication is listening. Being a good listener plays a key role in communication. Being attentive builds trust and shows that you care about what a speaker is saying. You want to show a hiring manager that you are actively listening during an interview. There are physical ways to show you are listening. These include nodding at things you agree with, making eye contact, and commenting when appropriate. Paying close attention to a speaker builds a deep sense of trust.
In addition to physically showing the interviewer you are listening, you should remember important things that are said and later bring them up to prove that you were listening.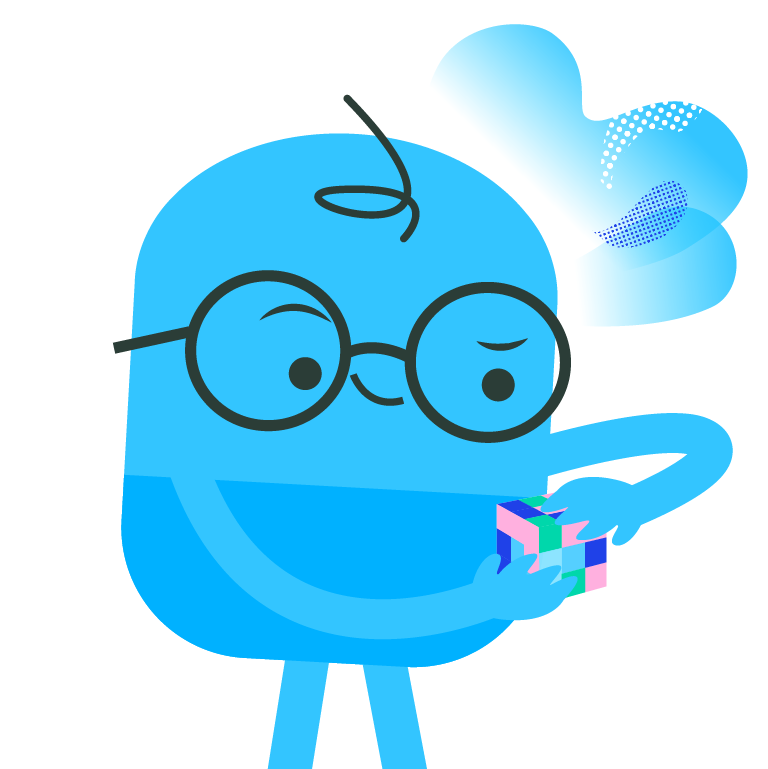 2. Problem Solving Skills

Many positions now require applicants to undergo some kind of test to see how well they can solve problems. These tests can take place during the application or the interview process.
Recruiters want to know how you will tackle unforeseen problems on the job. This skill includes logical, creative, and analytical thinking.
Logical thinking happens when you are presented with a problem and practically think about why it is a problem, what went wrong, and clear ways to get to the solution.
Creative thinking involves brainstorming new and not obvious ways the problem can be solved.
Analytical thinking is where you gather all the data and ideas to establish the best way to solve the problem.
To properly prepare, carefully read the description of the job opportunity and research the company to anticipate potential questions you could be asked in an interview. Start brainstorming possible solutions to those problems. Even if it isn't what you get asked about, you will be teaching yourself to better solve problems.
3. Organizational Skills

Are you goal-oriented? Do you know how to focus on your work? If you do, then you probably want to include organization on your resume. Being able to organize your thoughts, tasks, and projects to meet deadlines is a highly sought after skill by hiring managers. It is important that you not only can do a job well but can also manage your tasks to complete them in the most efficient way.
A great way to train your organizational skills is to keep a calendar of your schedule and a weekly to-do list. This way, you know how to allocate your time among tasks and can stay on top of your work.
Add These Skills To Your Resume, On Upkey!
Need help getting these skills properly on your resume? Use Upkey and get them on your resume and prepare yourself to show them to recruiters so you can #arriveready.