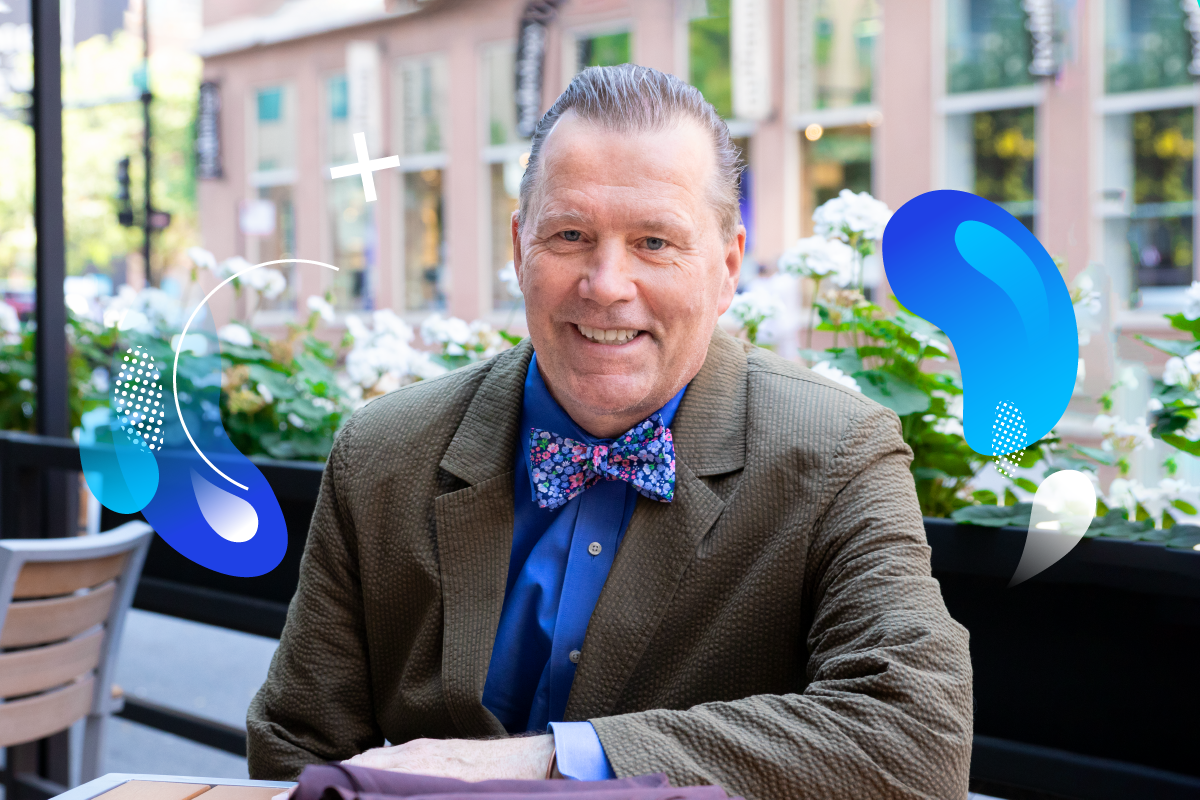 New decade, new You! This marks the start of a new age. But what will make all the difference this decade are the small, consistent actions.  In this episode, Jerry talks about being mindful and awake vs. being in control.
Taking small actions can have a huge impact on your year. Reflection is always important and goals are the strategies that you should work on this year.

Mindfulness is the energy of being aware and awake to the present moment. It is the continuous practice of touching life deeply in every moment of daily life. 

Wake Up Schools

Watch this episode and learn how to be present in everything that you do in the new year. Focus your energy and your time on the things that matter.
Learn how to balance being mindful and awake vs. being in control of everything that you do.
---
For over 35 years, from Chicago to his hometown of Philadelphia, Jerry has worked with students from every state, 65+ countries to support and launch their careers and now you can ask Jerry anything.
In this collaboration with Jerry, Upkey helps students become ready for the professional world.
Use our Free services and move up! #askjerry