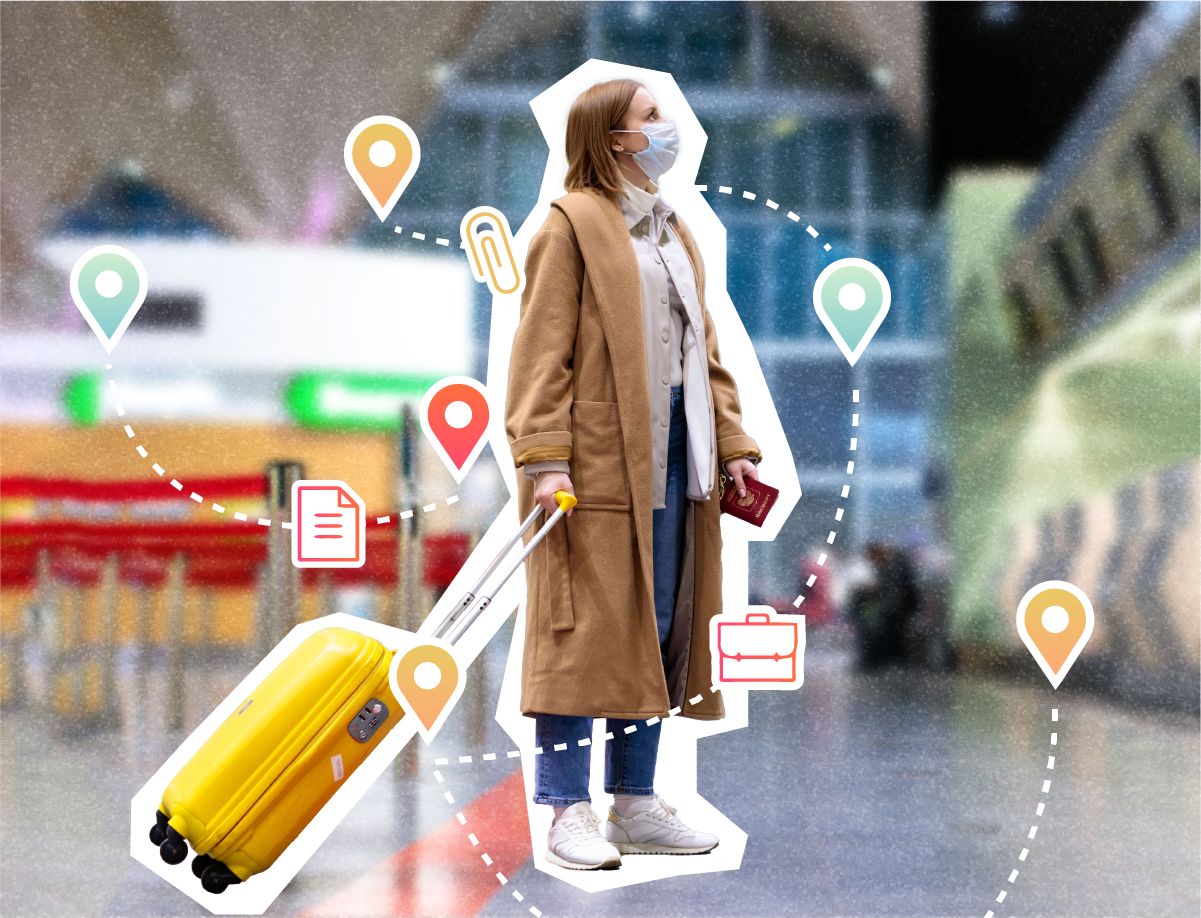 Following up on our Digital Nomad article, we are here to tell you about the best places to live and work remotely.
Lisbon, Portugal
The colorful country of Portugal is the perfect place to start your adventure. It is a county with beautiful beaches, rich history, and many English-speaking locales.
It is perfect for remote work because it offers a Digital Nomad Visa, made during the pandemic; it is the ideal way to experience the country while crunching those tasks.
It's easy to book, easy to get into, and a great country.
Seoul, South Korea
A city with a fast pace, often overlooked, is a great city to work in for its many benefits.
Korean internet culture means that internet cafes and wifi is accessible everywhere. The country's rail system makes for easy commutes and allows you to explore the city hopping from one place to another. It is also one of the cleanest and safest cities you can explore.
The nightlife is also great, with gigantic nightclubs, party districts, and karaoke bars for the late nights.
Phoenix, Arizona USA
If you can handle the heat, Phoenix and many of its surrounding towns are ideal for WFH.
As the number one city for remote work, it offers quick internet speeds and a low cost of living compared to other cities. And many cafes with free wifi access.
While there, why not hop to Glendale, known as the "Antique Capital of Arizona."
San Paulo, Brazil
Want to live in a metropolis but can't afford places like New York?
Hop over to San Paulo, the second most famous city in Brazil. The main benefit is that the cost of living is relatively low, while you still experience the hustle and bustle of a large, diverse city.
The lively nightlife is just a bonus, a loud dynamic one.
Melbourne, Australia
Melbourne is known as the most livable city in Australia. A green jewel with a highly diversified population that blends in every environment makes a great experience wherever you go.
If you are a sports fan, you will be at home here, with the locals having a bit of obsession over any relevant sports.
The internet is at a decent speed, and wifi is readily available at the many cafes where you can try the fantastic food scene.
The only issue is that the city is quite remote, making it harder to travel to other countries, and the cost of living can be high.
Where are you traveling next, nomad?
Now that you know about these beautiful places, where do you intend to travel next? Besides internet speed and stability, what is most important to you while traveling and working worldwide? Let us know below.
And while you are traveling, why not look at our Job Listing.