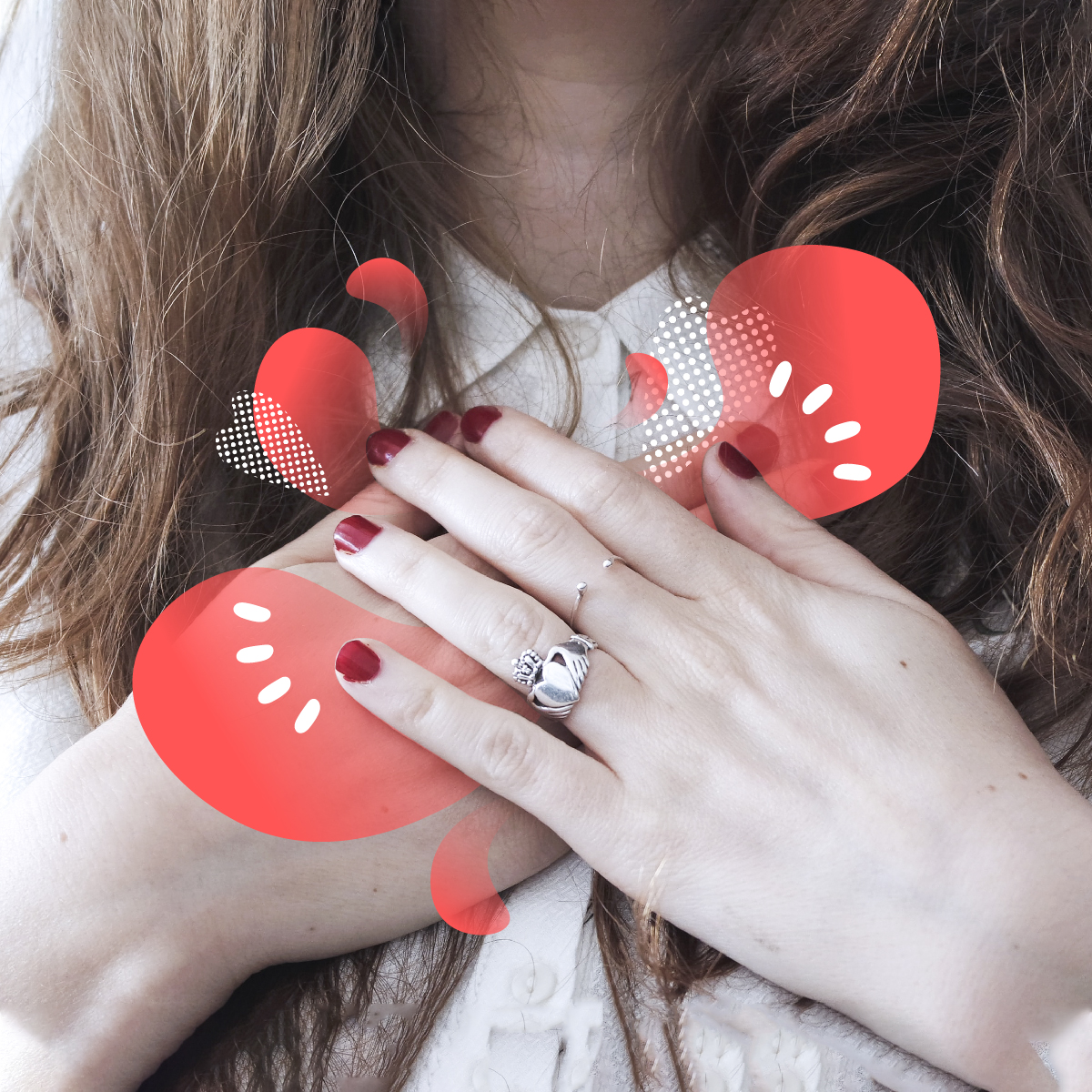 Whether you are a student seeking an internship or a recent college graduate your elevator pitch should include components that will express your passion, goals, and personality.
If you are lost on how to start creating your elevator pitch start by thinking of your 'why'.
Your why is what motivates you in your everyday life to do better.

Including what motivates you in your elevator pitch will show that you are in sync with yourself and stretches the way to express your personality.
If this is the first time you have asked yourself this question and have no idea what motivates you, try asking yourself these questions when creating your elevator pitch:

Why do I want to be successful in life?
Which characteristics in people do you admire and look up to?
What makes you happy in the short term and long term?
How are your personal values aligned to those of the company?
---
My story on how to craft an elevator pitch

Your elevator pitch should answer the following questions:
Who you are?
What you do?
What do you want?
After completing this exercise above and reflecting on my past experiences, I discovered that I am motivated most when I have the freedom to demonstrate new ideas. Hence I decided to communicate that in my pitch.
Here's an example:
Hello,

My name is Nicole Sorrentino and I'm a senior at Kelley School of Business at Indiana University interested in working for a start-up I feel passionate about.

After having the opportunity to intern at three startups I discovered that I work best in a culture empowered by innovation.

My internship last summer allowed me to flex my creative edge while crafting an article for the company's launch into Vogue Africa.

Through this experience, I sharpened my written communication and Microsoft Excel skills.

For that reason, I hope to achieve a full-time position at a startup like yours where I can work on a variety of strategic projects involving marketing and business management.
By asking myself these questions and doing some self-evaluation I became more in-tune with myself thus I learned to express my personality to others a lot easier.
I used the question 'what motivates me' in order to create my elevator pitch and prove that I am fit for the industry I am seeking to work in.
Below, you'll find several elevator pitch examples that state the question 'why":
"Seeing my family grow their small business inspired me to work hard and become successful".


"Being the first in my family to go to college makes me feel special and proud, yet it inspires me to challenge myself every day".

"Watching my parents work tirelessly to give my siblings and me a better life has always been a strong motivational drive for me".

---
Lastly whether it's about acing an interview or sounding more confident in a networking event, having a strong elevator pitch will set you apart and will open many doors for you.

If you would like valuable career guidance, meet Gina, 
your personalized pitch coach who will teach you how to make the perfect pitch!