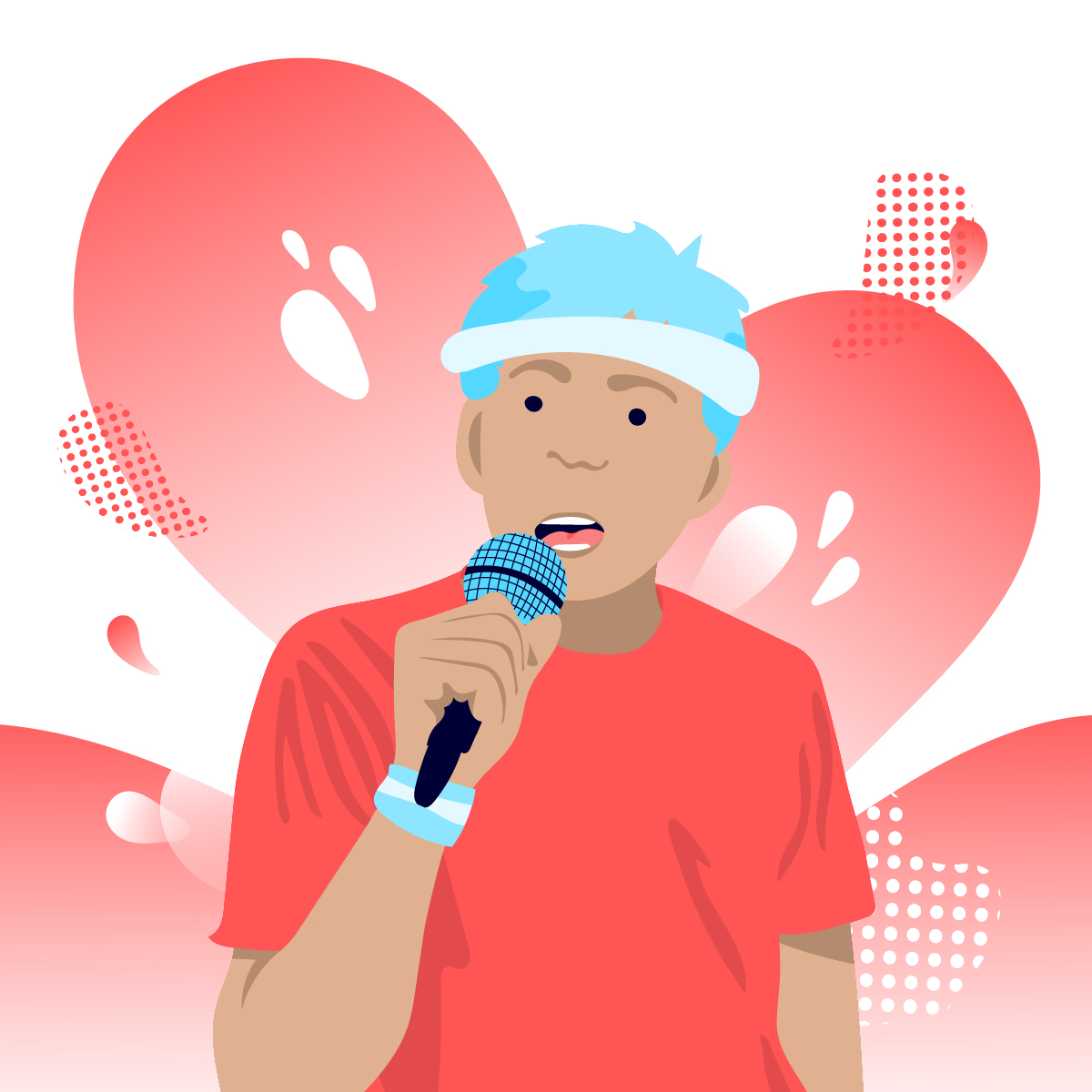 At first glance, an Elevator Pitch sounds simple enough. After all, you're basically just introducing yourself with a few extra nuggets of information to get their attention. It's true, that a good Elevator Pitch does not need to be complicated. You are simply identifying yourself in a way that explains who you are and includes a few unique details designed to differentiate yourself from other candidates. Yet even though an Elevator Pitch is straightforward, it still requires some strategy and attention to detail. Below are our tips for crafting the perfect Elevator Pitch.

Create a Unique Selling Proposition (USP)

A unique selling proposition (USP) is actually a marketing term. It refers to a 1940s marketing concept that looked to understand why customers might switch brands. What the study discovered was that marketing campaigns with unique propositions were able to convince consumers to try a new product or change their preferences.

For the purposes of your elevator pitch, a USP is a thing that makes you different from everybody else. When you are thinking about your USP, it helps to consider some of the following references for help:
Your Resume: look at all the skills and experiences you listed and highlight the items that are distinctive.
Your Cover Letter: If you followed the advice of our previous blog, you will have plenty to work with here – in particular, what makes you special? What benefits or rare skills do you bring to the table.
Reviews and References: If you are still stumped, reach out to mentors, professors, supervisors, and even friends and see what they have to say about what makes you a superstar.
Define Your Elevator Pitch Essence

Who are you? No…I don't mean the old "age, gender, location" query from the old IM days. How do you want to be known? Do you want to be an ace at organization and time management? Are you a pro at project management? Do you excel at customer service?
You might also want to spend some time considering what you stand for and what ideals and values are important to you.

For example:

Do you value interaction with other people or do you prefer to work alone?
Do you believe people should honour their commitments or are you more flexible when it comes to goals and promises?
Are you involved in your community and is volunteering important to you?
Why kinds of organizations do you think you would like to work for?
Is money or contribution more important in terms of your career goals?
It's a Sales Pitch and a Relationship Builder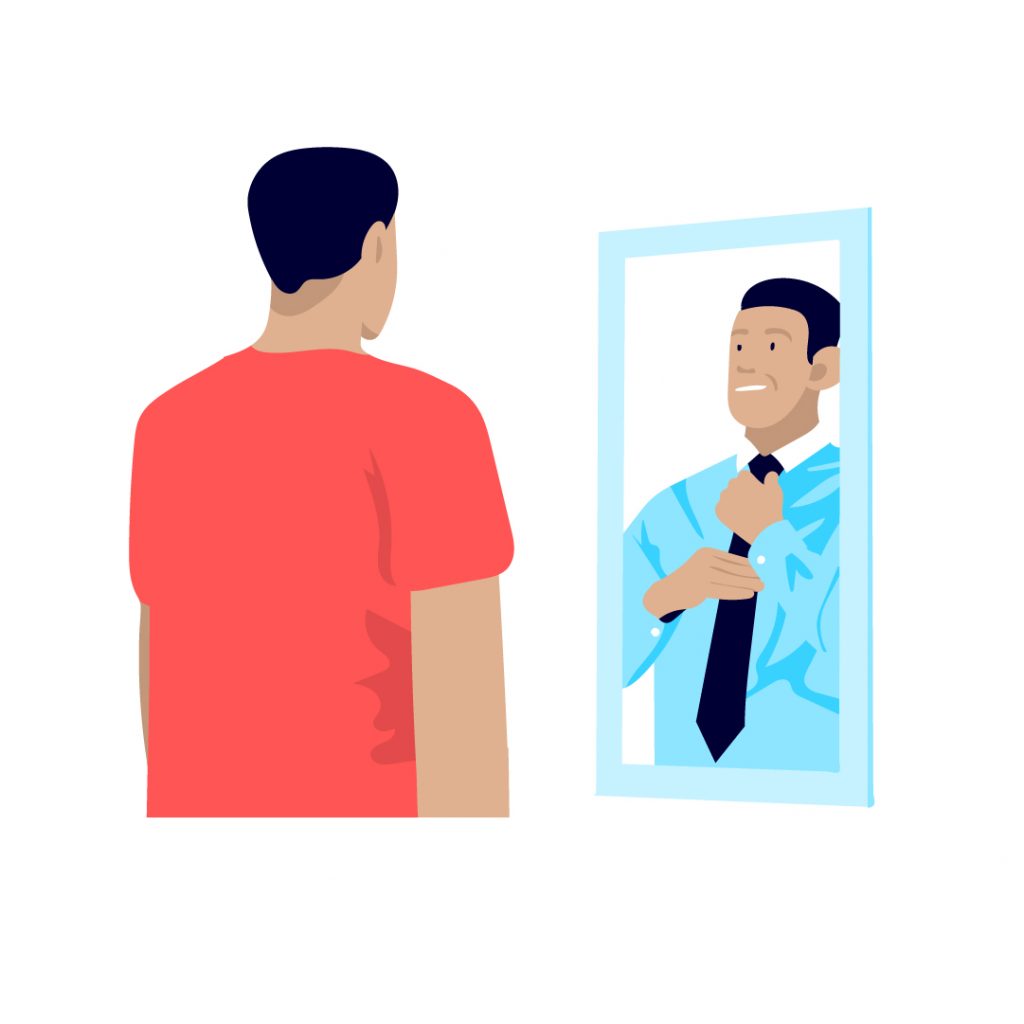 Remember, while what you say is important, your elevator pitch will elevate your personal brand through its delivery. That's because you are building relationships but you are also selling yourself. It's a subtle message – one that takes practice to get just right. The key is to remain authentic and speak from the heart while also considering your audience: what do they need? What are they looking for? If you can straddle the balance between those two requirements, you'll hit the sweet spot: the place where you stand out as a candidate.

Ready to get started? We've created an entire Elevator Pitch Survival Guide. Click Here to get a rundown of all of our tutorials.
If you feel ready to plunge right in, Upkey' Gina module can guide you through the process step by step. In about 20 minutes, Gina will lead you through the creation of an attention-grabbing introduction, an interesting and effective body, and a show-stopping conclusion. Click here to find out more.