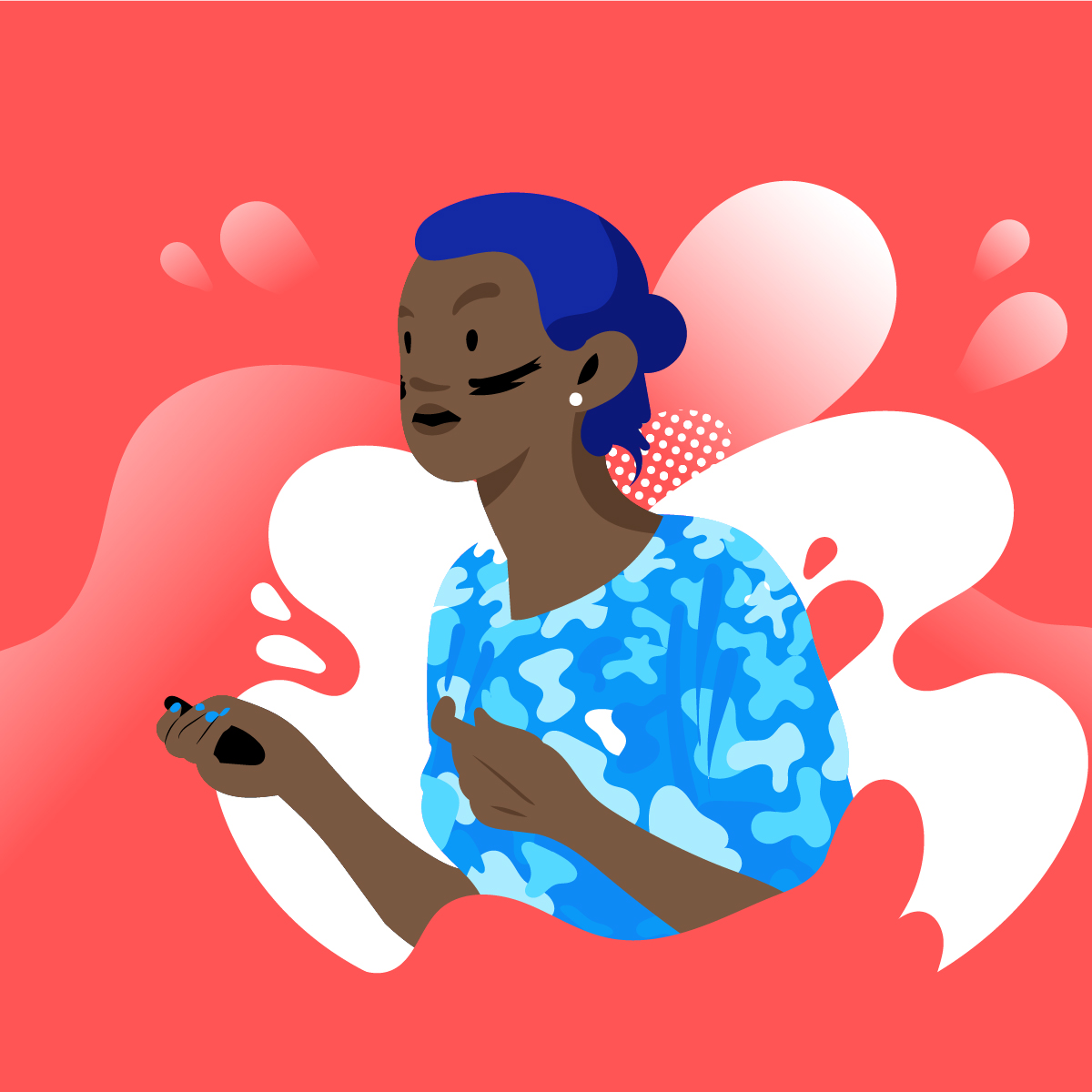 You know it's time to create your Elevator Pitch Guide. You've seen the flyers about the job fair for weeks around campus. Or maybe your roommate convinced you tag along to an industry mixer. Perhaps your professor has invited you to a conference? It could just be that you saw an announcement on Facebook for an event hosted by your ideal company.
Whatever the situation, once you're in the room with influencers, recruiters, hiring managers, or even CEOs, you need to be on your game and on point. That means having a stellar elevator pitch guide that you can launch into easily and naturally. They say you never get a second chance to make a first impression, so your elevator pitch needs to be solid and you need to feel confident about what you're saying and how you're saying it.

Crafting a Stellar Elevator Pitch
We know getting started can be difficult. That's why we created this Elevator Pitch Guide. Below, we've highlighted just a few of the steps and tips you can follow to help you create your elevator pitch. You can also check out our Gina module. Gina can guide you through a step-by-step process that will allow you to get the basics of an elevator pitch completed in about 20 minutes.
But before you check out Gina, why not do some prep by checking out our Elevator Pitch Guide?

Where to begin? Your Unique Elevator Pitch

A unique selling proposition (USP) is actually a marketing term. It refers to a 1940s marketing concept that looked to understand why customers might switch brands. What the study discovered was that marketing campaigns with unique propositions were able to convince consumers to try a new product or change their preferences.

Define Your Essence

Who are you? No…I don't mean the old "age, gender, location" query from the old IM days. How do you want to be known? Do you want to be an ace at organization and time management? Are you a pro at project management? Do you excel at customer service?
You might also want to spend some time considering what you stand for and what ideals and values are important to you.

Clarify Your Why

What drives you? Start with a personal list of all the things that motivate you to reach your goals. For example, perhaps you want to help your family or be a role model for your siblings. Maybe you want to feel healthy or make the world a better place.
Creating Your Elevator Pitch
Furthermore, once you've done all your research, writing out your Elevator Pitch should be relatively simple. The right pitch should be around 30 seconds long provide your audience with a basic understanding of who you are and what you stand for. the listener a foundational understanding of who you are and what you stand for.

Getting the Words Down

Start with a Compelling Introduction!

The best introductions are short and sweet. The idea is to break the ice while in a way that's both engaging and energetic. The basic structure of your introduction should include your name, your professional focus, and a personal statement that aligns with your career goals.

End Strong

As you wrap up your elevator pitch, it's important to stay on topic and use your last moments to emphasize who you are and why you are a top candidate. The ending of your elevator pitch should include a "thank you" while also reiterating what you are looking for and why you want a certain position or opportunity. Basically, you want your audience to leave knowing what you are looking for, why you are qualified for that position, and that you are ready to take the next steps in the process.

Practice, Practice, Practice!

Of course, your elevator pitch wasn't meant to stay on the page, it's meant as a verbal calling card to introduce you to contacts, colleagues, recruiters, and potential employees. There's no need to focus on perfection, but practising your pitch out loud will go a long way towards making you sound confident and natural when you're finally called upon to use it in the real world.
While it can be helpful to practice your pitch with friends and family, you can also use Upkey's Gina module to record and clarify your pitch. Gina provides you with examples before having you record your own version.
Ready to get started? We've created an entire Elevator Pitch Survival Guide. Click here to get a rundown of all of our tutorials. If you feel ready to plunge right in, Upkey' Gina module can guide you through the process step by step. In about 20 minutes, Gina will lead you through the creation of an attention-grabbing introduction, an interesting and effective body, and a show-stopping conclusion. Click here to find out more.