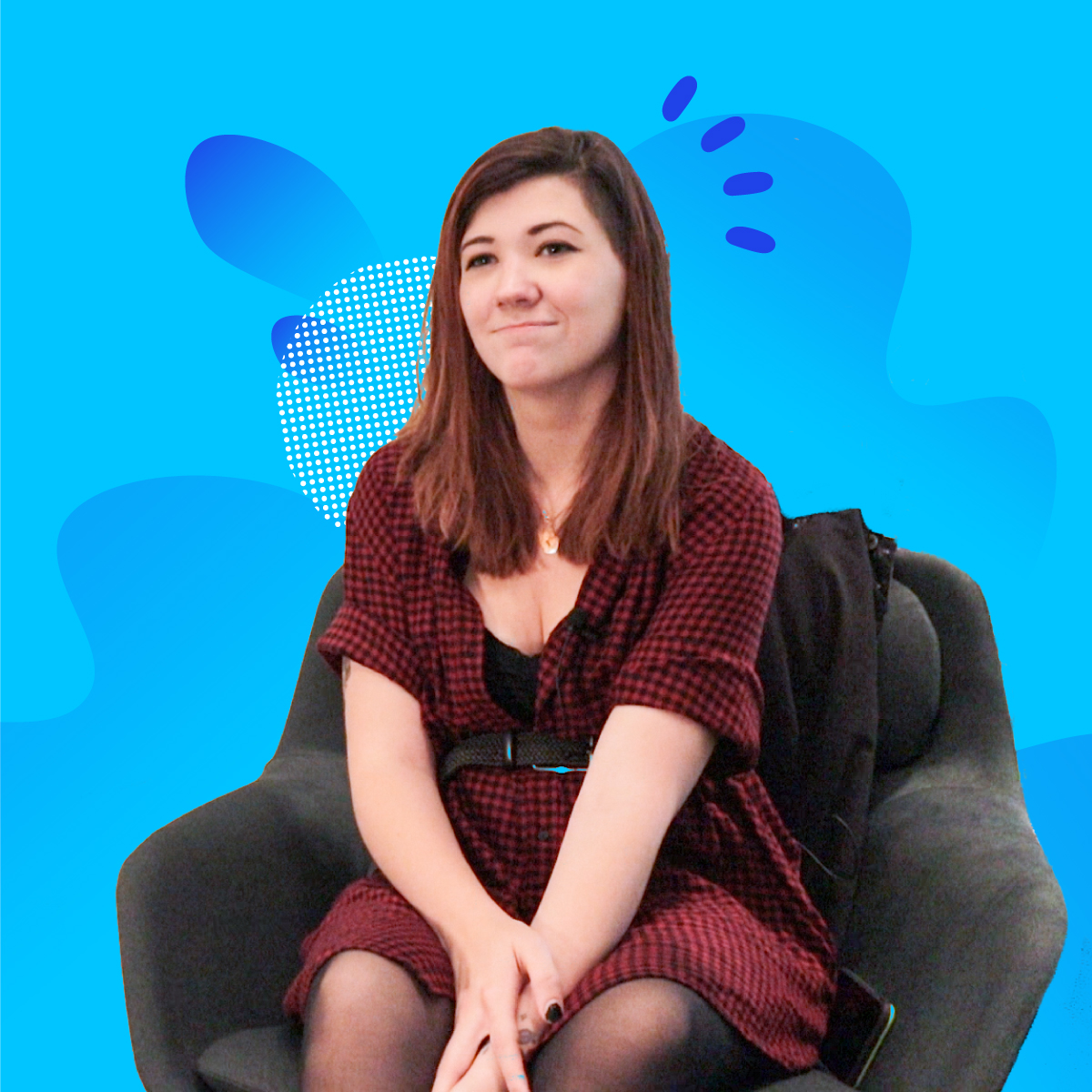 Liz Reilly is a public relations student attending Columbia College of Chicago. 
In this episode, Liz shares her story with our audience on some of her passions, and more importantly, her passion for activism and social justice issues that are prevalent in the world today.

Liz decided that she wanted to go into public relations because she believes that the best way to fight for activism and human rights issues that she is passionate about is to work from behind the scenes.
Liz can be seen on the front lines during various human rights movements. Being a mom has motivated her desire to make the world a better place for her son. Human rights issues are very important to Liz and she plans to thrive as an activist.
Upkey loves to recognize students that are helping to build a better community and working toward their dreams.

Meet Liz Reilly she is a mom to a beautiful boy and an activist for human rights issues working to learn more every day!

Contact us if you want to share your story with Upkey or Email us at hello@upkey.com.