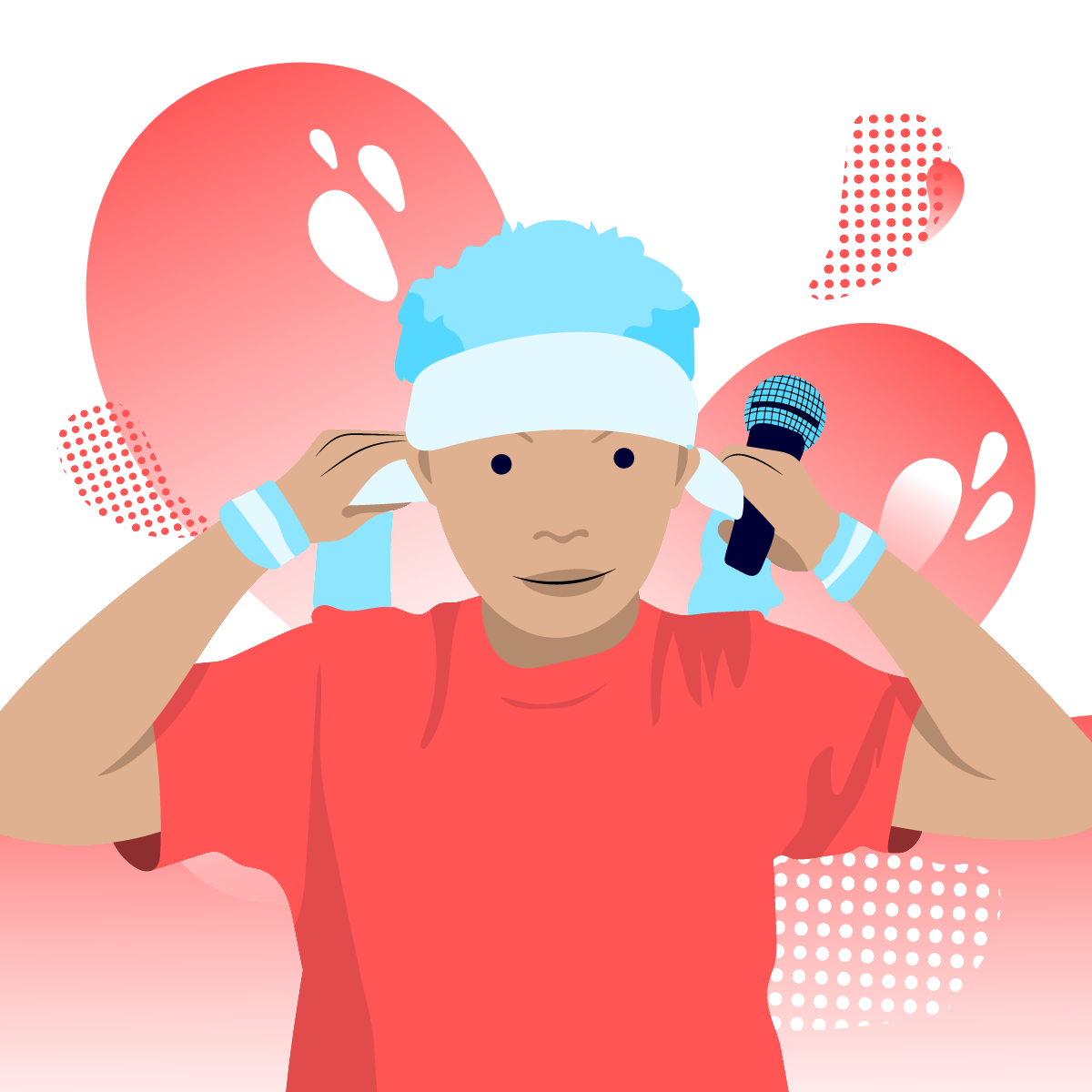 When searching for a job, you need to understand your brand identity. Who are you? What do you stand for? What can you do? What makes you unique? You will answer these questions in your resume and cover letter, but your elevator pitch will serve as the ultimate teaser. Think of it as the trailer released before the movie premiere. It introduces the main character and sets the stage of the story.
More importantly, an elevator pitch allows you to start conversations without worrying about what you'll say or how you'll approach key individuals. Once you've got it down, your elevator pitch will become second nature. Here are a few tips on how to raise your game and craft an elevator pitch that will get you all the way to that interview, mentorship, or other professional goals.
Give it that One-Two Punch
So when you begin putting an elevator pitch together, nail down the best way to describe your field and the type of job you're pursuing. Until you can clearly explain the type of position you want, nobody can help you find it or hire you to do it.

The one-two punch means highlighting skills by using real-world examples. You want to use both general professional skills and technical skills. Recall a recent experience that highlights a few of your skills, pick a general skill, then a technical skill and bring it all together.

Say it Out Loud

Of course, your elevator pitch wasn't meant to stay on the page, it's meant as a verbal calling card to introduce you to contacts, colleagues, recruiters, and potential employees. There's no need to focus on perfection, but practising your pitch out loud will go a long way towards making you sound confident and natural when you're finally called upon to use it in the real world.
While it can be helpful to practice your pitch with friends and family, you can also use Upkey's Gina module to record and clarify your pitch. Gina provides you with examples before having you record your own version.

These days, acing an interview goes far beyond having a good resume and cover letter. With a confident, well-crafted pitch, you can capitalize on the opportunity to showcase your personality and skills in any situation. By demonstrating your passion, grit, and ambition, your elevator pitch is sure to impress any hiring manager.

Elevator Pitch Secret Sauce: Don't Forget to End Strong

As you wrap up your elevator pitch, it's important to stay on topic and use your last moments to emphasize who you are and why you are a top candidate. The ending of your elevator pitch should include a "thank you" while also reiterating what you are looking for and why you want a certain position or opportunity. Basically, you want your audience to leave knowing what you are looking for, why you are qualified for that position, and that you are ready to take the next steps in the process.

Some key points to consider as you wrap up your elevator pitch:
Tailor your pitch to your audience
Use benefit-focused terminology to convince your audience you are the right fit
Make sure your pitch answer these three basic questions: Who are you? What do you do? What are you looking for?
Use simple language and avoid industry jargon
Ready to get started? We've created an entire Elevator Pitch Survival Guide. Click here to get a rundown of all of our tutorials.
If you feel ready to plunge right in, Upkey' Gina module can guide you through the process step by step. In about 20 minutes, Gina will lead you through the creation of an attention-grabbing introduction, an interesting and effective body, and a show-stopping conclusion. Click here to find out more.