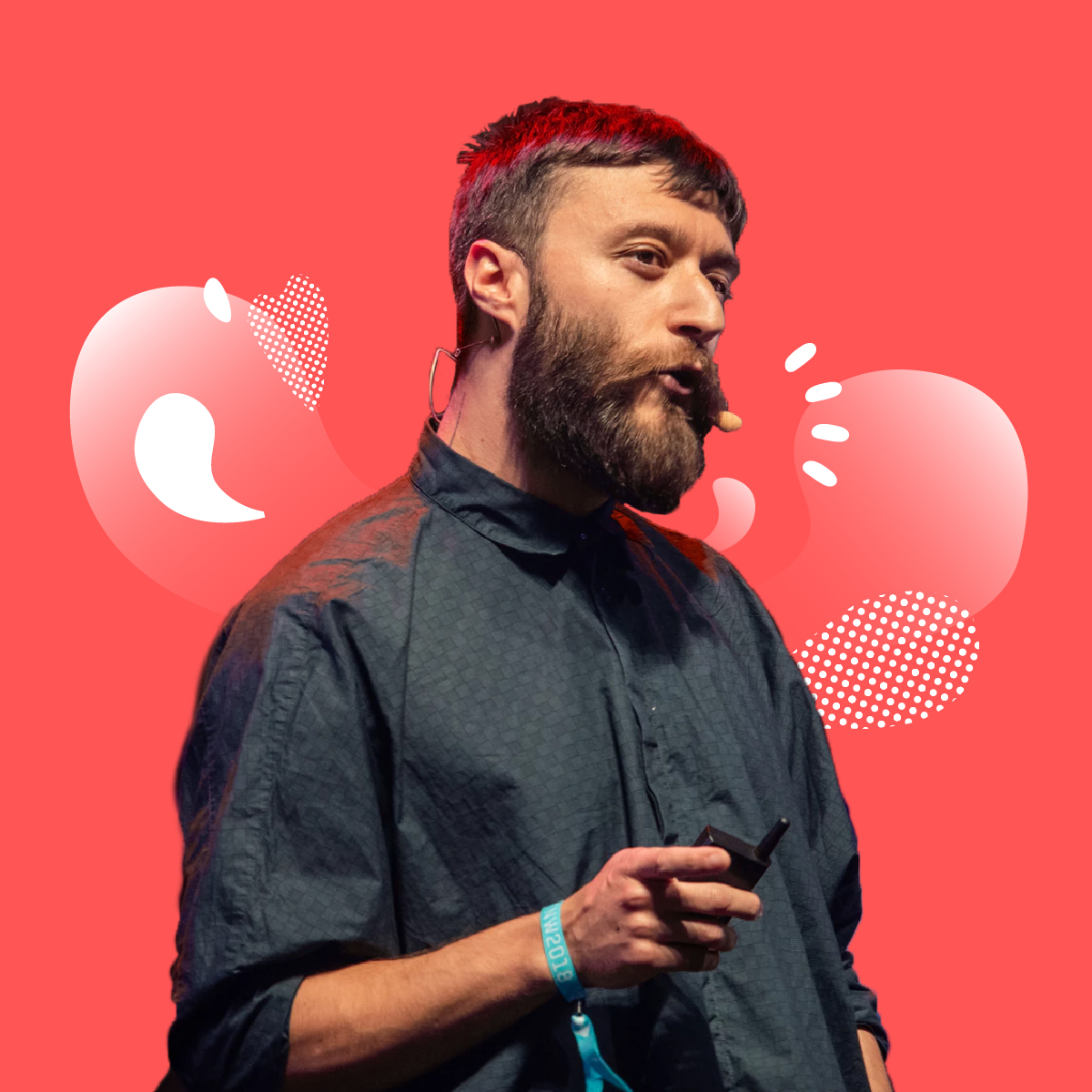 Your elevator pitch should be a short introduction that includes who you are, what you are seeking, and what you can offer. A good elevator pitch is a clear specific statement demonstrating your strengths in no more than 30 seconds.

In order to show what you can offer in an elevator pitch, highlight a relevant experience to show what skills you learned or improved on.

Not everyone has an experience that is relevant to their ideal career path, and that's ok. If you do not have relevant experience check out Elevator Pitch Help for Students with No Experience on elevator pitches for students with no relevant experience.

However, if you do have some relevant experience and need help incorporating it into your elevator pitch continue reading.

Take a look at a couple of examples of elevator pitches where the person had relevant experience and try to figure out what was done well or not so well:
Best Elevator Pitch Example
Hi, my name is Sarina Jones and I am a recent graduate from the business school at the University of Wisconsin. I double majored in Finance and Economics. After working at JLL Real Estate, I discovered I have a passion for corporate real estate. From being a Financial Analyst, I learned how to apply my finance knowledge when analyzing potential real estate investments to determine if the investment would yield positive returns and meet budget requirements. I am hoping to find a full-time job in the real estate industry that allows me to use financial and economic skills to guide strategic decision making.

This is an example of a good elevator pitch and one that successfully incorporates a relevant experience. Now let's see why this elevator pitch is good.
Who you are?
The portion highlighted in red shows is where Sarina Jones answered this question. Sarina has a good introduction because she says hello, her name, her school, and major.

If you want to learn other ways you can introduce yourself in your elevator pitch, see the bottom of this document.

What you can offer?
The portion highlighted in green shows how Sarina answered this question.
This is where Sarina chose a relevant experience and showed what she learned. Sarina did this well because she chose an experience that directly relates to what she is seeking. Also, she specifically explained what the experience taught her. By using experience to prove your strengths you build credibility and trust when speaking to recruiters.
What you are seeking?
The portion highlighted in purple is where Sarina answers this question. Sarina successfully answered this question by explaining what industry she wants to work in, what she wants to do, and what skills she wants to employ.

Sarina Jones clearly crafted her elevator pitch and answered the three primary questions in a short statement. However, there are various ways one can answer these questions and can still have a great elevator pitch.

If you want to learn how you can create the perfect elevator pitch for you, meet Gina, our customized pitch coach, and explore her tips and guidance for elevator pitches.

Bad Elevator Pitch Example

My name is John Smith. I'm really smart and have strong analytical, leadership, and technical skills. In my courses in college, I have become an expert in Excel. Since I am such a great leader I really want to lead a team. I think I can be a great addition to your team by leading and applying what I learned in my classes to tasks on the job!

What should John do to improve?

Who you are?
John's introduction is missing some essential information. He should add a warm and friendly hello. He should also include some background on himself. John can improve by including his age, where he goes to school, his major, and a particular job interest he has.

What you can offer?
John expresses an experience that may be related to what he is seeking but it is unclear. John needs to be more specific when he talks about the experience. He should include what the class was, how it taught him the skills he learned, and how those skills will help him in his future.

What you are seeking?
John expresses what he is seeking but he needs to be more specific and clear. He can do this by expressing what industry he wants to work in or what jobs his prior experience allow him to excel in.
If your elevator pitch is something like Johns, meet Gina who will teach you an easy formula in order to include relevant experience in your elevator pitch in the best way possible.
More Examples of Elevator Pitch Introductions:

"Hi, I'm Matthew and I'm a student at Robert Morris, I study business and I love problem-solving."

"My name is Leah and I am studying economics at Southern University and I speak 3 languages."

"Hi there, I'm Joes and I study computer science at Lewis University and I build computers in my free time."