One of the first things this author noticed in the adult world was how everyone pretends to know what different dress codes mean. When was the last time you had a dress code specified and didn't have to look up what that meant?
However, today we'd like to go more in-depth on what different dress codes entail. What to wear, how to wear it, and how to adapt it to the weather.
First, let's go over some basic dress code ground rules: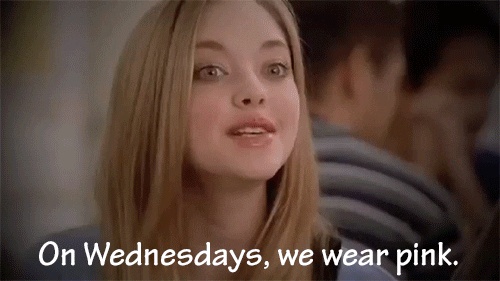 Always ask before starting a job. The best way to gauge the dress code and how strictly people follow it is to ask someone. Your best bet is to ask your supervisor. You can also check the website and social media for clues.
It's always a good bet to dress nicer than you think is necessary. This is especially important if you are meeting with a client, going to an out-of-office function, etc.
Adapt to the seasons by changing the weight, thickness, and color of the clothes you wear to work.
Most existing dress code guidelines, especially those more commonly used in traditional workplaces, assume the gender binary. If you don't fall into one or the other, combine the elements of both as feel appropriate to you. What matters most is how well you blend with the tone your company is trying to set with its dress guidelines
Now, let's get to business. Here's a breakdown of some of the most common dress code terms.
Business Formal
This will primarily be used for events rather than the entire overarching dress code
Black tie attire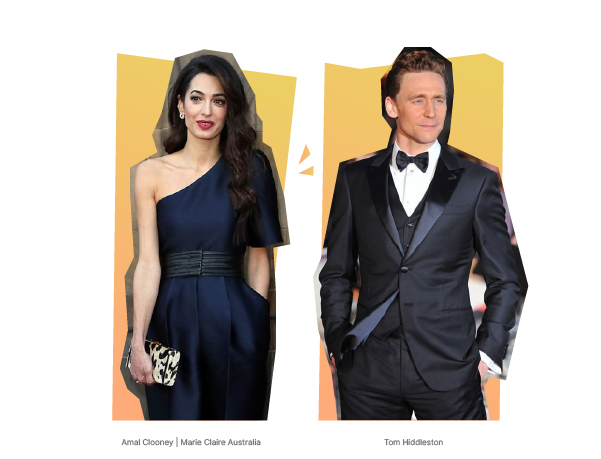 Business Professional
This is the dress code in more traditional workplaces.
For women
Minimal accessories
Pressed skirts or pantsuits
Collared, button-down shirts or blouses
Closed-toe flats or heels under three inches
For men
Subdued, solid colors
Solid or pinstripe suits in a darker color
Button downs: white, light blue, or navy blue
Simple ties
Shoes like loafers or oxfords in black, brown, or burgundy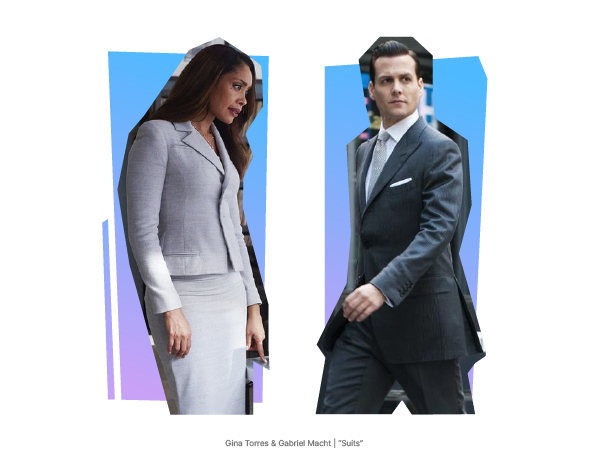 Business Casual
Assume this when going for a job interview.
For women
Slacks, dress pants, khakis, or pressed skirts
Blouses, button-downs, polos, turtlenecks, and sweaters
Mid-length and sheath dresses
Closed-toe heels and flats; heeled boots
Understated jewelry
For men
Button-down, dress, and polo shirts
Sport Coats and jackets
Dress slacks and khakis
Dress socks
Loafers and oxfords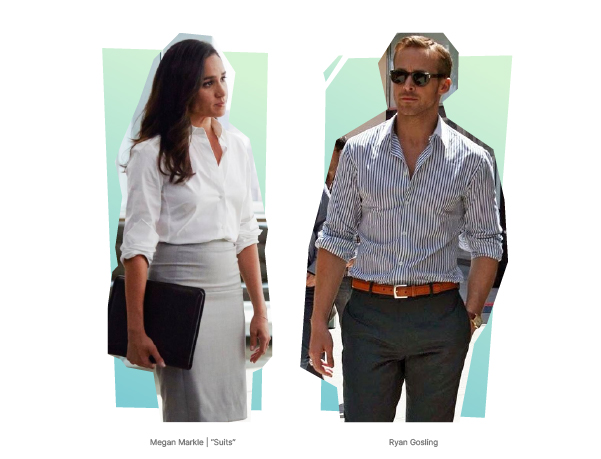 Casual
Button-up shirts, blouses, and pullovers
Touches of color and/or subtle patterns
Slacks, khakis, chinos, or dark, tailored jeans
Cardigans or sweaters
Knee-length dresses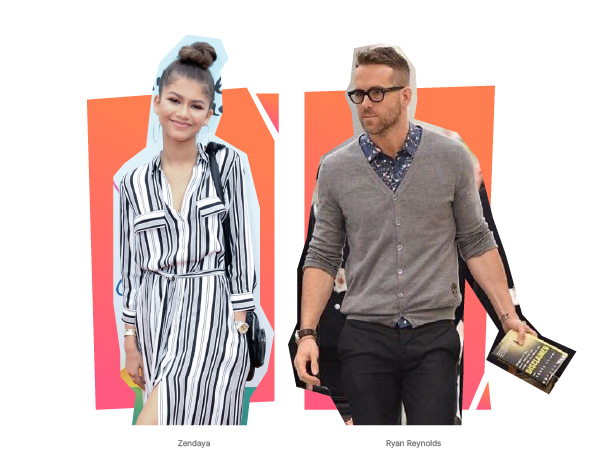 Whatever dress code you've been given for your workplace, it's a learning curve. Put your best foot forward, learn by observation, and have confidence in yourself.
We go over dress code rules and many other useful career topics in our Career Creation Course, make sure to check it out. The videos are short, you can learn at your own pace, and it's free!