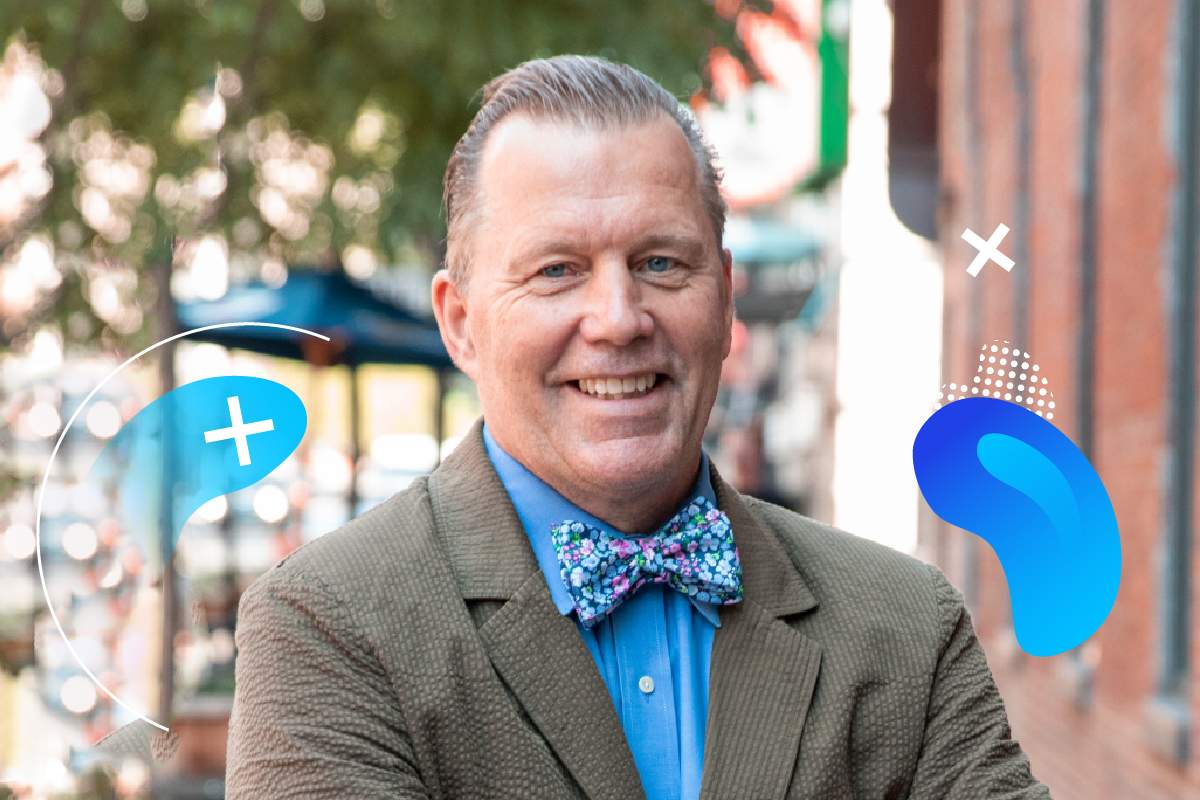 Financial Literacy is the ability to understand how money works in the world. As a student personal finance is a topic that impacts life greatly. Making the right financial choices from the beginning would mean a lot to a recent high school grad going off to college.
In this #AskJerry episode, we teach you how to better manage your finances and give you some practical know-how on financial literacy as a student.
---
For over 35 years, from Chicago to his hometown of Philadelphia, Jerry has worked with students from every state, 65+ countries to support and launch their careers and now YOU can ask Jerry anything.
In this collaboration with Jerry, Upkey offers fun & engaging tips that help students become more confident and ready for the professional world.
Use our Free Upkey services and move up the career ladder with #askjerry!