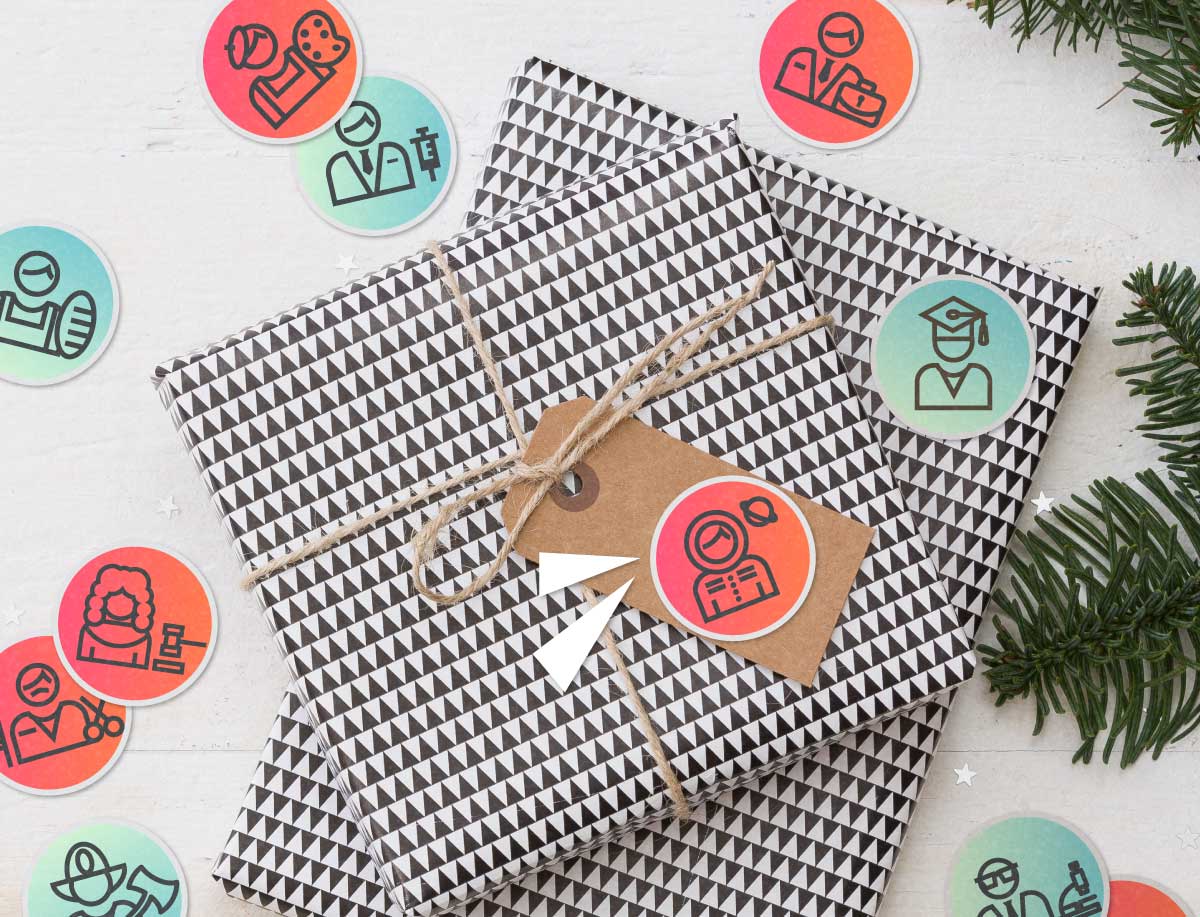 Rarely is there a more stressful time than the first day of work. Be it a new job, new company, or a brand new field of work! Figuring out the right outfit, getting your space set up, and starting a new routine is of the utmost importance. Maybe more exciting than personally starting a new job is watching your bestie start theirs.
As a result of winter graduation being right around the corner, we are all looking for gifts to support our friends as they a new chapter. So, to inspire action, I curated a not-so-expensive but incredibly fun list of gifts to help brighten up their first days!
For the Agriculture and Naturalist Bees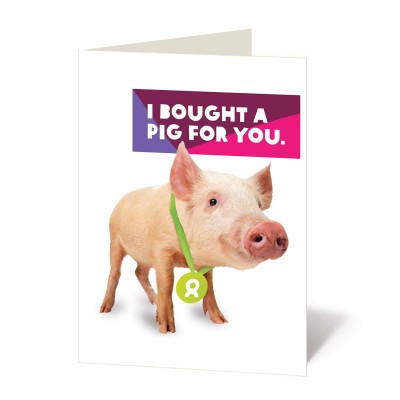 For the Architecture and Construction Workers
For the Art, Audio, and Film Buffs
For the Business and Finance Bros
For the Education and Management Heros
For the Government and Public Admin Book Worms
For the Healthcare and Anatomy Dynomos
For the Software and Computer Conductors
For the Law and Security Officers
For the Marketing and Project Management Overlords
For the Science and Technology Keepers
For Our Service Industry and Beautician Magicians
How Does Upkey get you a 'First Day of Work'?
Do you want a "First Day" present, too? Check out Upkey's Job portal for a complete list of jobs and internships to fit your preferences. Before you apply, upload your resume to the Resume Scorer and make sure that you are submitting the best version of your application! Don't forget to grab a gift for the parental figures in your life, find a list of recommendations on our recent article "Gift Ideas for Working Parents."