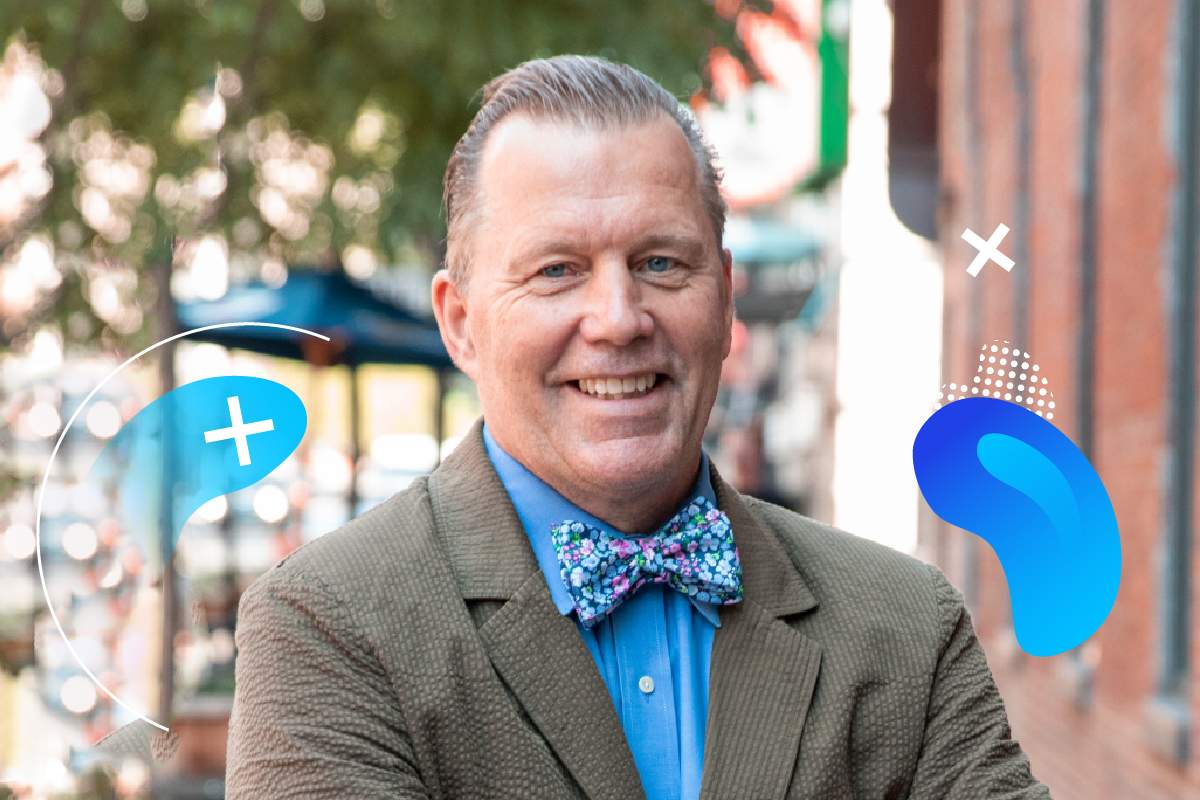 In this episode, Jerry discusses the value of how you can practice your pitch smart by hearing and learning the "pitches and stories" of others thus creating your own.
---
For over 35 years, from Chicago to his hometown of Philadelphia, Jerry has worked with students from every state, 65+ countries to support and launch their careers and now you can ask Jerry anything.
In this collaboration with Jerry, Upkey helps students become ready for the professional world.
Use our Free services and move up! #askjerry