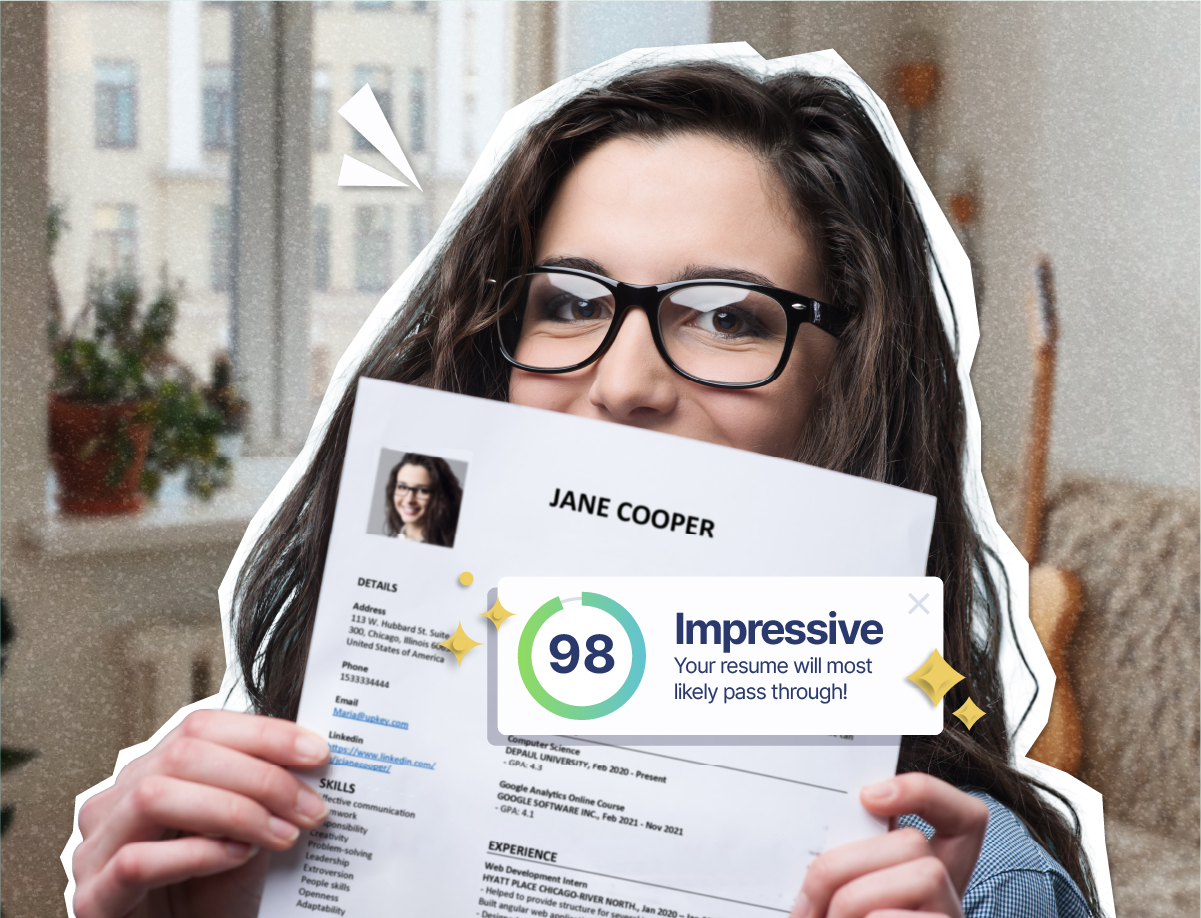 With Upkey's Resume Scorer, you get a general score for how ready your resume is to take on the applications. But what does it mean? And what are you supposed to do with the score? That's what we'll cover in this tutorial.
What does this number mean?

Your Resume Score is taken out of 100. The higher the number, the better your resume will do against ATS bots and the better it conforms to updated best practices in resume writing.
What's this based on?
Our suggestions are based on what we know about ATS bots, which are commonly used by companies to weed out qualified candidates when recruiting online. They're also based on up-to-date best practices and organization factors.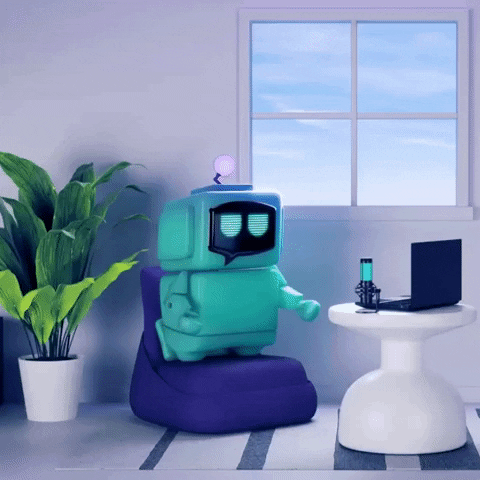 Look at your score as a starting point for what you can improve.
What do I do with my Resume Score?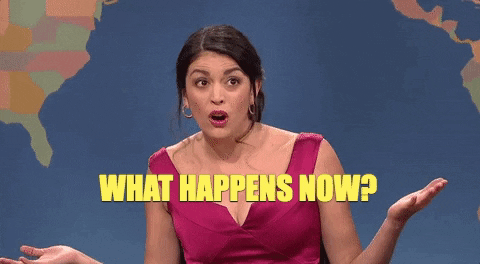 First, read over the suggestions you got. If you scroll down on the page, you'll see a list of potential problems our software found on the file you submitted.

This could be an issue with the file type, a lack of important information or other types of errors that could set you back in online applications.

Next, if you have questions about how to correct something, just ask! Click the chat bubble in a blue circle in the bottom right corner on the homepage to chat with an Upkey representative. We're here to help you put your best foot forward.
Finally, edit your resume based on the suggestions you got and resubmit for a better score!
Everyone has room to improve in some areas. And in others, you might be solid! Your resume will change and evolve over time. Just trust the process and, this is the important part, keep going. Your career growth is a journey. And since it's yours, it's an awesome one. Go get em!