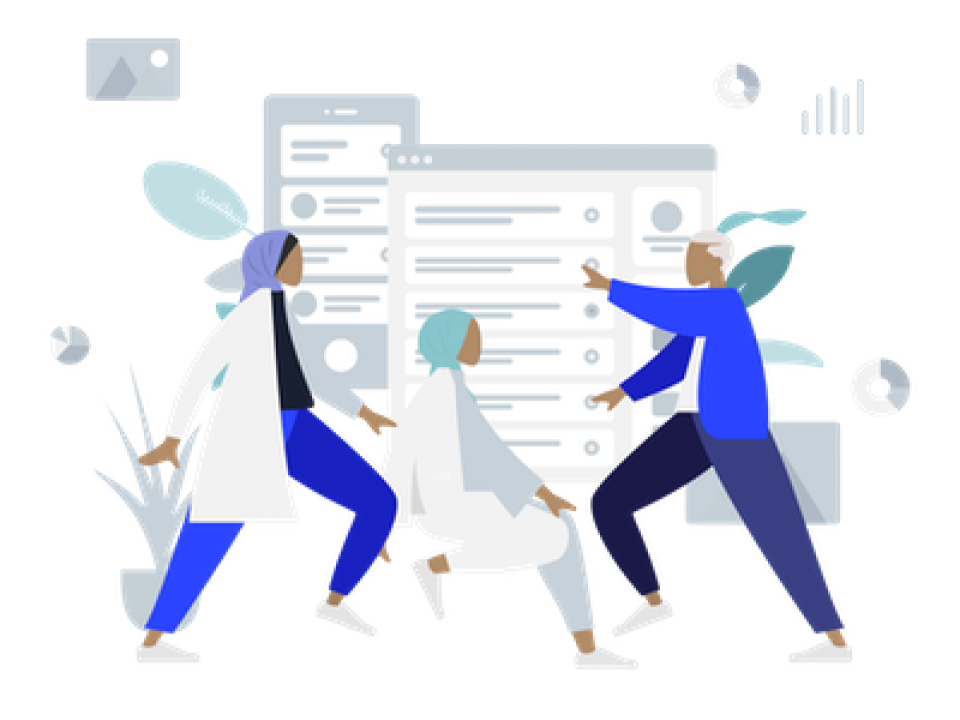 Exploring my creative side after deciding being a doctor wasn't for me
I am Barakat, a Swiss-Nigerian Graphic Designer, and Illustrator. You have probably been asked, "what would you like to be when you grow up?"
It is likely that many of us somehow knew what we wanted to become–a doctor, a lawyer, an engineer, a pilot, to name a few. From a young age, we are influenced by the people around us, by what we watch, and by what we do.
Parents hope that one day, their children will grow up to be successful in their careers. These factors all contribute to aspirations to be a part of "good professions".
Although these professions are socially respected, categorizing professions as good or bad means one is more valuable than the other.
This is a narrative that should change.
My childhood dream
I have always wanted to become a medical doctor – my childhood dream. This life is full of experiences that impact your decisions and redirect you towards something you probably never thought of.
Along that path, you realize that some things are simply not meant to be or that you actually do not see yourself being or doing something you have always wished for. And you know what? That is perfectly okay!
Life experiences, if we learn from them, leads to growth.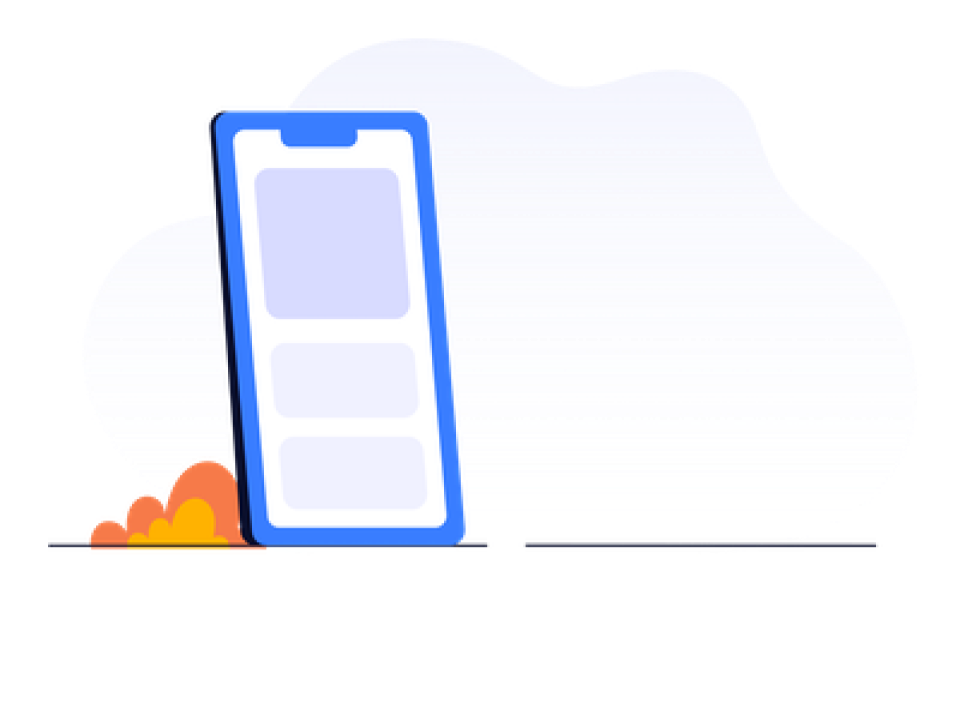 I have always been creative. In high school, I realized that I was naturally good in my art class. I just did not pay mind to build a career around my creative side; moreover, my dream was to become a doctor.
University life was a challenging experience for me and I realized that my "dream career path" was not for me.
Pursuing my creative side
My goals changed throughout my academic year, and I found solace in my creative side again. I went from painting, lettering, and learning Arabic calligraphy to discovering graphic design–I have not looked back since.
In fact, my academic route redirected to Business Management, I have earned certifications related to the Marketing industry, and recently completed an internship with Upkey.

What to me was a challenging experience bloomed into a rediscovery of my potential.
My passion paying off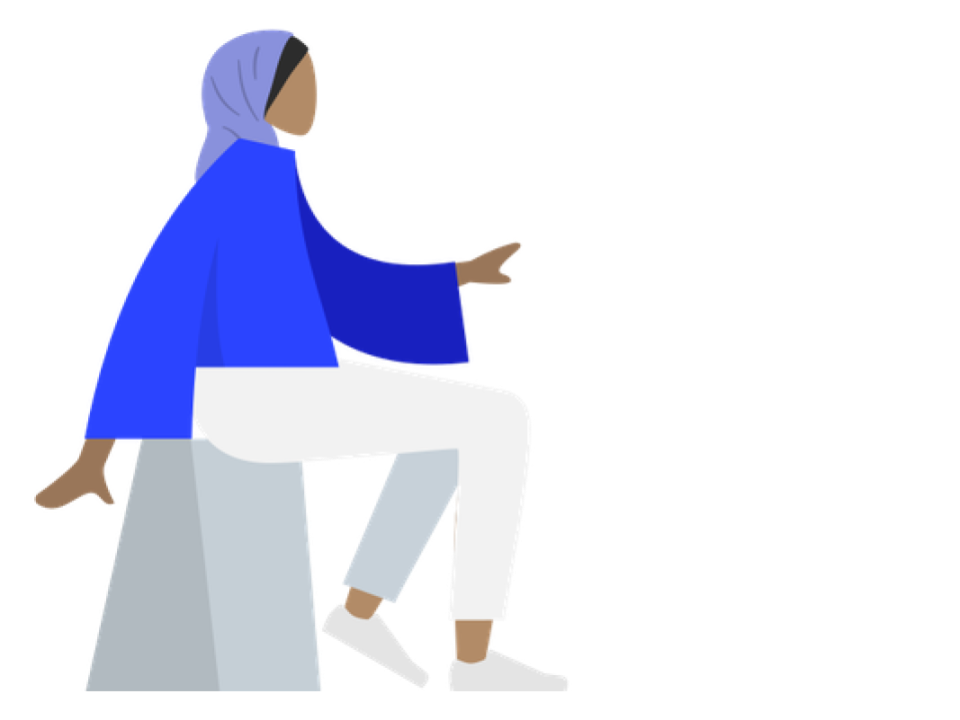 I have been a graphic designer and illustrator for close to four years, and I recently launched BRK Atelier, my design/print services business.
Also, my husband and I combined our expertise to launch BT Impresa LTD, a multi-disciplinary engineering company.
I am who and where I am today because of the strong support system that I have, particularly from my husband, my family, and positive encouragement from peer relationships.
Life experiences may affect our identity, but a positive mindset and a strong support system help in positively shaping our identity, experiences, and dreams. So what is stopping you from achieving your dreams?