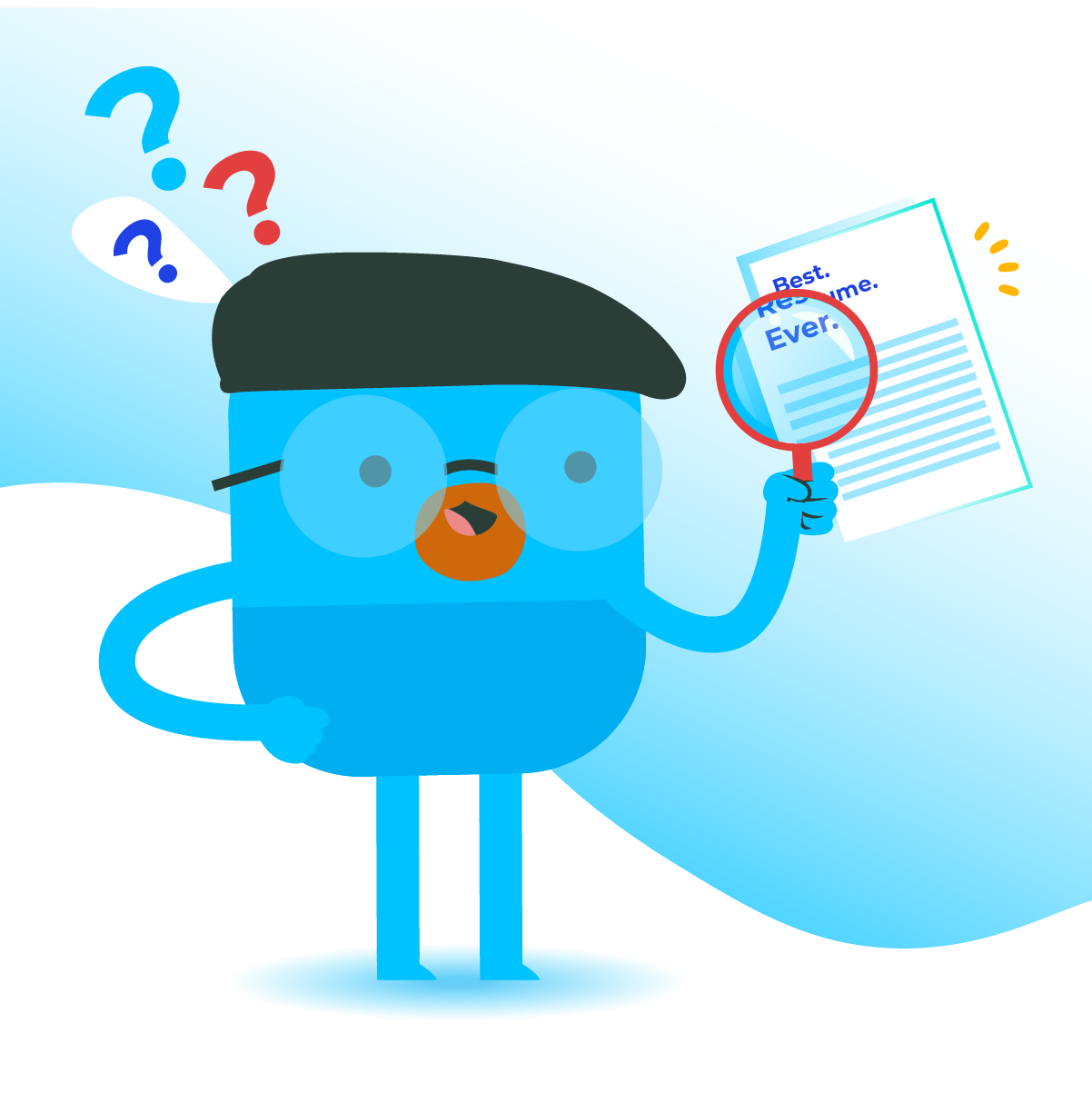 Myth #7  

As a student, you probably don't have a large volume of work experience to list on your resume. Right?!
Including all classes on your resume takes up precious space on information that isn't relevant.
It's better to include a combination of classes that you've excelled in, inside and outside of your major, in order to present yourself as a well-rounded person who can bring a lot to the table.
Furthermore, it's important you include courses from your major to prove that you understand and excel a certain skill rather than just stating the obvious, I took calculus …
Additionally, you should only add courses outside of your major if they are related to your major or the interests that you are pursuing, ergo the position you are applying for.
Lastly, you'll want to add the classes on your resume that show your value as a potential addition to a company, not to show that you just had a lot of coursework.

For more advice on how to further your career, go to Upkey.com!