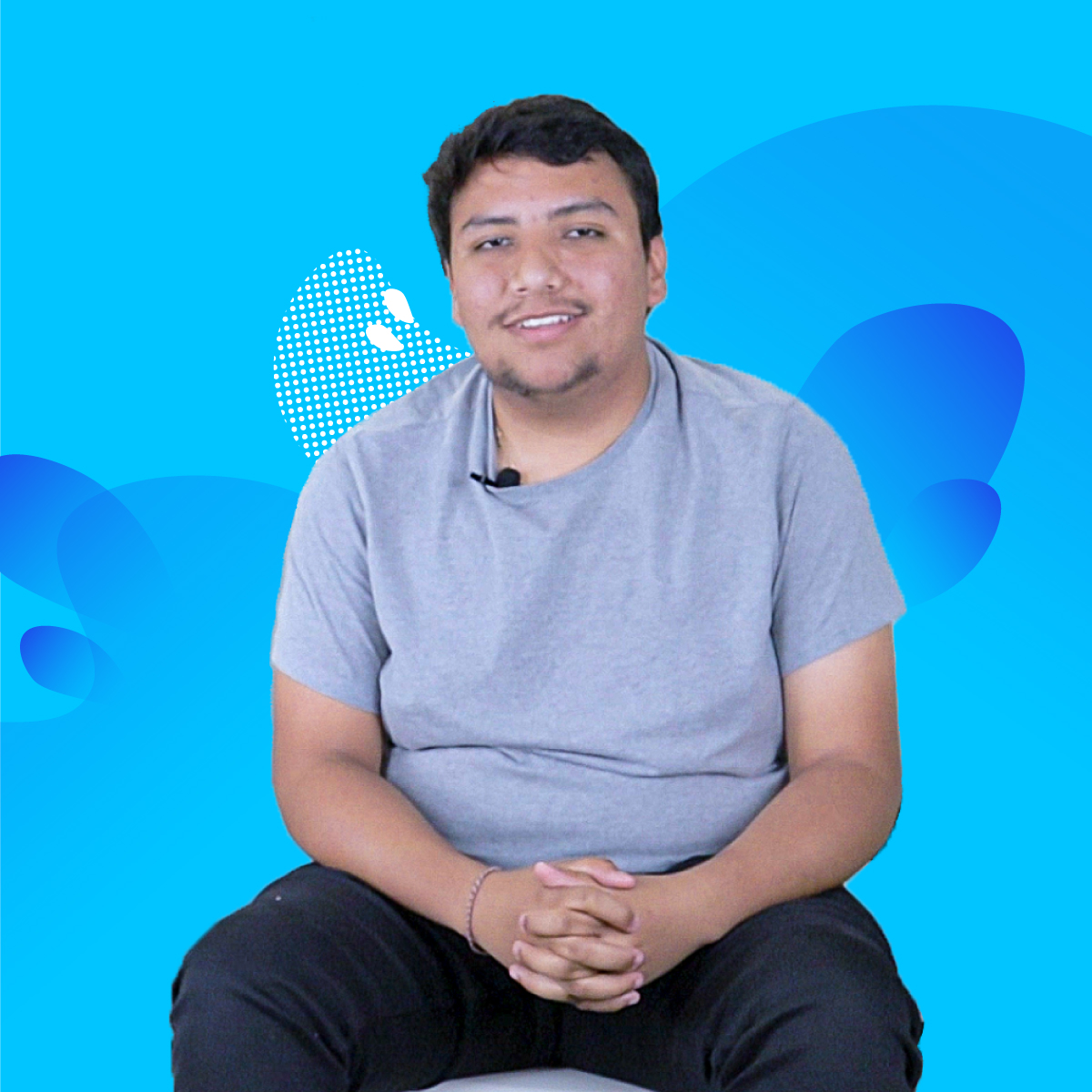 Rafael Aguilera is a communications major at Santa Clara University. In this video, he explains how he used his resume and elevator pitch skills to help students in his community.

As the youngest of five siblings and he was always pushed to land his dreams. His parents immigrated from Mexico in order to give him and his siblings a better chance of achieving their goals.

Furthermore, as an Upkey intern, he has been able to help many young students draft their first resume and elevator pitch. Rafael loves to give back to his community and we enjoy celebrating students that love to nurture a growing environment.

 Meet Rafael Aguilera, he is a student looking to make an impact on his community.

Contact us if you want to share your story with Upkey send us an email at hello@upkey.com.